At this year's E3, Square Enix's Marvel's Avengers game was announced to be receiving a DLC that is coming in the summer. The game allows you to put yourself in the shoes of your favorite Marvel characters and fight in the Assemble, which to be honest we all want to do.
The expansion which is going to be free is expected to drop in August 2021. It will be available for PC, current and next-gen PlayStation consoles as well as current and next-gen Xbox consoles. An exact date has not yet been provided but with August being only a month and a half away we shouldn't have to wait long to find out.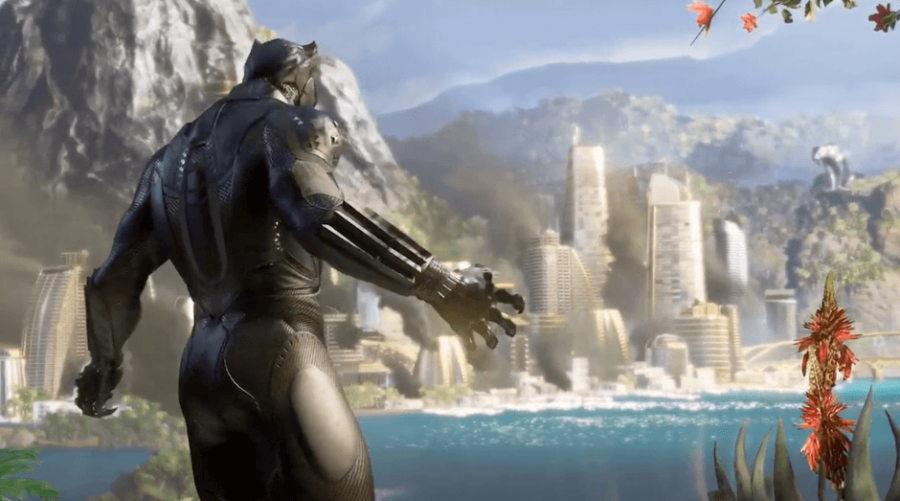 The add-on was initially supposed to be released earlier, but due to the unfortunate passing of Chadwick Boseman who played Black Panther in the cinematic universe, it was delayed out of respect for the actor.
As the titular name suggests, you take the role of Black Panther, fighting against Klaw who has come to extract Vibranium from the ground below Wakanda. In true Marvel fashion there are robots, flying crafts, and super cool people of Wakanda wielding spears which we know we wouldn't want to get near!
Looking for more E3 reveals? Why not check out who the voice actors are in Tiny Tina's Wonderlands?