Regardless of whether or not you're viewing this article in the month of June, these outfits are a great way to show off your pride every day! It's important to express and have confidence in yourself, regardless of who you love or how you identify, so that you can work toward becoming the best and most genuine version of yourself that you can be! This expression can even come in the form of your Roblox avatar, which is why we've compiled the list below that features some of our favorite pride outfits that we've created through inspiration from the LGBTQIA+ community.
Keep in mind that there's no wrong way to dress for pride! Use the outfits below as is, tweak them to fit your own preferences, or mix and match—just create the outfit that you like best. If you're looking for a way to test all of these items for yourself before purchasing, we recommend checking out the experience, Catalog Avatar Creator. There, you'll be able to copy and paste the link to any avatar item and try it on for free!
Pride Month outfits
Feminine presenting outfits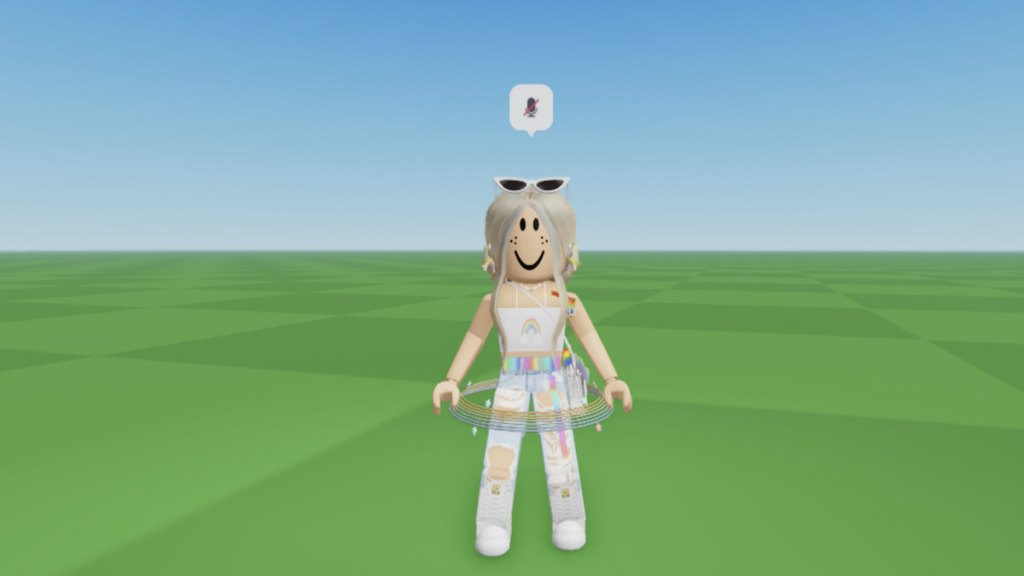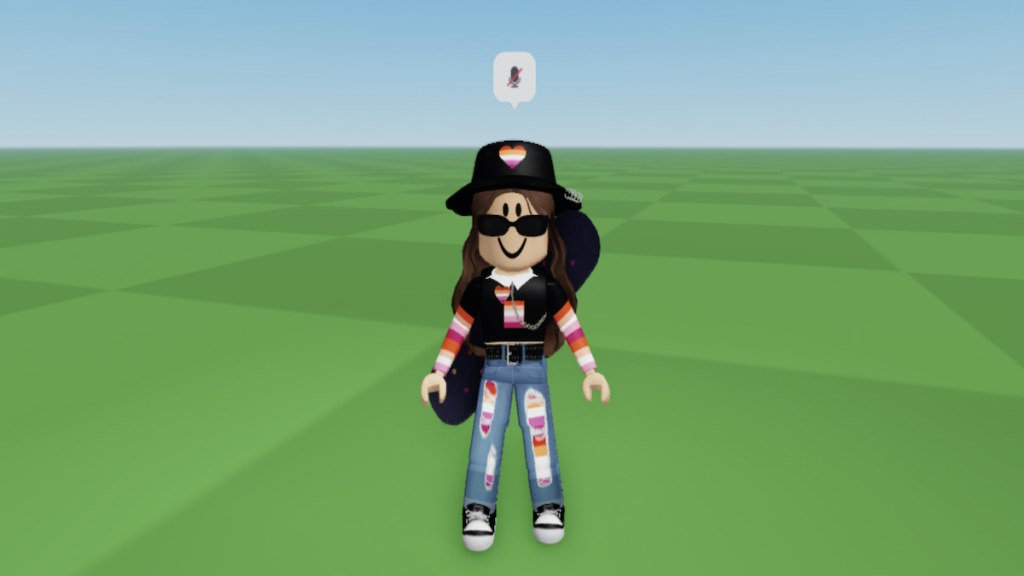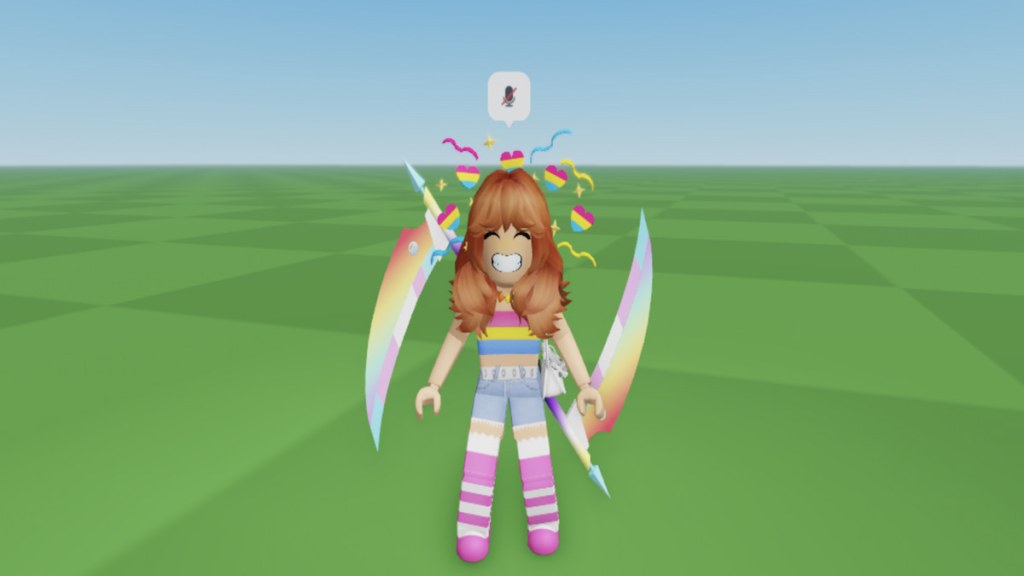 Related: Best cheap Roblox avatar outfits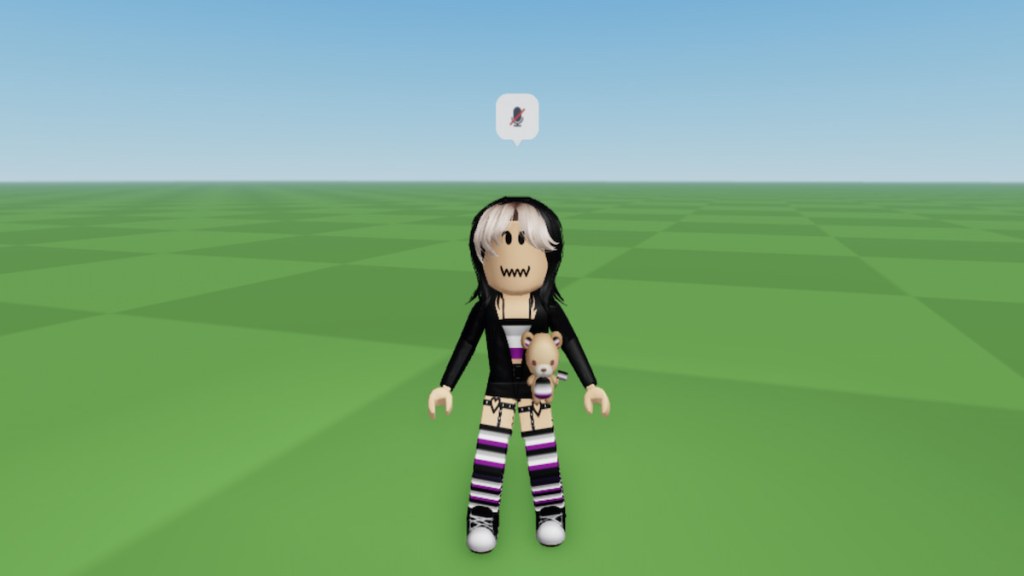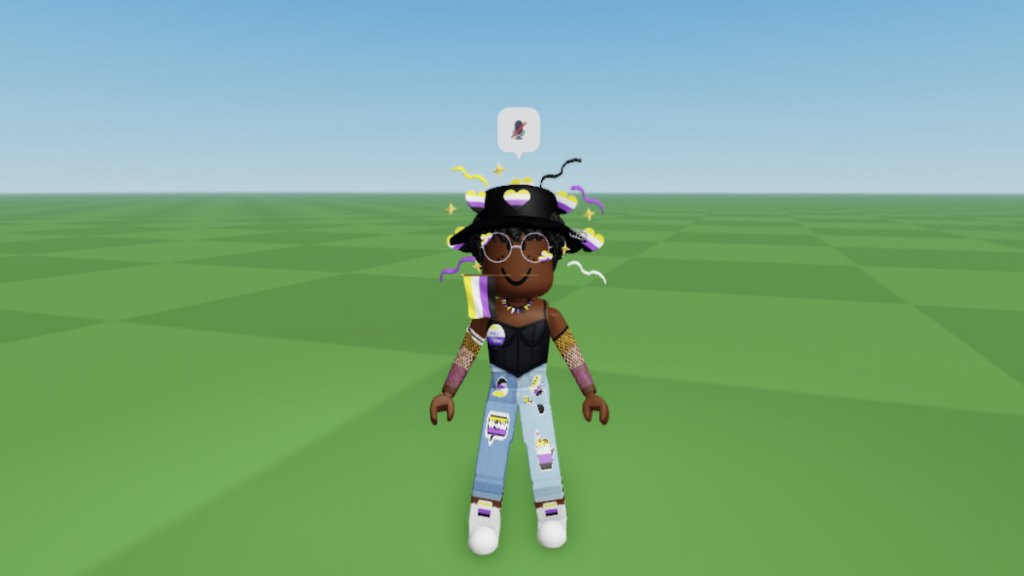 Masculine presenting outfits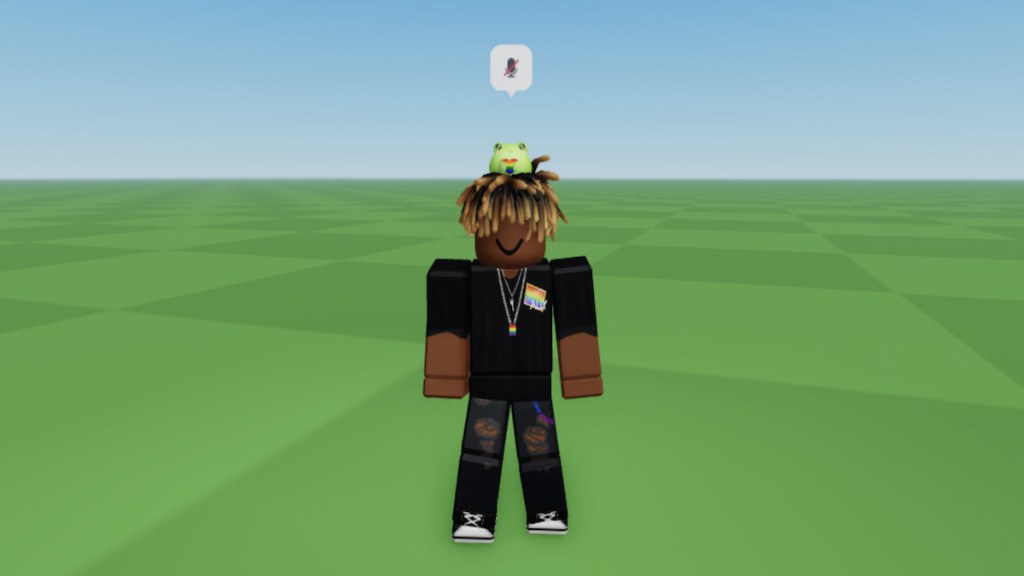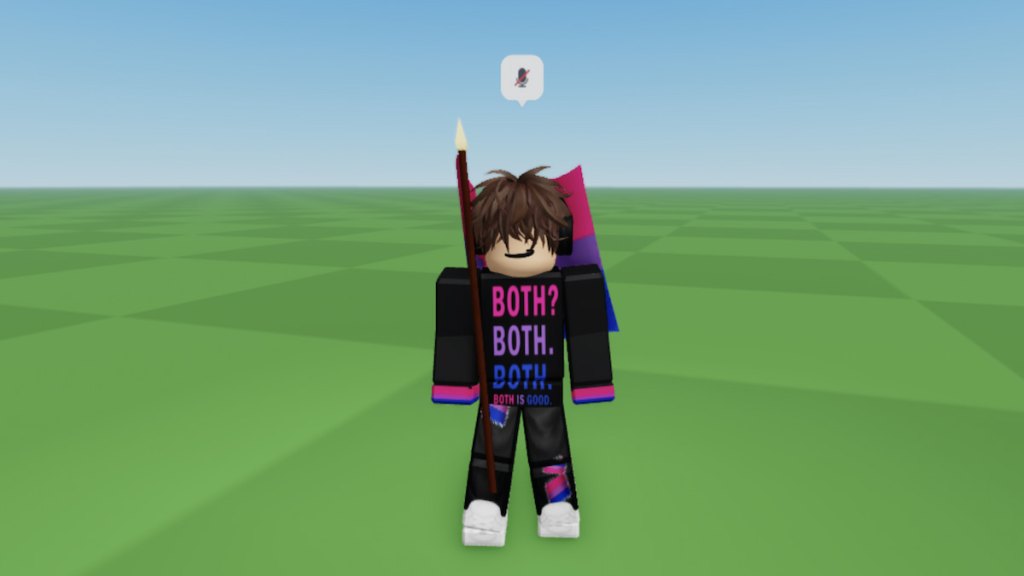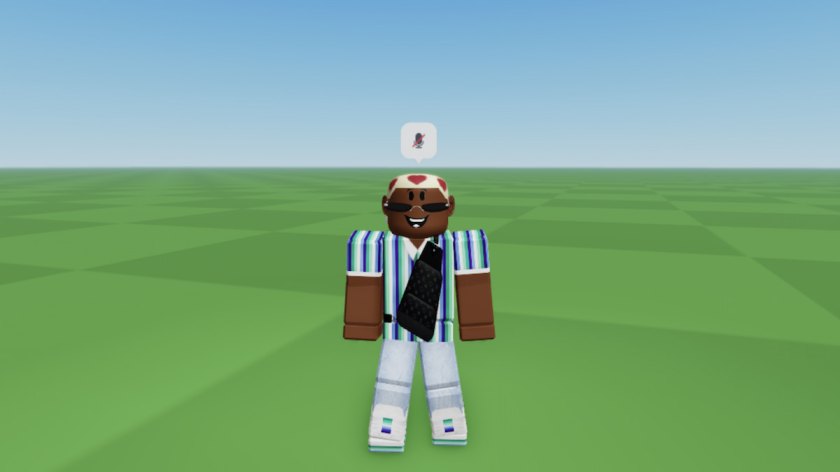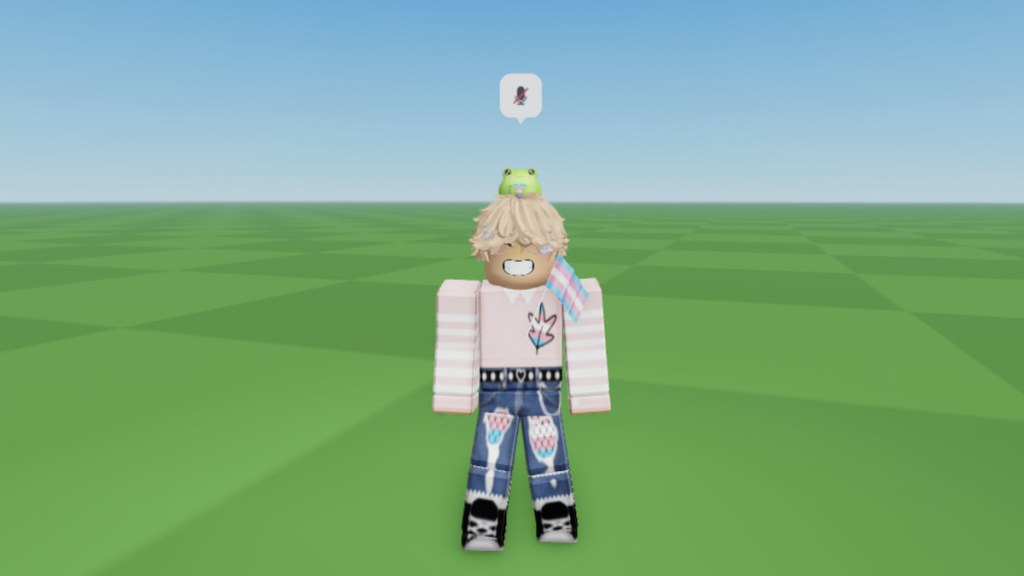 Related: Best Roblox Emo Outfits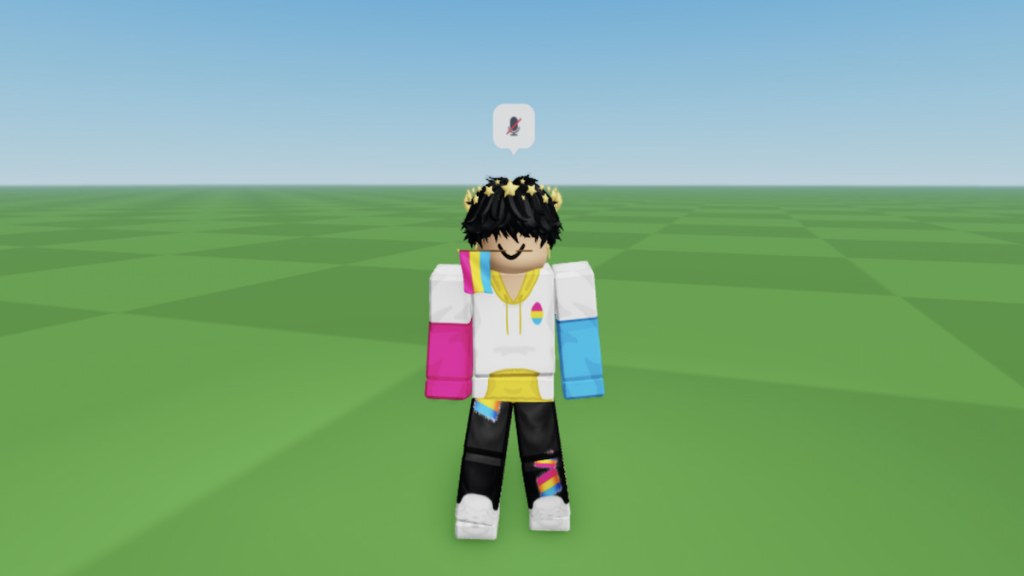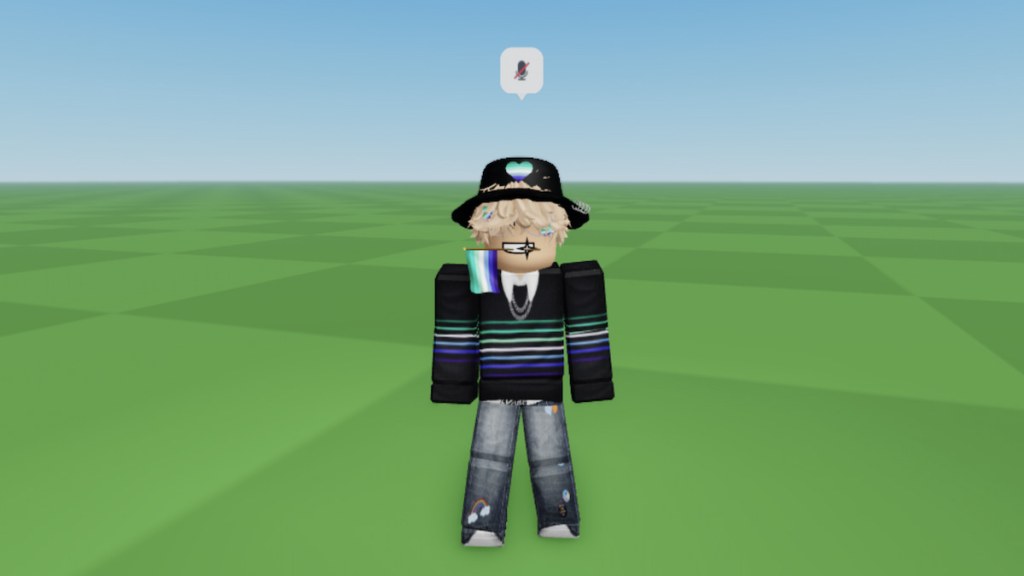 End
That concludes our list of some of our favorite avatar outfits that you can wear around Roblox to celebrate Pride Month! Let us know in the comments below which outfit was your favorite or if you have another idea for an outfit that should be added!
Looking for more Roblox content, including guides on free items and event coverage? Check out our regularly updated Promo Code List that has an abundance of free clothing, accessories, and more here on Pro Game Guides!