Defense Mode is a portal that teleports players into a separate arena where they must protect their central star from waves of enemies. It's a great way to earn unique rewards, such as Multi-Opens. These Multi-Opens make getting the high-rarity characters you're after a lot easier.
You can find these Defense Mode portals on a few different islands––Crazy Town, Walled City, Cursed High, Lucky Kingdom, and Divine Colosseum. The farther down on the list of islands you scroll, the more complex the modes become. However, none of them prove to be an easy task. Considering the reward you are capable of receiving, it's worth the try. Here are some tips on how to complete a Defense Mode in the most efficient way possible.
Team Up With Friends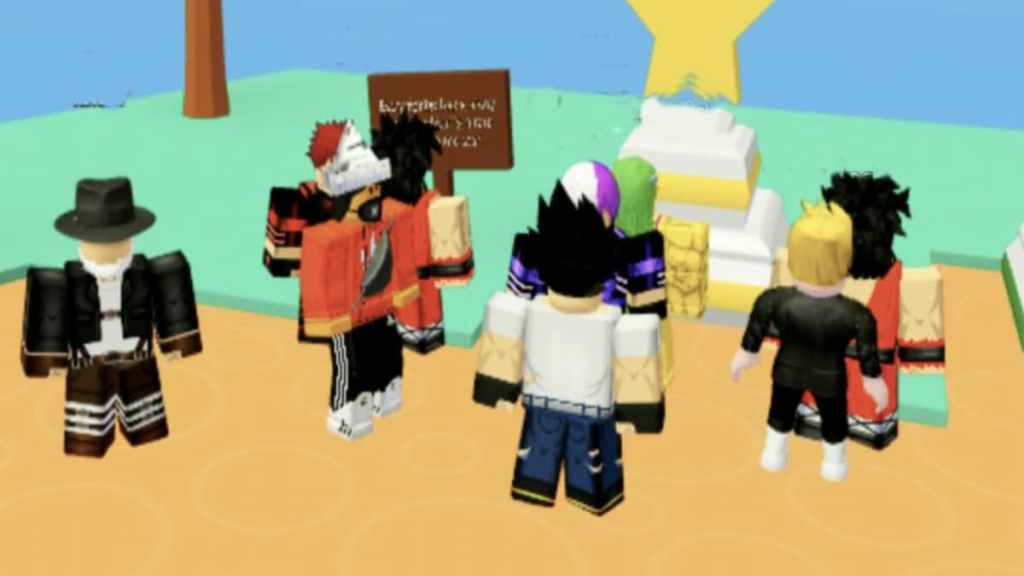 Teaming up with friends makes this mode a whole lot easier. Although it's possible to solo the Defense, it's recommended that you have a DPS of 30B+. If you have other players or friends around to jump into the portal with you, the process will be smoother. You will have a quicker time taking out waves, and you both can focus your attention on the multiple entrances simultaneously.
Use Mounts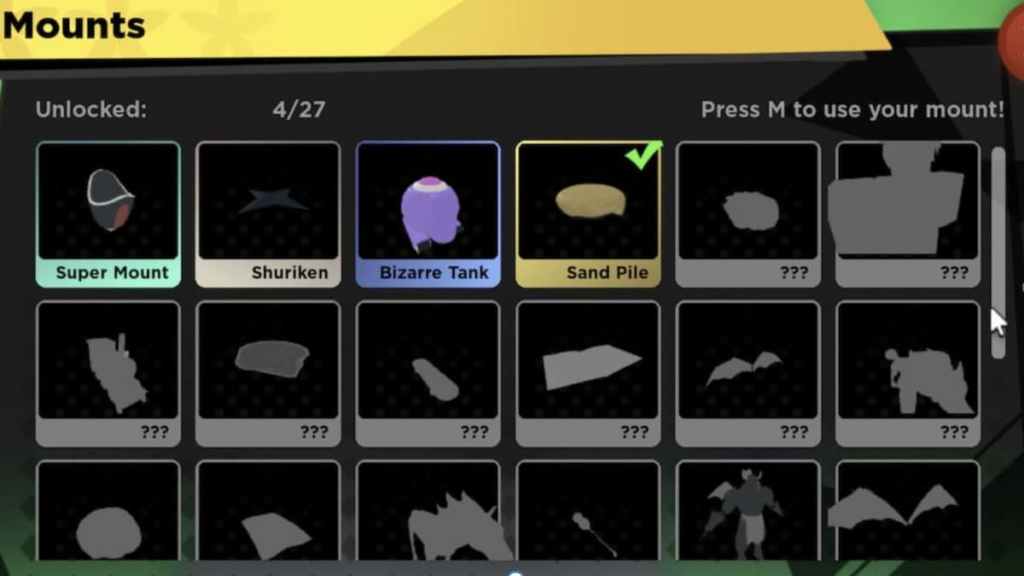 It's a good idea to use a mount while completing this mode. Mounts significantly boost your player's walk speed, depending on which mount you're using. The mobs come out from multiple entrances in the arena, which means you'll want to be able to move around as quickly as possible. Mounts make that task more manageable and help you get from each entrance with ease.
Equip Multiple Fighters
Related: How to get Defense Tokens in Roblox Anime Fighters Simulator
You're going to want to have as many fighters as possible, not only to take on multiple enemies at once but to boost your DPS. Although you only start the game with three slots, you can purchase this gamepass that allows you to have five fighters equipped at once. If you don't want to spend any Robux on them, you can unlock them for free by completing the lesser and medium time trials required in your upgrades menu. Having as many fighters equipped as possible will significantly improve your chances of completing the Defense.
Use Boosts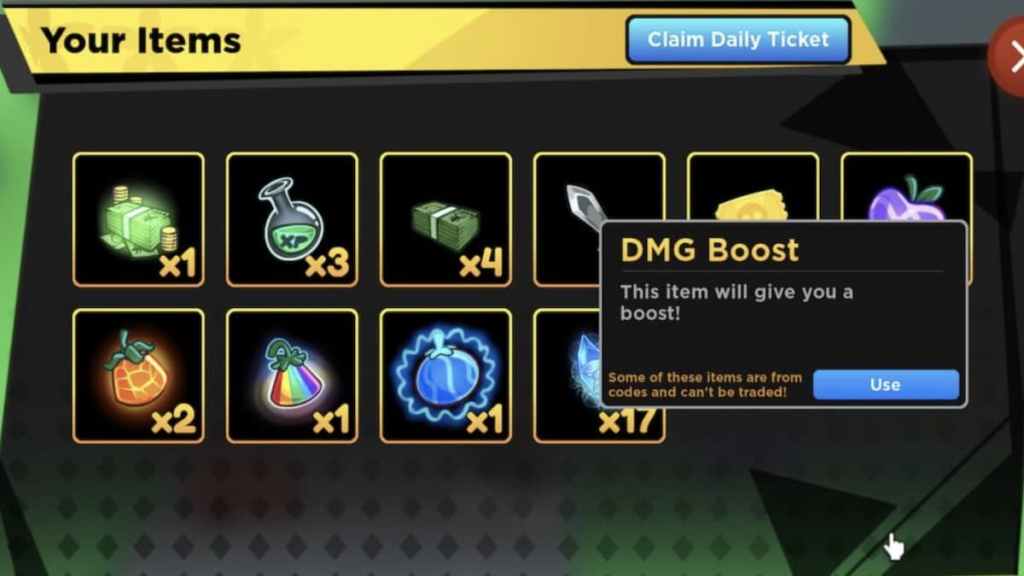 Before the Defense Mode begins, you'll want to use some boosts. These boosts can increase your damage, increase the amount of Yen you get, and other significant advantages. The best ones to focus on are the damage boost and the drop boost. These will help you kill enemies faster and increase your chances of getting more rewards by the end. Boosts can be acquired by buying them in the Time Trial shop, spinning the daily wheel, or completing a task to receive them in your upgrades menu.
Utilize Collector Fighters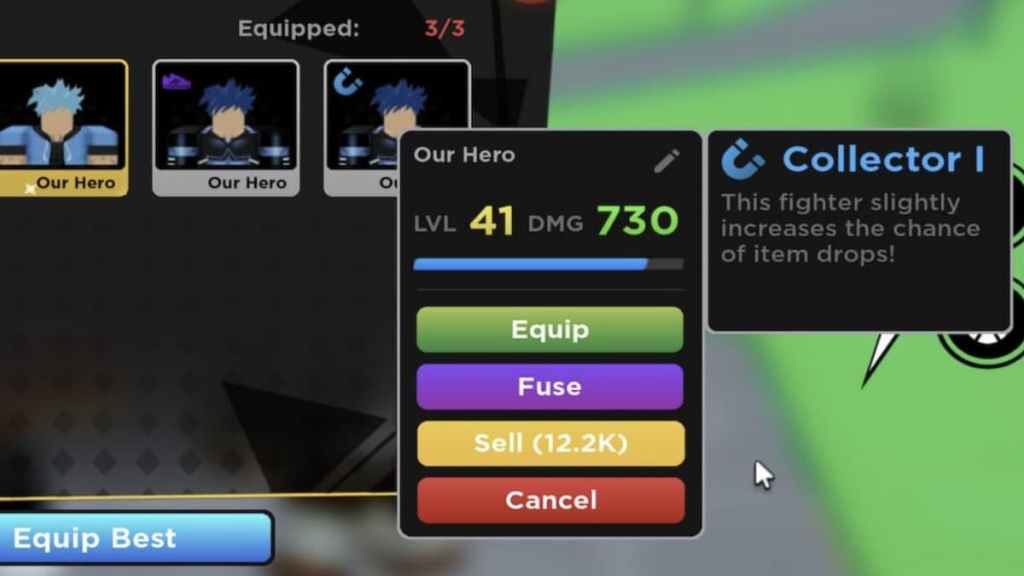 Like using a boost, some fighters have special traits that will assist you with different tasks. Collectors will boost your chances for item drops. You're going to want to equip your best fighters for the Defense Mode, but you might also consider utilizing your collectors if you have them. This will give you an increased chance of getting more Multi-Opens by the end of the mode.
Looking for more Anime Fighters Simulator content? Check out our guides on How to get Shards in Roblox Anime Fighters Simulator or How to get Yen fast in Roblox Anime Fighters Simulator!