Defense portals in Anime Fighters Simulator are another great way to win some big loot. Completing the defensive trials can guarantee players Multi-Opens and other upgrades that make collecting the best fighters a much more straightforward and effortless task.
Multiple different defense portals are scattered around the islands, but you need a Defense Token to open them. Thankfully, it's not too hard to get these tokens, and here are the best ways to do that.
Spin the Daily Wheel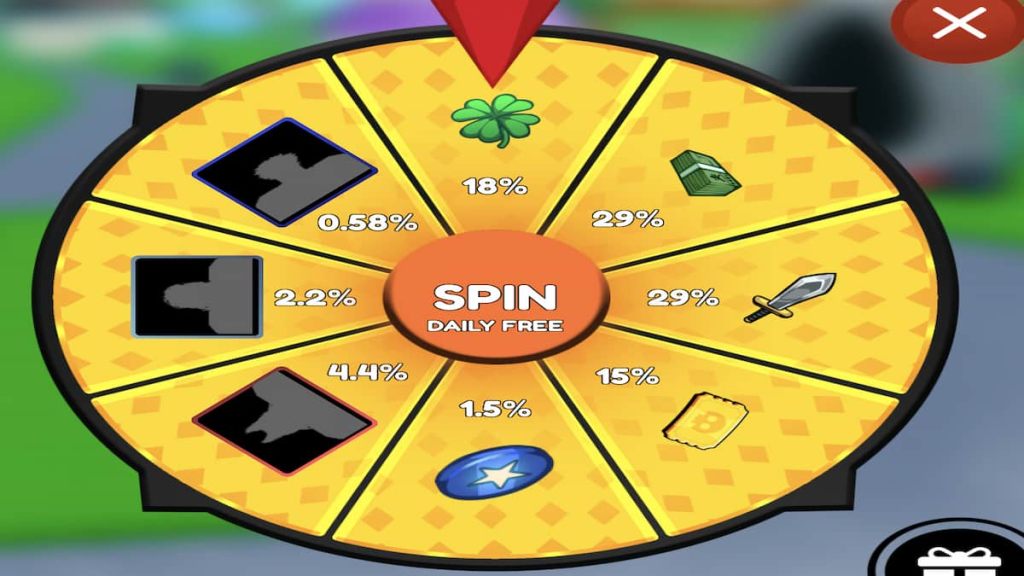 Spinning the daily wheel allows you to get a Defense Token without any hassle whatsoever. However, you only have a small chance to win a token, meaning this isn't a guaranteed way to collect them. Still, it doesn't cost you anything to spin, and you can do this daily, so it's worth the shot.
Try Codes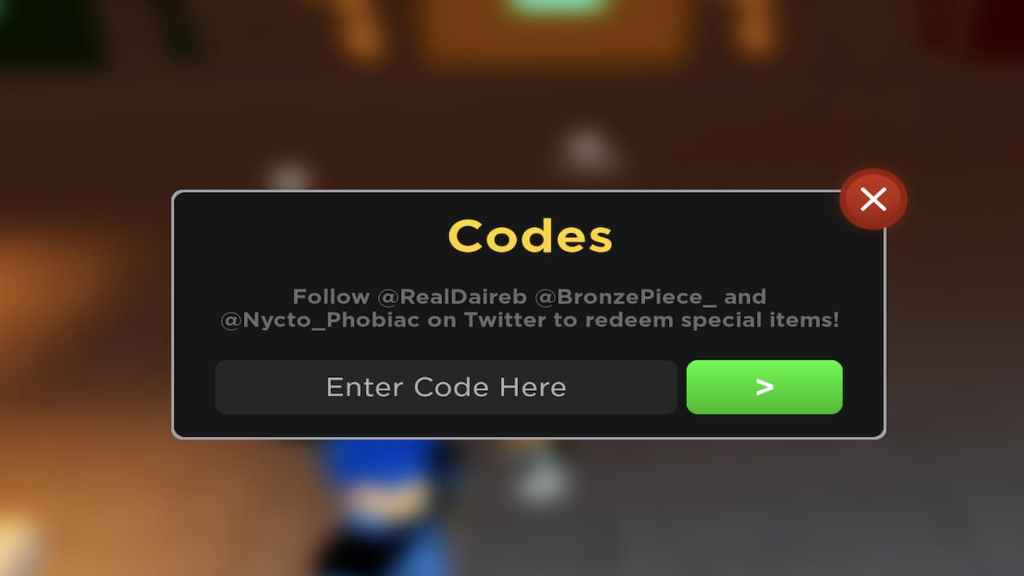 Related: Anime Fighters Simulator Codes | Roblox (March 2022)
Using Codes is another effortless method to win some tokens, shards, fruit, or other upgrades without doing anything except typing in a phrase. Some codes have granted the player a free Defense Token in the past. These codes are regularly changed out for new ones, and although there is no guarantee of what they will be in the future, there is a chance of getting a token through this method. It's a good idea to keep an eye on Twitter for new codes, or you can check our site, where we update them as soon as they come available.
Buy them in the Time Trial Shop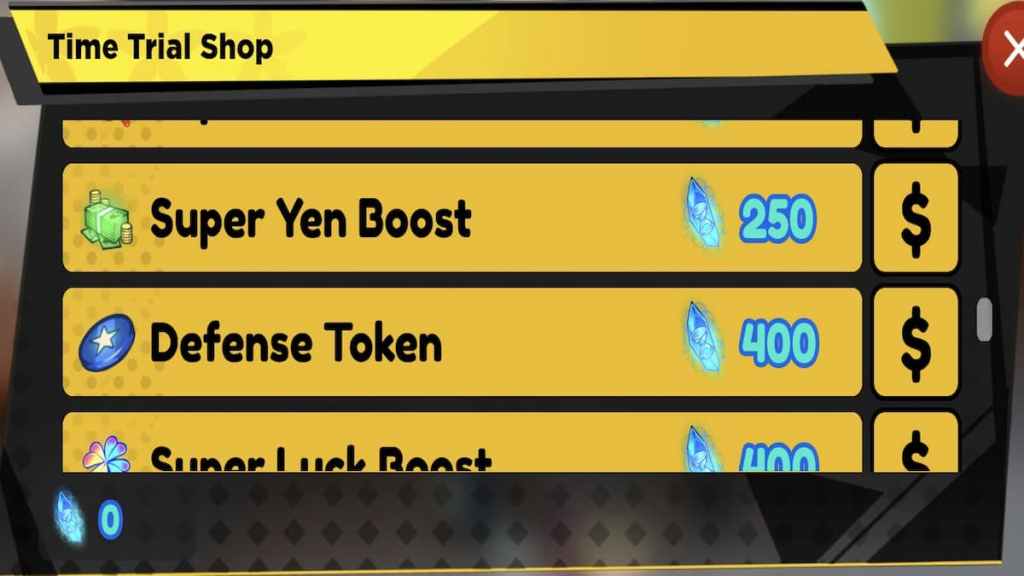 Perhaps the best and most reliable way to get Defense Tokens is to purchase them straight out of the Time Trial Shop. To buy them, you need to have Time Trial Shards. These shards are rewarded to players who complete the time trials, and the further players get into the dungeon, the bigger the reward they receive. Depending on which trial you complete, you may have to repeat this process multiple times to attain the amount needed to purchase a token. However, if you manage to get through several levels, you should get enough shards in no time.
Looking for more Anime Fighters Simulator content? Check out our guides on How to get Shards in Roblox Anime Fighters Simulator or How to get Yen fast in Roblox Anime Fighters Simulator!