Anime Fighters Simulator is all about collecting the best and strongest fighters to stand beside you in battle. While you can try your luck purchasing Stars to get fighters of different rarities, it's a lot harder to get a higher-ranked character. Sometimes, it's better to craft a character using one of the crafting machines found on each island. These machines guarantee a specialty fighter with different skills. However, to craft, you need to have shards.
There are many different kinds of shards you can collect, and if you check out the crafting machines around, they each call for a specific variety to create that particular character. If you're looking to find shards, you probably want to jump into some raids.
Check your Daily Raid Ticket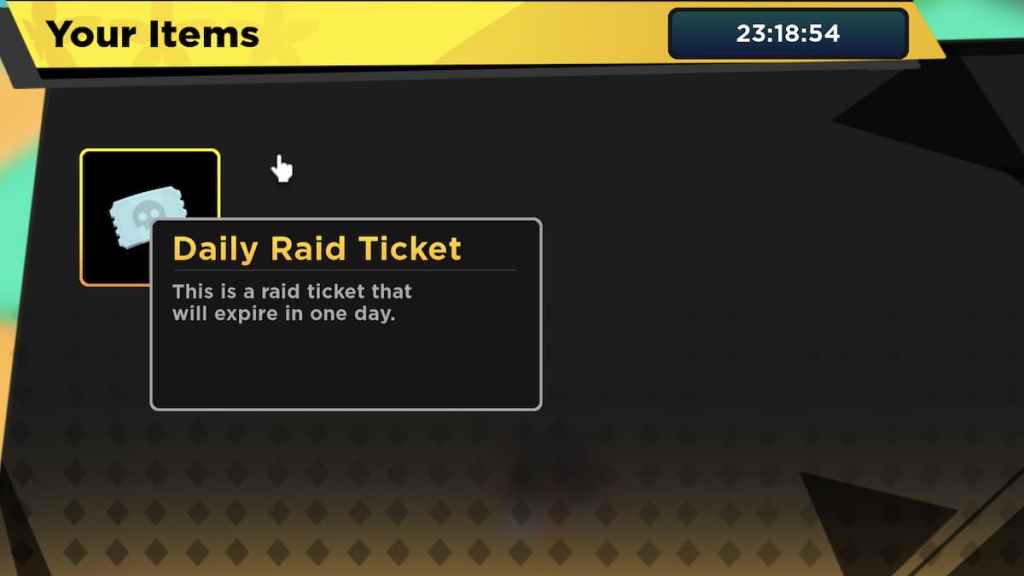 To enter the raids, you need to have a raid ticket. Each player gets one free ticket every 24 hours, and it will reveal the countdown to expiration at the top of your menu. Unfortunately, this means that once your ticket is used up, you won't be able to access any more raids for that day. However, you can also purchase more tickets with Robux if you want another chance.
Follow the Rumbling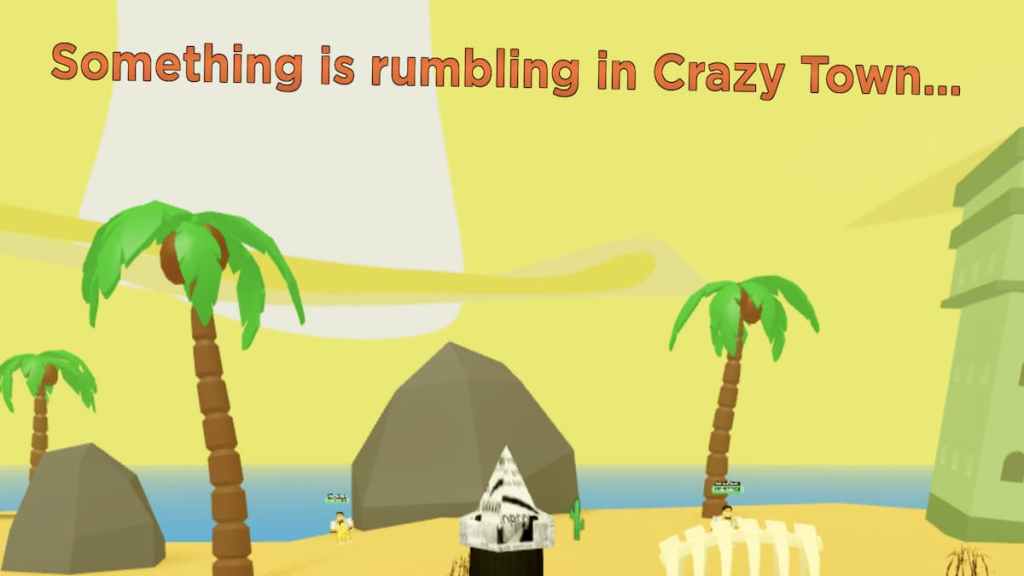 Related: Can you AFK farm in Roblox Anime Fighters Simulator?
Raids happen every hour on the dot. The raid is announced by a notification, which exclaims a 'rumbling' in one of the islands. The island is chosen at random, meaning the raid can appear anywhere. You're going to wanna head over to that designated island as quickly as possible. For a better chance to get into one, you'll want to try and unlock as many islands as you can.
Find the Golden Fountain
Once you head to the island shown in the announcement, you will want to locate the golden fountain. Usually, it rises out of the ground in the same spot every time––in a flat, clear space. You will probably be able to hear the rumbling and the sound of the fountain.
Once you find the fountain, you will notice a timer above it. The countdown reveals players' time to jump into the raid before it begins. Once the timer ends, you will no longer be able to get inside. To enter the raid, you will approach the fountain and use your Raid Ticket. If you don't have one, you can purchase one with Robux.
Complete the Raid
Once you use your Raid Ticket, you will be teleported to an arena where the raid occurs. It will begin when the timer ends, allowing players a brief time to enter and team up with friends. The process is easier with multiple players, unless you already have higher-level fighters.
The raid consists of several waves of minions and a tanky boss. You have to take down the minions to get to the boss, making it a more complex battle. You are also timed to complete this. If you have friends to assist you, you shouldn't have problems finishing in time.
If you manage to complete the raid by defeating the boss before the timer runs out, you get some hefty rewards, including those shards you need for crafting.
Looking for more Anime Fighters Simulator content? Check out our guides on How to get Yen fast in Roblox Anime Fighters Simulator or Anime Fighters Simulator Codes | Roblox (March 2022)!