Panik is a thrilling horror game on Roblox in which the players are trapped in a supermarket after closing. They must attempt to escape with their lives before the evil malfunctioning cleaning bot gets to them. Team up with others or decide to go solo in the race to escape. Each round, you can earn coins to purchase fun accessories and equipment, but first, you'll need to get out alive. Here's how.
How to survive Panik and escape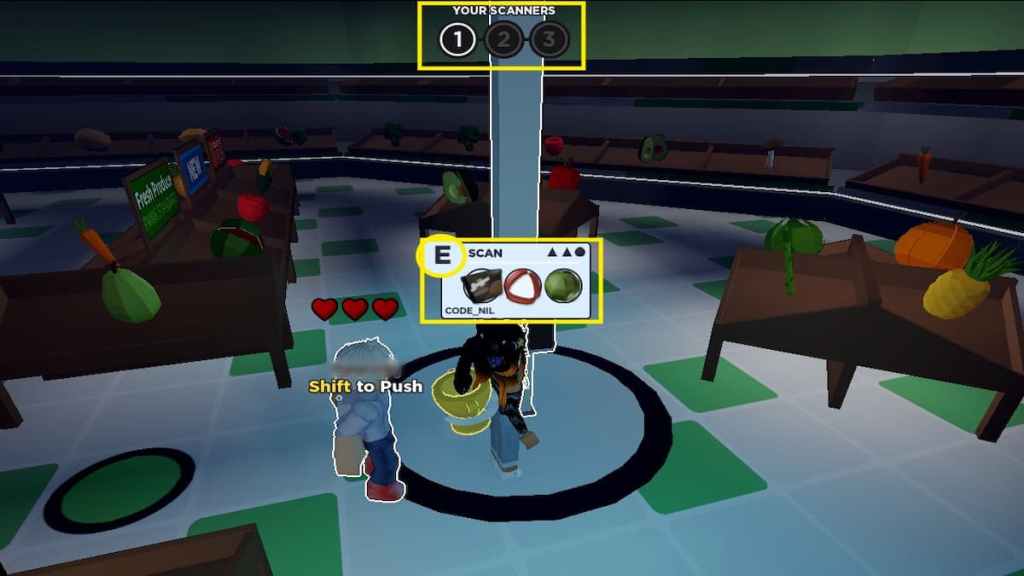 The goal of beating Panik is to locate all three scanners and collect all the items as quickly as possible. Pay close attention to the beginning of each round. All scanners and trap doors will light up with white and red outlines revealing their spots, but only briefly. Then you're on your own to find them again as the round continues.
Once you find a scanner, check what three items are listed, then set off to collect all three. You can only scan your items once you have the three in your inventory. Hold E on the scanner to successfully complete that set. You need to do this for three different scanners to beat the game.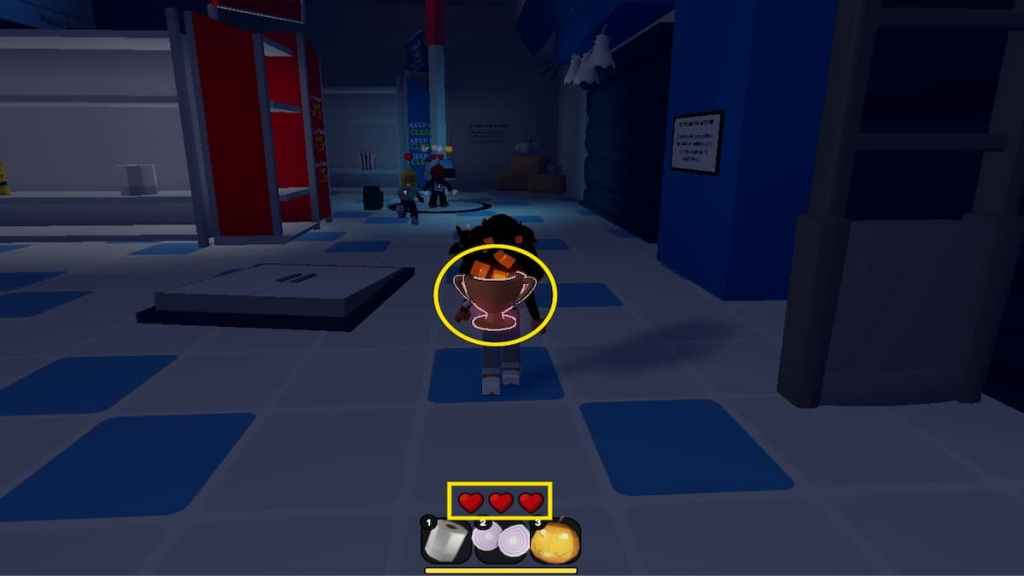 As you a wandering the store, finding items, or going to scanners, keep a close eye on the radar on your back. No matter its appearance, your radar will change color or display the danger of how close the cleaning bot is to you. The darker the pink and red the colors grow, the closer the bot is to catching you.
You only get a total of three hearts. You lose a heart each time the bot catches you. If he catches you three times, you will die and be out of that round. The best way to avoid him is to watch closely to your radar, turn quickly around aisles or corners, or attempt to lead him toward a different player.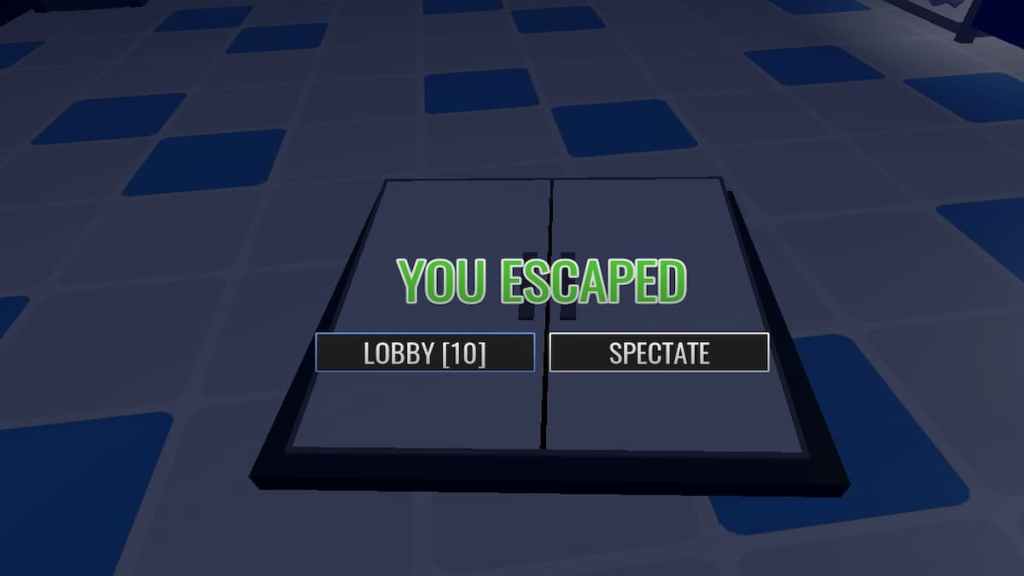 Once you complete all three scanners, you must find a trap door to escape through. These doors are randomly scattered around the store, just like the scanners. They will appear in red outlines at the beginning of the round. Once the scanners are all done, run to the closest trap door and hold E to escape through it. You have beaten the game if you have managed to get out alive. However, if you are the first person to leave, you are the winner and can receive a special winner's trophy.
Panik can be difficult to complete, especially if you decide to play with an online player competing as the cleaning bot. Do your best to avoid being caught and memorize the locations of the items, and you will be able to escape every time!
Looking for more Pro Game Guides Roblox content? Check out our guides on How to get the Winner's Trophy in Panik – Roblox or Panik Codes (September 2022)!