The Demon Slayer inspired Roblox experience Project Slayers invites users to become the strongest in the world and take down everyone who's against them—whether this means working as a Slayer and protecting all that exists, or turning toward the path of evil and fighting as a Demon, the choice is yours. Regardless of the path you choose, however, understanding the controls of the experience is crucial, which is why I've created the super brief guide below that details one of the most important controls/commands in the game, climbing.
How to climb walls in Project Slayers
Luckily, climbing walls in Project Slayers is much easier than you probably think, and way less confusing than it may seem! To climb something, first ensure that it's a flat, climbable surface, then simply walk up to it and press Ctrl. Upon doing so, your character should automatically grip the surface in front of you.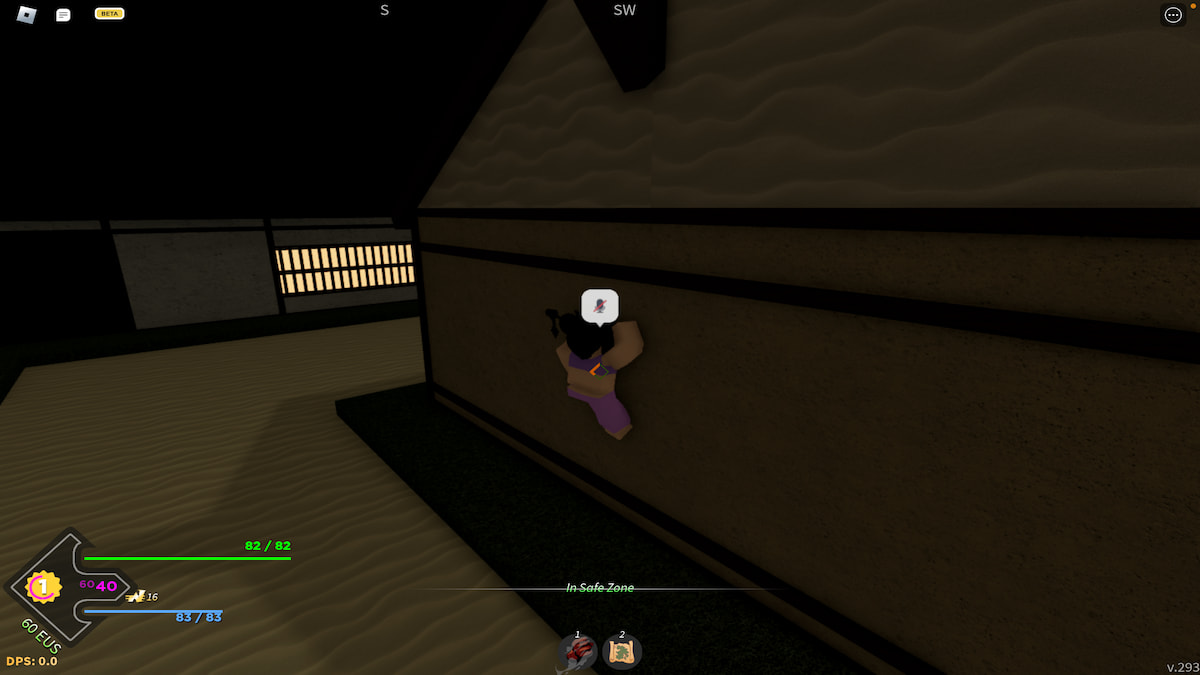 To maneuver your character while climbing, simply use your movement keys like normal. As you climb, be sure to keep an eye on your stamina bar—when it runs out, you will automatically release from whatever you're climbing!
End
That's it for our quick guide on how to climb in Project Slayers! Now that you know the basics, you'll have so much more to explore. Enjoy!
Looking for more Project Slayers content? Check out our recent guides on How to get Map Points in Project Slayers – Roblox or Best Katanas in Project Slayers (& How To Get Them) here on Pro Game Guides!