Project Slayers is an excellent open-world anime game on Roblox with so much to discover and plenty of capabilities, inspired by the anime series Demon Slayer. Choose whether you want to learn the art of Breathing or become a Demon as you fight powerful enemies, learn new abilities, and master your skills.
The best thing about Project Slayers is that you can play it anytime with a compatible mobile game version on your phone. Although the controls are slightly different, we have you covered with all the basic controls to get you started.
How to open the menu in Project Slayers Mobile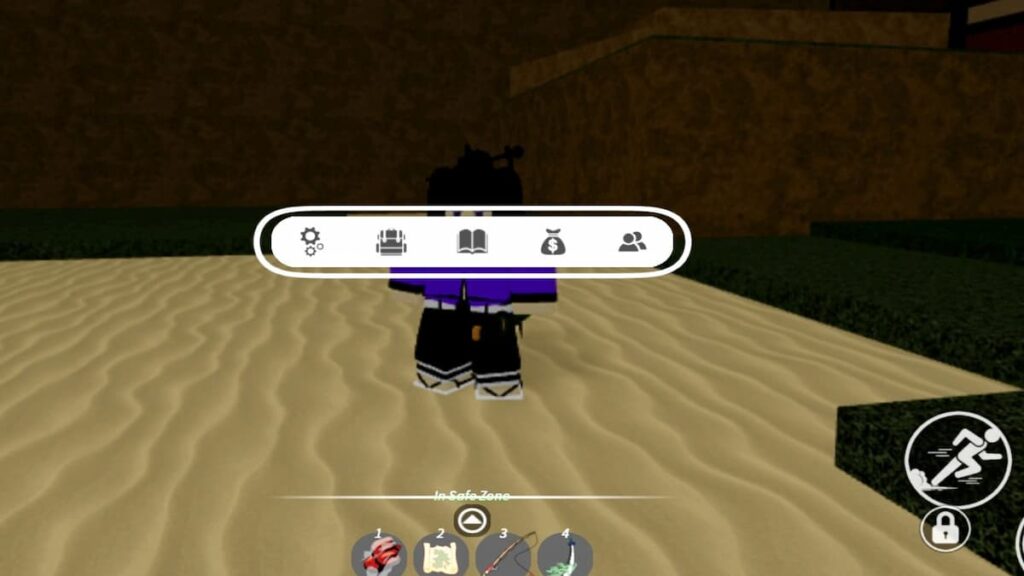 To open the game menu where you can find your settings, inventory, progression, shop, and friends pages, simply hold on to any screen spot, and it will pop up. You can press any of the other menus from here.
How to edit your controls in Project Slayers Mobile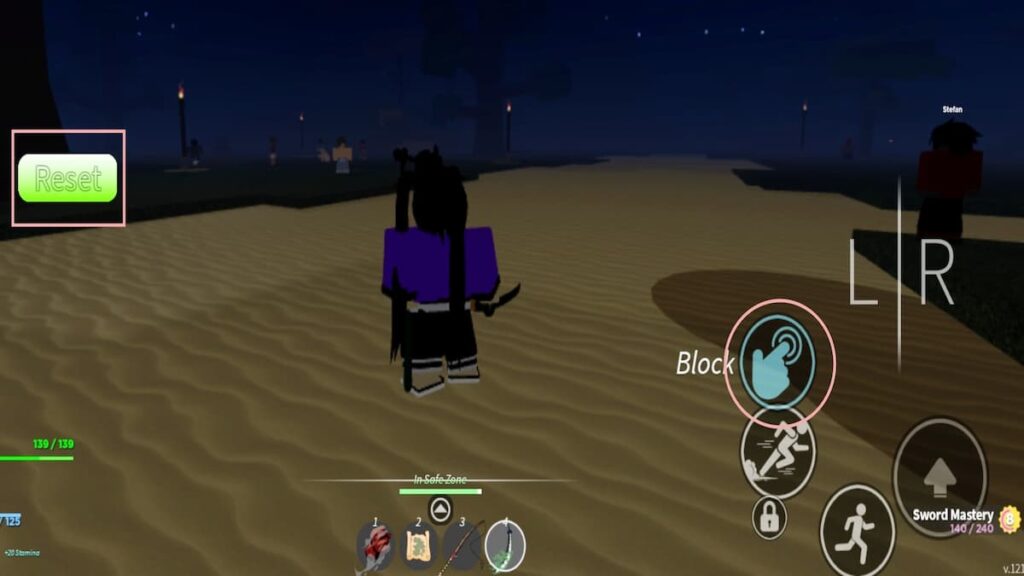 Although you won't be able to switch up any of the control buttons on mobile, you will have the option to maneuver the buttons to different spots on your screen for easier access. To open edit mode, tap twice and then hold on to any place on the screen. If the icons turn blue, you will know you have done it successfully.
If you have more moves unlocked, you will also find them displayed on the screen for you to move. Drag them where you would like, and then repeat the two taps and hold to close the menu. You can also press Reset to put them back to default at any time.
Related: All controls in Project Slayers
How to fight in Project Slayers Mobile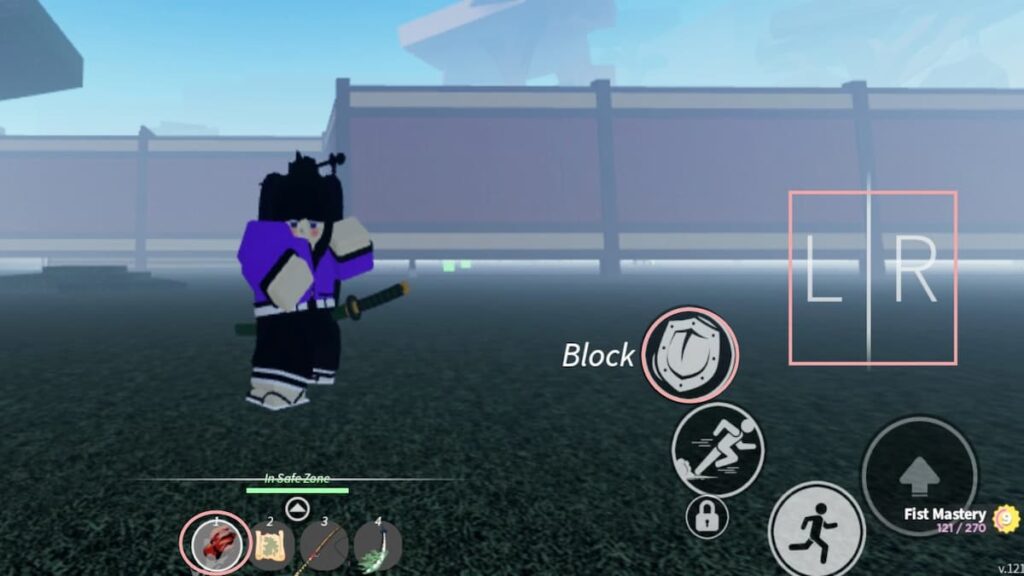 Fighting on mobile is relatively straightforward, except you will have specific buttons on the screen instead of pressing the keys on a keyboard or mouse. Select any of your weapons or abilities from your toolbar to begin fighting. On the right side of your screen, where the L and R are located is where you will press to perform attacks and combos––they work as your left and right mouse buttons. You will also have a block button you can click and hold to block incoming attacks, and if you have other moves unlocked, they will also be located on the screen for you to press.
How to do Blood Burst in Project Slayers Mobile
If you have the Blood Burst abilities unlocked, they can be completed by triple or quadruple tapping on explosives to set them off and create explosions.
How to climb in Project Slayers Mobile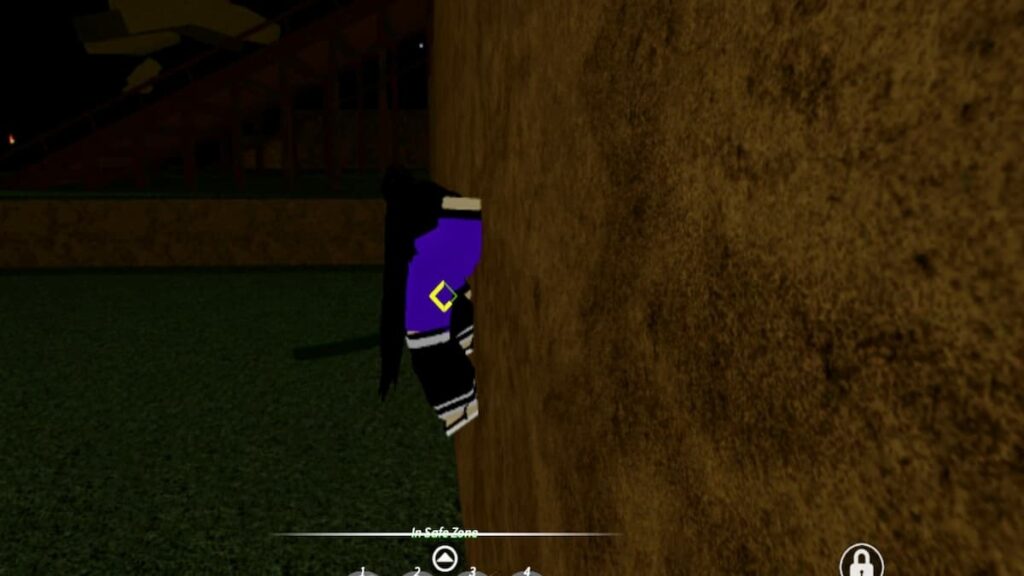 To climb walls on mobile, you must approach the wall or surface and double tap. Double tapping on the wall will automatically make your character begin climbing, and then you drag in the direction you want to climb. Like playing the game on PC, you will have the stamina to look out for as you climb.
Related: Project Slayers Leveling Guide
How to carry and grip in Project Slayers Mobile
The carry and grip controls are in their own menu on mobile. To open this menu, tap the screen once and then hold. The people icon symbolizes the carry control, and the skull icon represents the grip. To complete these actions, you must be in the range of the object or NPC you are grabbing or carrying, and then tap the button to perform the move.
How to sprint, dash, and jump in Project Slayers Mobile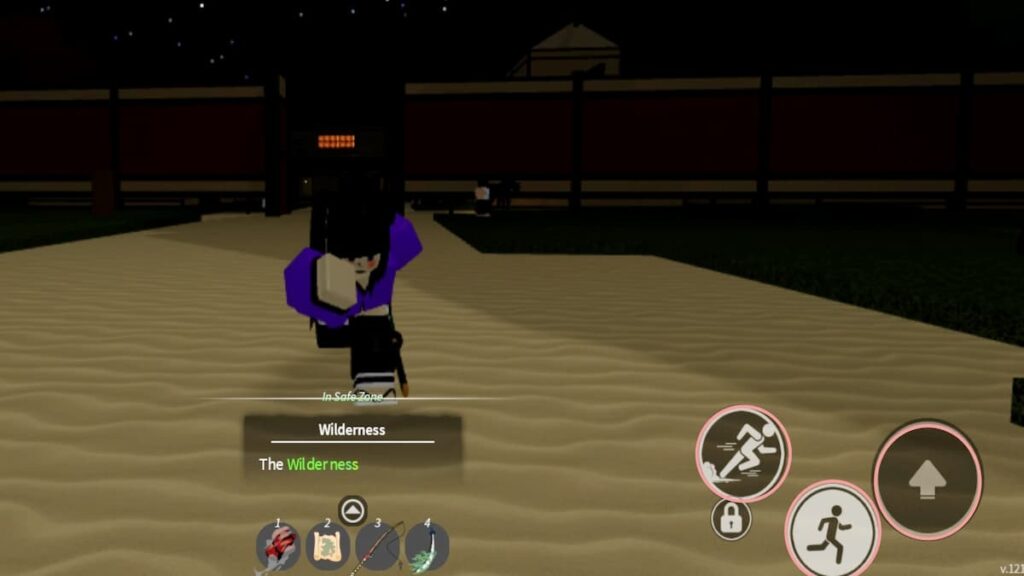 The movement controls are buttons always displayed on the screen for easy access. The arrow pointing upward is the jump control, while the icons with the people symbolized within them will be your dash and sprint controls. The speedier icon on the left side is your dash, and the button in the middle is sprinting. The lock icon under the dash is how you can turn on the shift lock and press it again to turn it off.
These are the basic controls for playing Project Slayers on mobile. Once you start, it's reasonably easy to figure out the rest. Let us know in the comments below if this was helpful for you!
Looking for more Pro Game Guides Project Slayers content? Check out our guides on Project Slayers Tier List – Best Breathing Styles or Project Slayers Codes (July 2022) – Free spins!