AJ Striker has left us some treasure in Gerald during Week 2 of Metaverse Champions. Find out how to get AJ Striker's Crate Drop (available April 21 to April 30) below.
How to get AJ Striker's Chest in Gerald
To get AJ Striker's Crate Drop in Gerald, you need to only escape one round of any of the three maps. This can be done on any difficulty. To join a game, use the following link: Gerald.
For those of you unfamiliar, Gerald is a game similar to games like Granny and Piggy. The only way to escape is to find all the objects placed throughout the map that are then used to progress through the round. While you're doing this, you must watch out for Gerald, who is dancing around the map, trying to find you and the other players.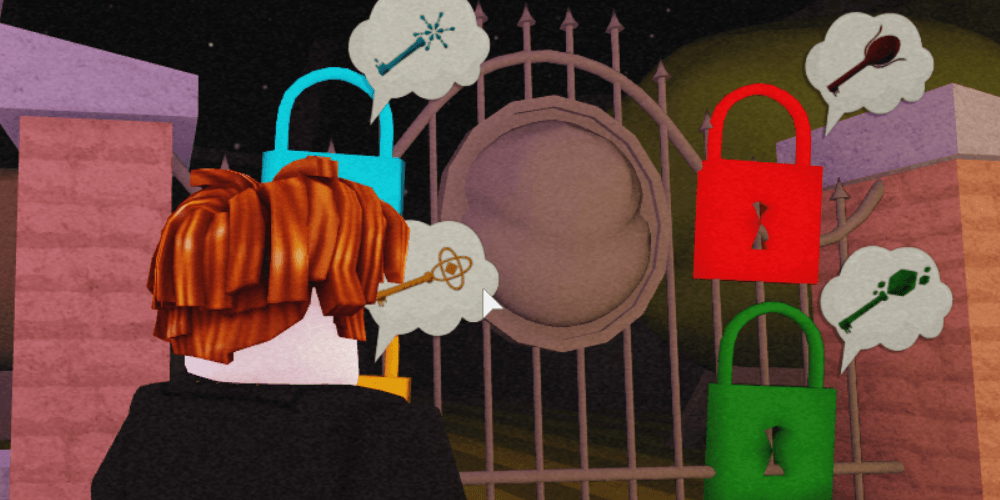 The key to escaping is to work together with the other players to use the objects where they need to be used. If you're not sure where something goes, try letting people know in the chat so they can tell you what to do with it.
It's important to note that you must actually escape the map, and not just let the timer run out. Surviving the round does not count as escaping. Each round has dozens of different objects, but if you explore the map, you should be able to easily find what you need.
When it comes time to vote for a map, we also recommend voting for the easy version, which gives you an extra life if you get caught by Gerald. If you're familiar with this game, this is a very easy way to get the AJ's Crate Drop. If you're not familiar, it should still be easy if you follow the directions of the other players.
Once you have escaped from any of the three maps, you can claim the reward in the main menu! Time to move on to the next quest!
For all Metaverse Champions Mission Guides, be sure to check back with Pro Game Guides. If you're looking for codes for other games, we have a ton of them in our Roblox Game Codes post! You can also get a bunch of free stuff via our Roblox Promo Codes page.