Sparks Kilowatt has left us some treasure in Clicker Realms X during Week 3 of Metaverse Champions. Find out how to get AJ Striker's Crate Drop (available April 28 to May 7) below.
How To Get AJ Striker's Crate Drop in Clicker Realms X
To get AJ Striker's Crate Drop, you must complete several missions. Normally this could take several hours to complete, but thanks to our coverage of Roblox codes, we have a way for you to do it much faster!
To start the missions, speak to AJ, who is standing near the spawn area. He will say you first need to complete five quests. You can see which quests these are using the list below, or you can click the magnifying glass icon on the game screen. Use the following images and instructions to complete the missions AJ Striker gives you.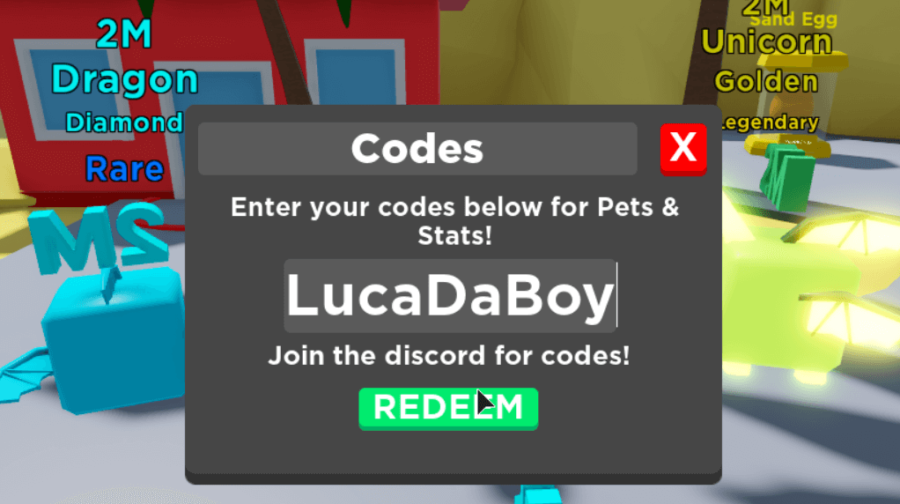 Once you have done everything above, the quest is complete! You will be given a badge in-game, and AJ Striker's Drop Crate will be in your Roblox inventory.
For all Metaverse Champions Mission Guides, be sure to check back with Pro Game Guides. If you're looking for codes for other games, we have a ton of them in our Roblox Game Codes post! You can also get a bunch of free stuff via our Roblox Promo Codes page.