AJ Striker has left us some treasure in Pinewood Computer Core during Week 1 of Metaverse Champions. Find out how to get AJ Striker's Crate Drop (available April 14 to April 22) below.
How to get AJ Striker's Crate Drop in Pinewood Computer Core
One important thing to know about this quest is that it takes a lot of time to complete. However, there isn't any competition with other players, so it's fairly easy. The primary goal is to overheat the facility, which can take over 45 minutes. To join a game, use the following link: Pinewood Computer Core.
When you join the game, go to the Main Lobby and approach AJ Striker. He will give you the task of causing a Meltdown in the facility. The best way to do this is to do the following:
Turn the lasers on to heat of the Core.
Break the coolant lines.
Turn the fans off.
After speaking to AJ, you can enter the facility through the door behind him. Follow the steps upstairs and use the elevator located here to go down. On the floor, you will see colored lines that show you how to get to different parts of the facility.
Related: How to get AJ Striker's Crate Drop in Manhunt | Roblox Metaverse Champions - Pro Game Guides
Before you begin: It's important to note that most matches end with the facility overheating, even if you did nothing. This is because other players are sabotaging it. If you join a match, you can just interact with AJ to start the quest, then wait for other players to Meltdown the facility. If you want to take part, use the images below to see how to complete the steps listed above.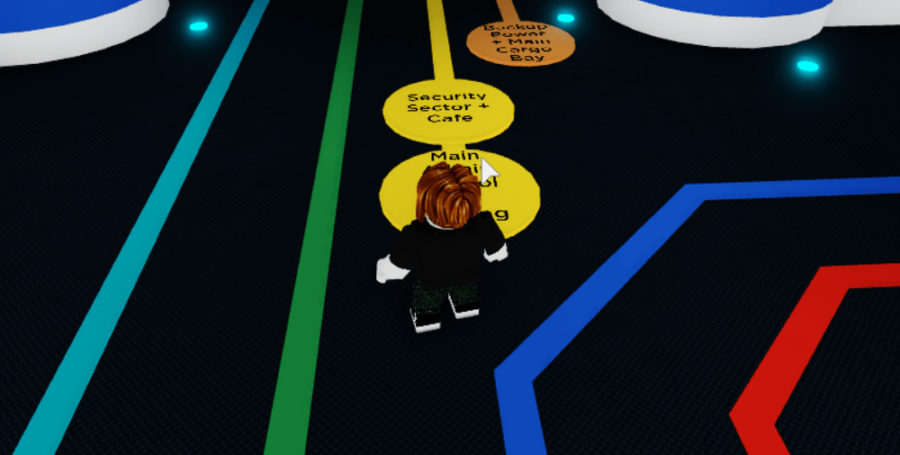 When you complete all the actions above, the temperature of the facility will quickly begin to rise. Once it reaches about 4,000 degrees, the facility will start to shake and Meltdown.
Shortly after the facility melts down, you will be rewarded with the badge and AJ's Drop Crate!
For all Metaverse Champions Mission Guides, be sure to check back with Pro Game Guides. If you're looking for codes for other games, we have a ton of them in our Roblox Game Codes post! You can also get a bunch of free stuff via our Roblox Promo Codes page.