AJ Striker has left us some treasure in Polybattle during Week 1 of Metaverse Champions. Find out how to get AJ Striker's Crate Drop (available April 14 to April 22) below.
How to get AJ Striker's Crate Drop in Polybattle
Polybattle is a Capture Point Roblox game. To get AJ Striker's Crate Drop, you must successfully capture two points by raising your team's flag. This is a relatively simple task and can usually be done in less than 10 minutes.
Related: How to get AJ Striker's Crate Drop in Elimination Tower | Roblox Metaverse Champions - Pro Game Guides
The easiest way to complete it is at the beginning of the match. When you first enter a match, quickly find a small vehicle and drive it to one of the neutral capture points (represented by the gray letters A through F). If you are the first person to reach the capture point on your team, the flag will begin rising. If it reaches the top and you aren't eliminated, it counts as one raised flag.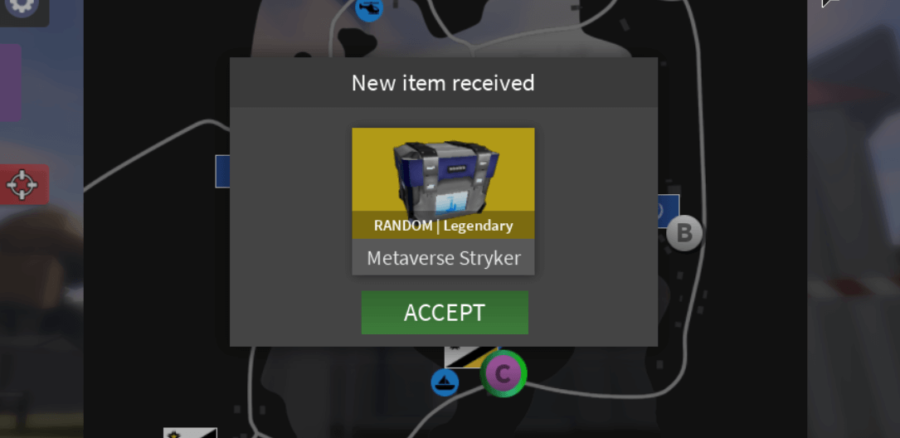 After you have raised two flags, you'll see a screen pop up the next time you die that says you collected AJ Striker's Crate Drop. Help your team by finishing the game and then check your Roblox Inventory!
For all Metaverse Champions Mission Guides, be sure to check back with Pro Game Guides. If you're looking for codes for other games, we have a ton of them in our Roblox Game Codes post! You can also get a bunch of free stuff via our Roblox Promo Codes page.