Gucci has returned to Roblox once more and has brought new avatar items along with it! Arriving just three months after the Achille Lauro Superstar featuring Gucci event, the new Gucci Town experience tells the story of the rise of Gucci and invites players to learn more about its journey through exploring the map, playing minigames, creating art, and of course, purchasing exclusive Gucci items. For a brief walkthrough on how to obtain the free items inside of this experience, continue reading below.
Earning all free items
A list of all of the free items that can/could be earned inside of this experience can be found below. Continue reading past this list to follow along with a more in-depth guide on how to obtain them.
Currently obtainable items
These items are currently available inside of Gucci Town:
There are currently no available items
Previously obtainable items
These items were only available for a limited time and can no longer be obtained:
Gucci Oversized Sunglasses (No longer obtainable)
As mentioned in the list above, all you need to do in order to earn the Gucci Oversized Sunglasses is complete the experience's tutorial. To do this, simply spawn into Gucci Town and follow the blue arrows that direct you around the map. These arrows should take you to the Selfie Wall first.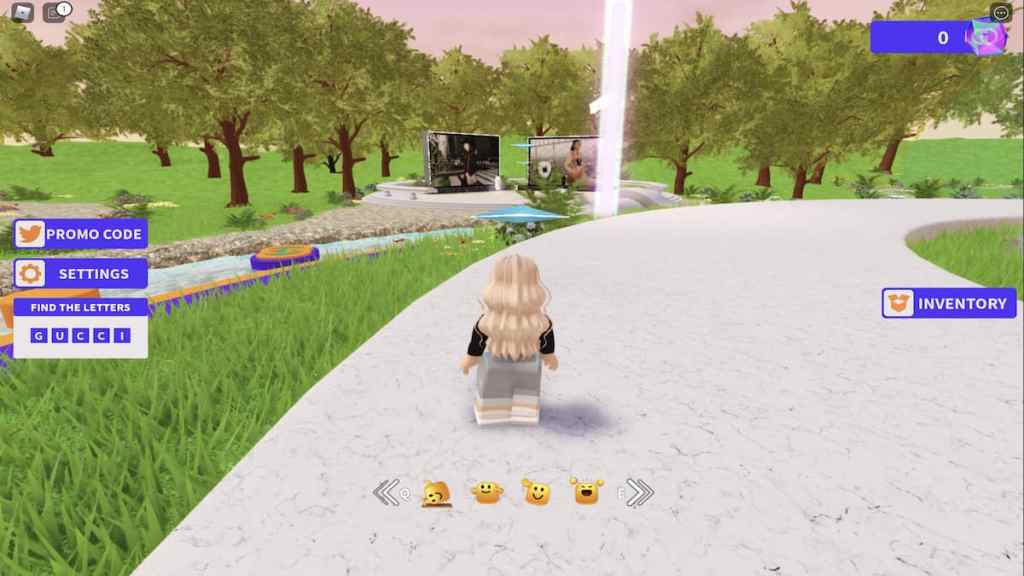 Follow these arrows closely and approach the exact location that they direct you to. Upon doing so, a pop-up should appear that briefly explains where you are. To close this pop-up and continue the tutorial, press the red Close button.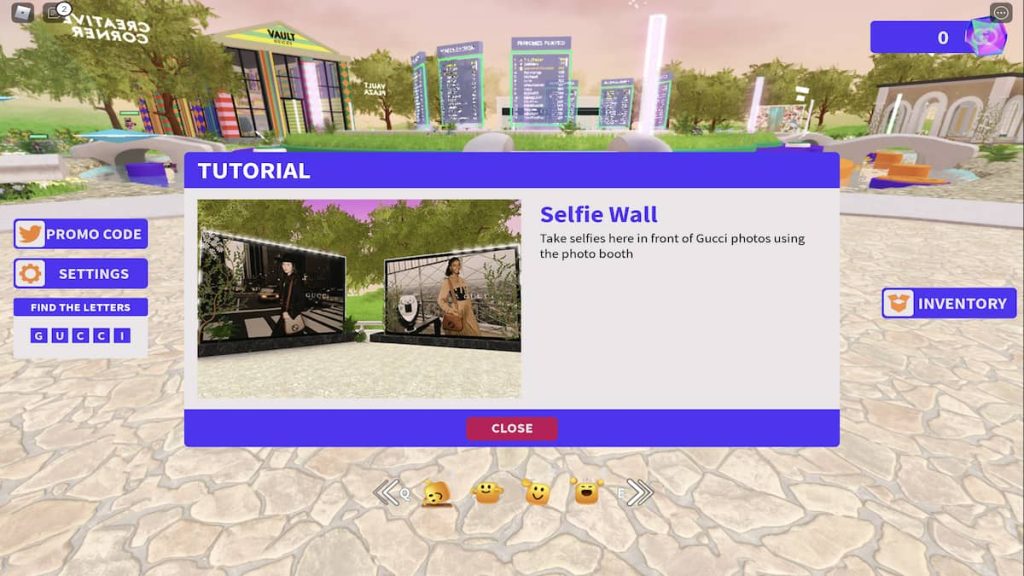 The next place that the tutorial will take you is Creative Corner.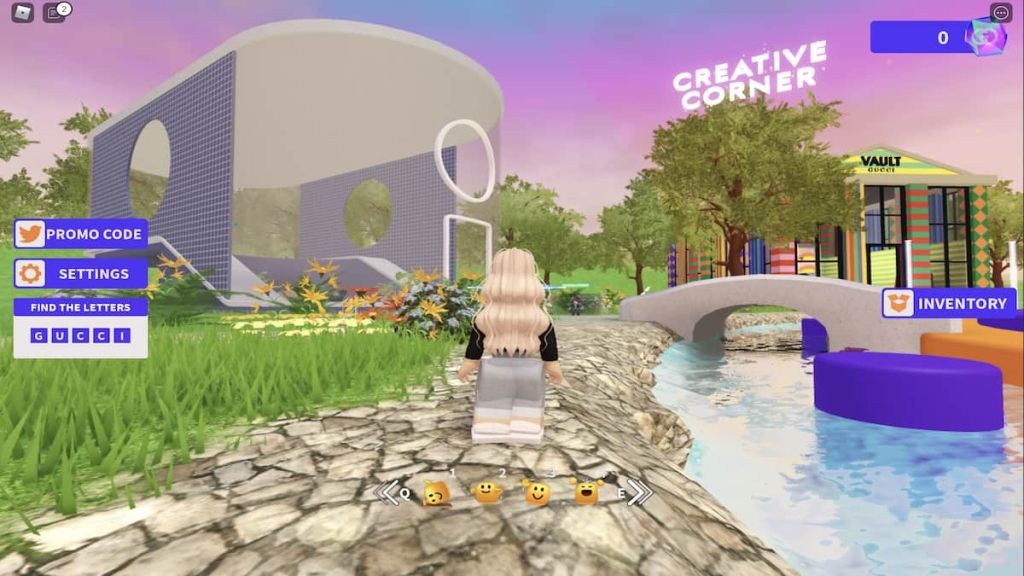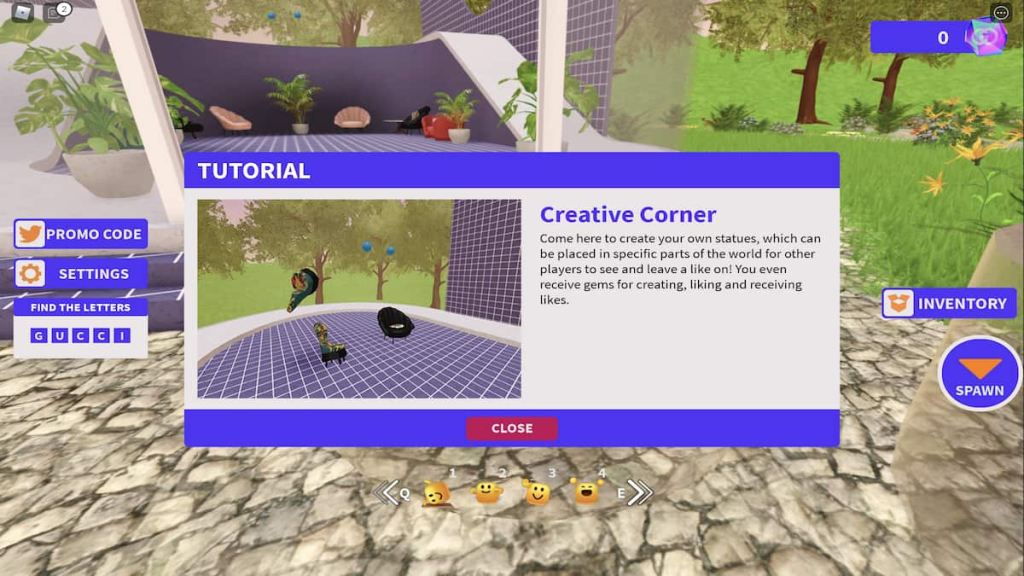 Next, you'll be taken to Vault Plaza.
Related: Roblox Promo Codes List (May 2022) – Free Clothes & Items!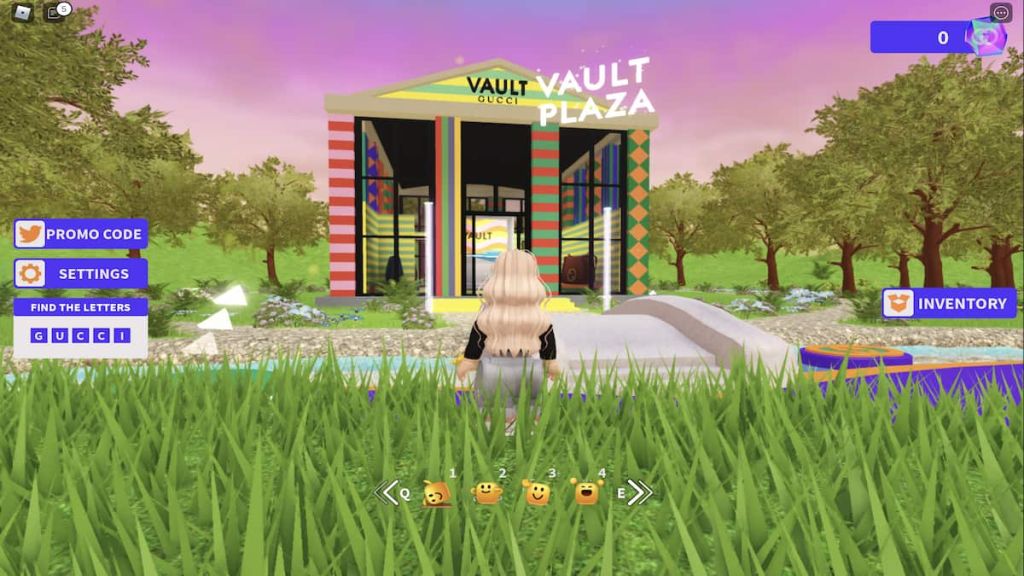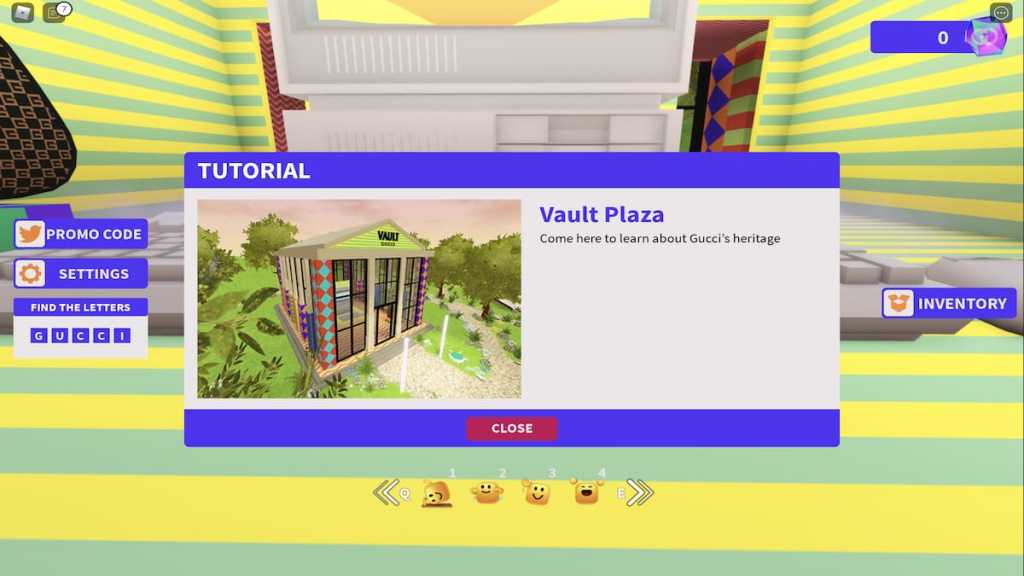 Then, the Gucci Shop.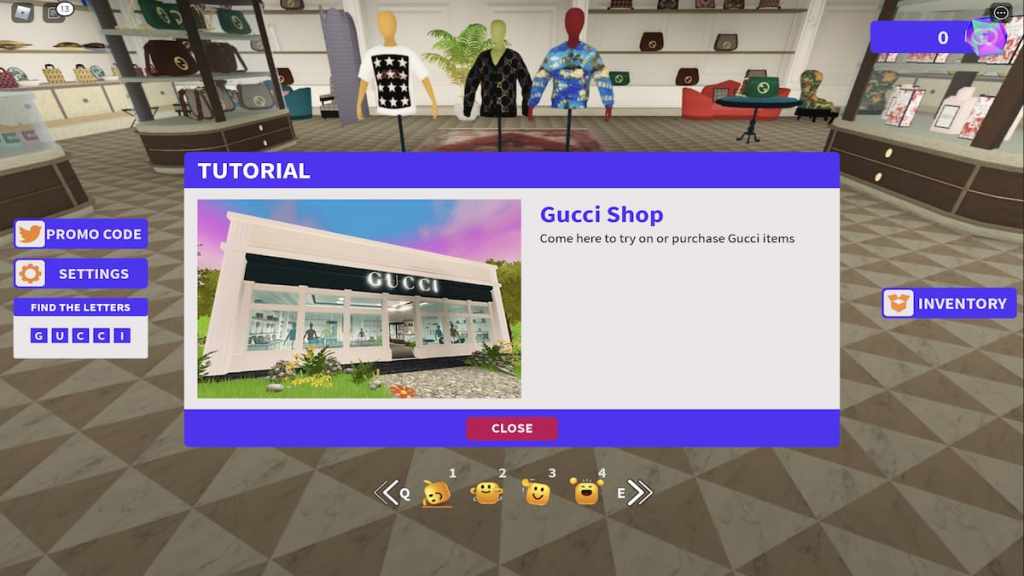 Then finally, Power-Up Place.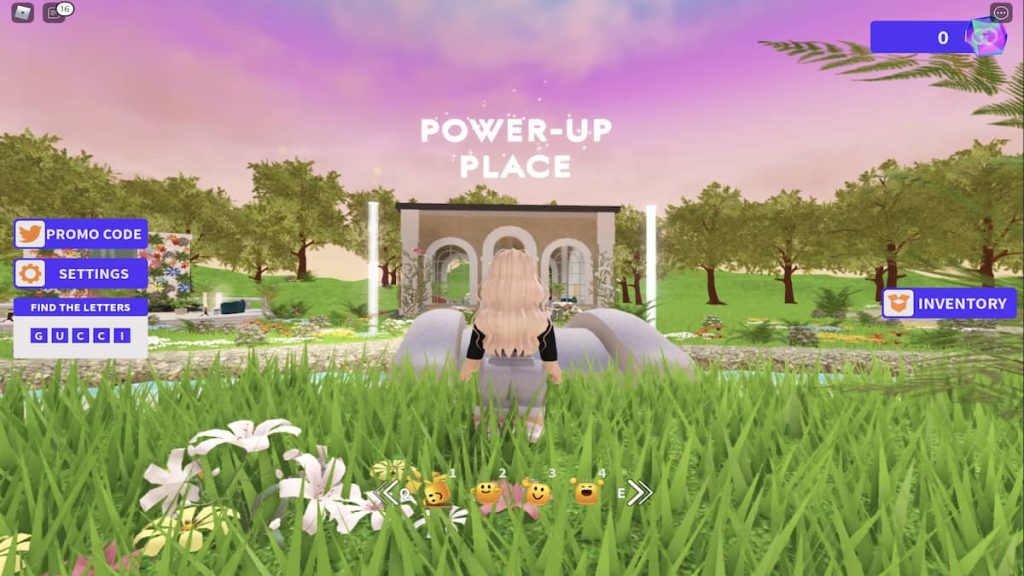 As soon as you approach this final location, you should earn the Town Tour Completed badge and Gucci Oversized Sunglasses item!
UOG Old Skool Shoe Accessory
The UOG Old Skool Shoe Accessory is unlocked after completing the Vans x Gucci scavenger hunt, which requires players to find five items in Vans World, and then five more items in Gucci Town. Check out our complete guide to learn more about how to obtain this item.
All other items
The Gucci Pink GG Baseball Hat, Gucci Love Parade Print T-Shirt, Gucci Hair Piece 1, Gucci Hair Piece 2, and Gucci Square-Framed Sunglasses could, at one point, all be purchased from the in-game Gucci Shop for GG Gems. And while technically these items are free, they're a perfect example of the saying time is money. In order to earn GG Gems, players need to compete in minigames against other players at Mini Game Heights. To join a minigame, approach the building below and walk into its colorful portal.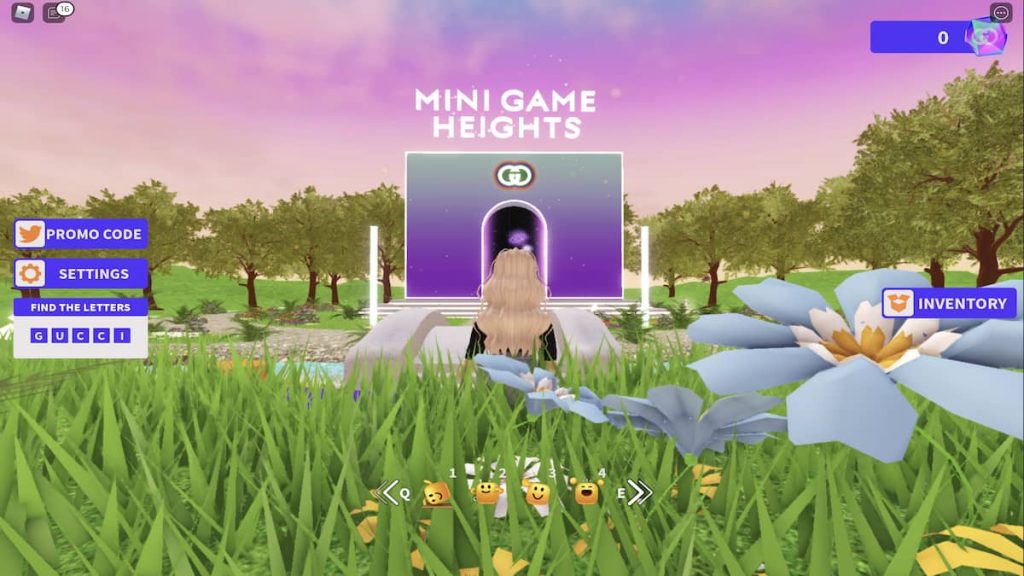 Doing so will add you into the minigame queue, where you can see which minigame is up next and learn how to play it.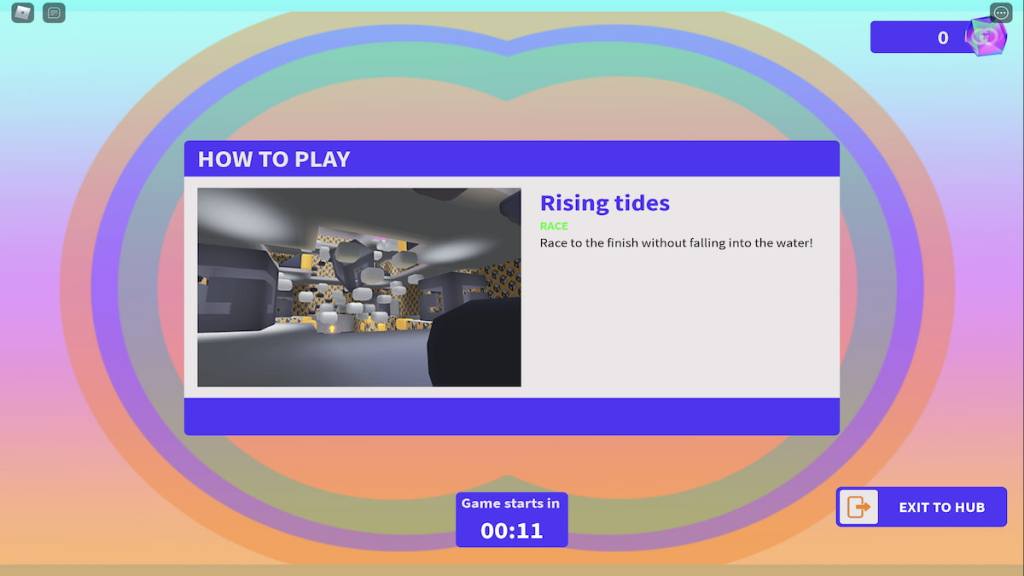 All of the minigames inside of this experience are relatively easy to play, though exploiters have already made them quite difficult to win. Each time that a minigame finishes, those who failed to complete the objective will earn five GG Gems, while those who succeeded can earn up to 40. Even with 40 GG Gems per win, however, players will have to play for hours—and consistently win—before they can purchase even one of the free items in the Gucci Shop.
If you have the time, patience, and persistence to earn these items, pat yourself on the back!
Looking for more Roblox content? Check out our recent guides on How to get all free avatar items in Roblox Samsung Superstar Galaxy or How to get all free items in Roblox Spotify Island!