Super Doomspire is a whimsical and competitive online multiplayer battle game on Roblox. You vote for several round types ranging from Infection to Team Deathmatches and use varied weapons to battle the other team and attempt to knock down opposing towers. You can earn points, called Crowns, to purchase new weapons, stickers, and other fun cosmetics for your character. Crowns can be earned in several ways, and it won't take any time to save up for the items you really want!
How to earn Crowns quickly in Roblox Super Doomspire
Play Matches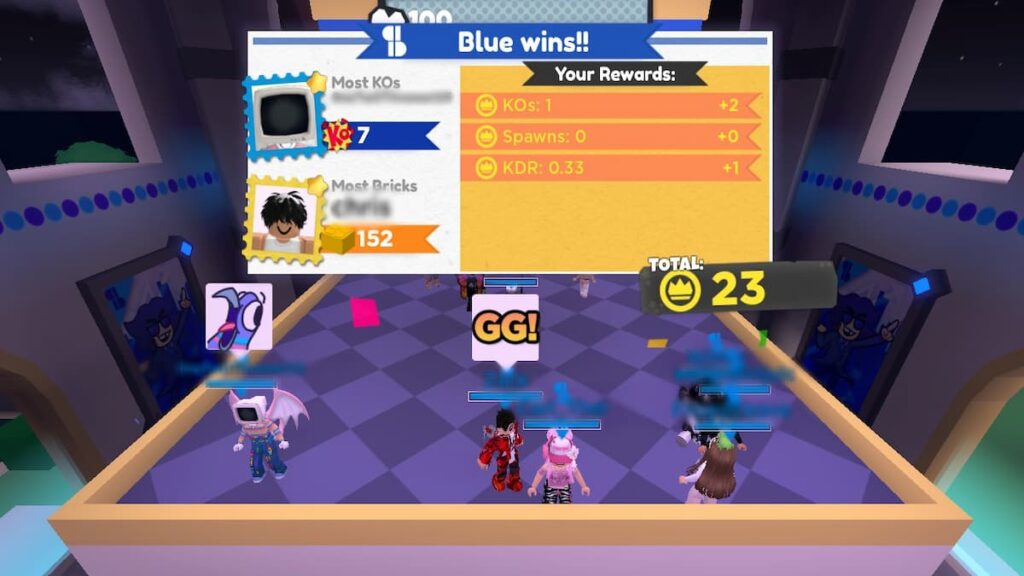 The best way to earn Crowns is to play matches. Help your fellow players vote for match types and take on the opposing teams to attempt to win. You get Crowns after each round, depending on what you manage to accomplish during the match.
Get KOs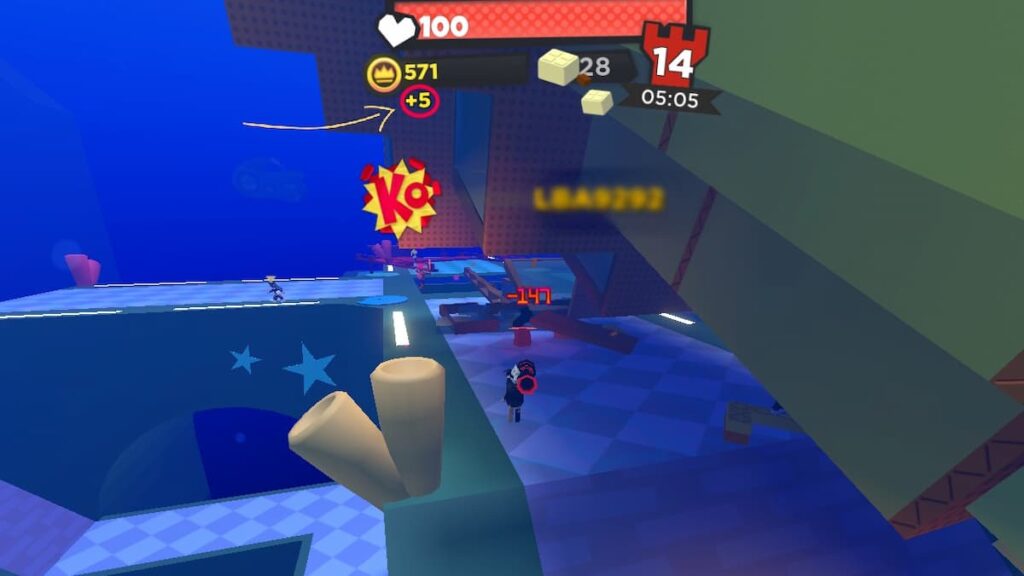 Each KO you get during the round will give you +5 Crowns, which means you want to try and take out as many enemies as you can during the match. Use your rocket launcher, bombs, or sword to take out other players, and you'll earn a bunch of Crowns in no time.
Complete Tasks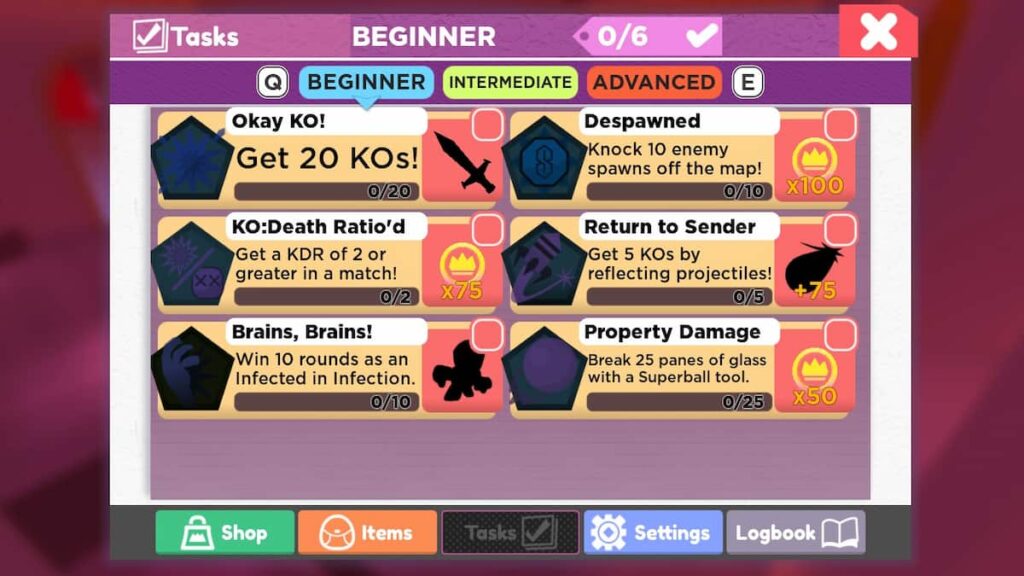 Tasks are another great way to earn some more significant amounts of Crowns. You can find this Tasks menu on the left side of your screen, symbolized by the pink checkmark button. These tasks can be reasonably easy to accomplish but will get more challenging as you move on to the Intermediate or Advanced lists.
Claim Chests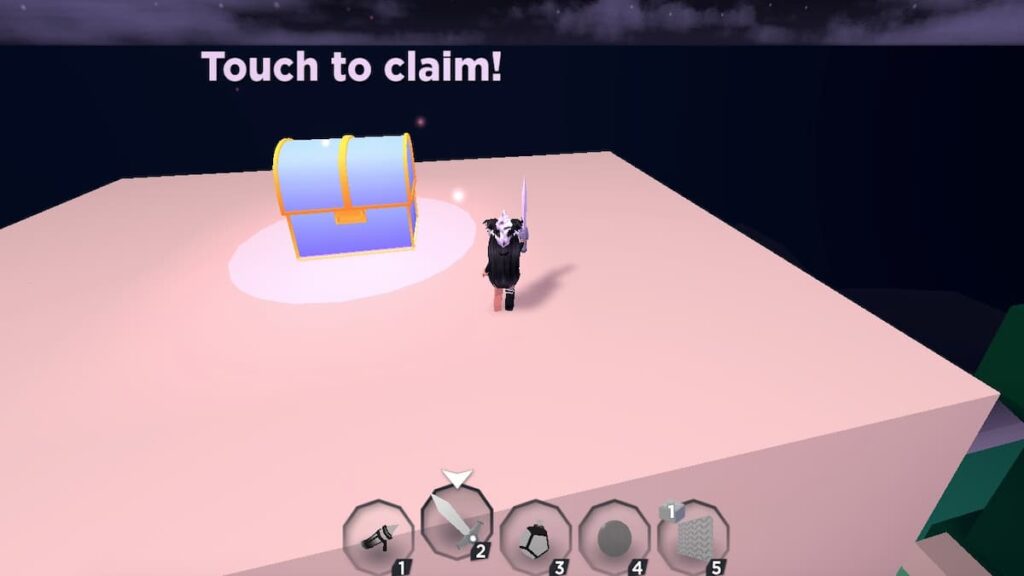 You can also earn bonus Crowns by finding the treasure chests spread around the lobby. You can claim each chest every eight hours, giving you a decent amount of Crowns without any hassle. There is one in the main lobby building that is easy to find, but a few others are outside of the building, requiring you to look around a bit.
Buy Crowns with Robux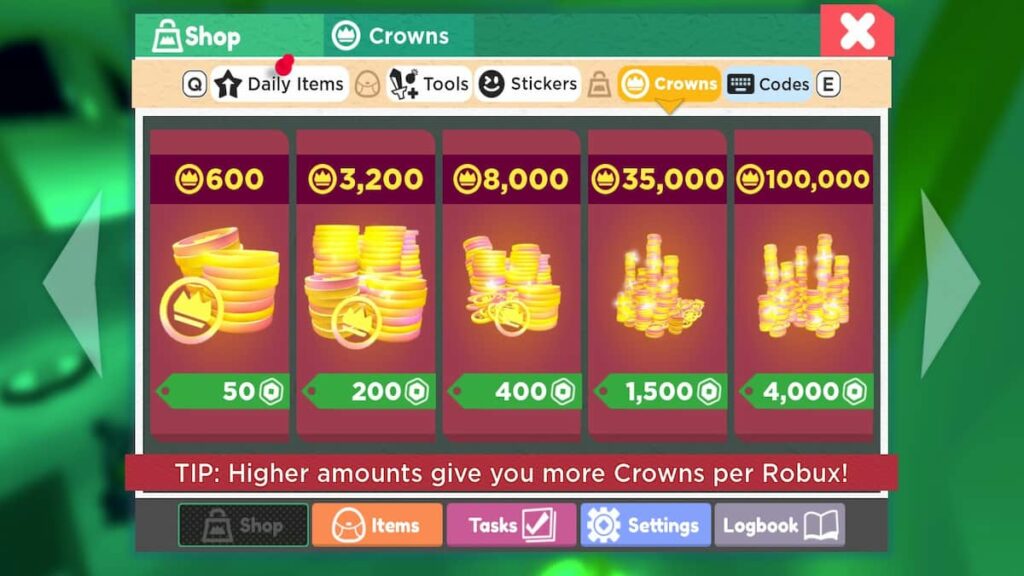 If you'd rather collect Crowns immediately without any grinding, you head to the Shop on the left side of your screen and purchase them with Robux. Click the Crowns tab, and you will have a list of Crowns available for Robux. The more Robux you are willing to spend, the more significant quantities of Crowns you will get.
These are a few ways you can earn Crowns quickly in Super Doomspire. Let us know in the comments below if they worked for you and what you're hoping to buy with them!
Looking for more Pro Game Guides Roblox content? Check out our guides on How to get Bob in Roblox Slap Battles or How to get money fast in Roblox Anime Battle Arena!