There are so many online multiplayer games out there. It can be hard to filter through them all and find the right one. So here's a list of some of our favorites!
Best Online Multiplayer Games
From action role-playing games to virtual reality sandbox games and a few more in between, this list will provide gamers with some of the best online multiplayer games to choose from.
Rocket League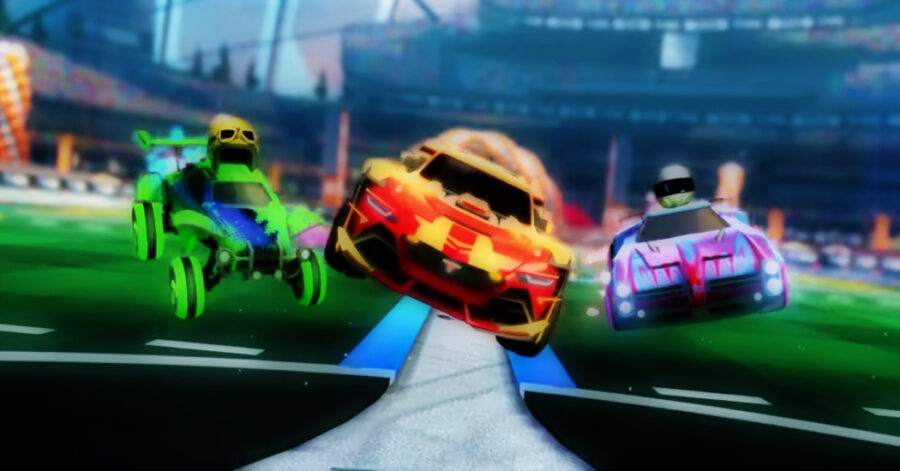 This fast-paced vehicular soccer game is definitely one for the books. Rocket League is outrageously addicting, just a forewarning to those who have yet to experience the game. With crazy colorful cars, racing a ball across a field while twisting and gliding through the air, in hopes to score a goal is the main concept of this modern-day twist on soccer. Rocket League allows players to play with up to eight friends and is available on PlayStation 4, Xbox One, Nintendo Switch, Mac, and PC.
Pokémon GO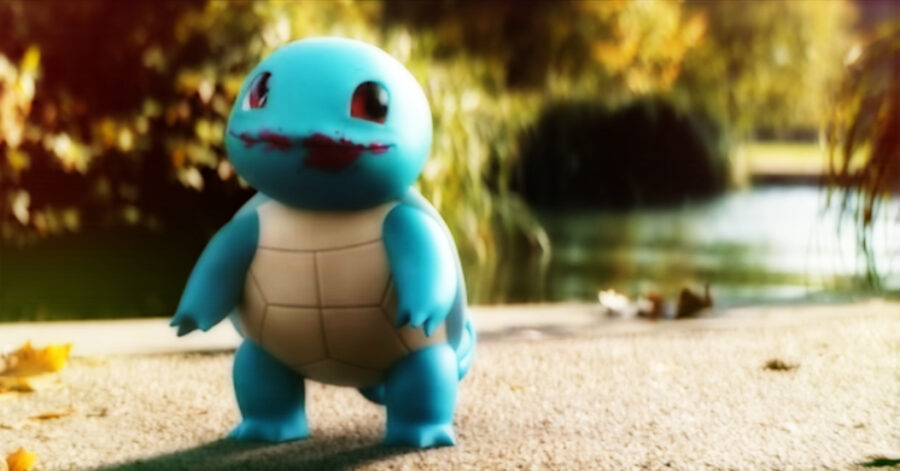 Just like Ash Ketchum, travel the world (or your neighborhood) and catch 'em all! Pokémon GO is a virtual/reality online game and available only for iPhone and Android devices. Players can find their favorite Pokémon characters in their very own backyards and around every corner of their neighborhoods. Trade Pokémon with real-life friends, exchange gifts, and explore or battle with each other, no matter the distance.
Grand Theft Auto Online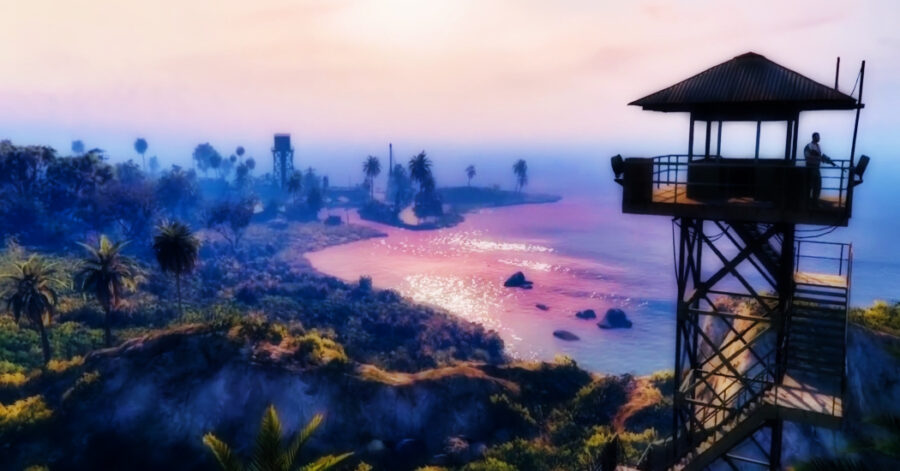 This action-adventure online game allows players to explore the state of San Andreas, doing hood-rat stuff with up to 30 friends, in hopes of building a career as a high-class criminal. It's a riot! Become a CEO and run a couple businesses or explore a career in gunrunning. Players can race anything from cars to planes, go on co-op missions, and team up or eliminate everyone in free-for-all Deathmatches. GTA Online is available on PlayStation 3, PlayStation 4, PlayStation 5, Xbox 360, Xbox One, Series X|S, and Microsoft Windows.
Related: Highest Paying GTA 5 Online Heists
Red Dead Online
In Red Dead Online, players get to experience life in the late 1800s, in the American Western days. Enjoy simple activities like fishing, trading goods, or explore the study of wildlife in the west as a Naturalist. Add some excitement by inviting up to four friends to form a posse and start an illegal moonshining business, bounty hunting, and challenging outlaw gangs or other gamers. Red Dead Online is a Wild West classic and is available on PlayStation 4, Xbox One, Windows, and Stadia.
Call of Duty: Warzone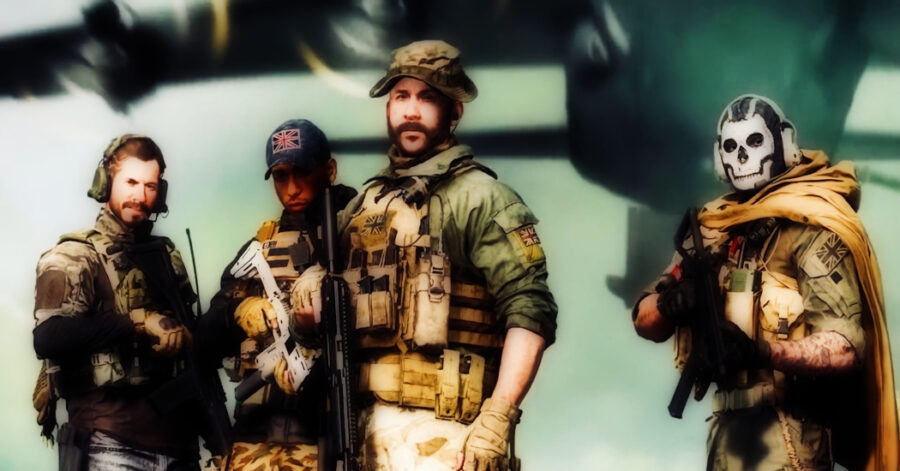 Call of Duty: Warzone was made with cross-platform play in mind, which allowed up to 150 to 200 players in one match. Players will parachute down onto a large battle arena in Call of Duty: Modern Warfare to experience an epic battle royale, or Warzone. If players are unsuccessful in combat, they are granted one last chance to redeem themselves and respawn back into battle after defeating another fallen player in the Gulag. Call of Duty: Warzone is available on PlayStation 4, PlayStation 5, Xbox One, Series X|S, and Microsoft Windows.
World of Warcraft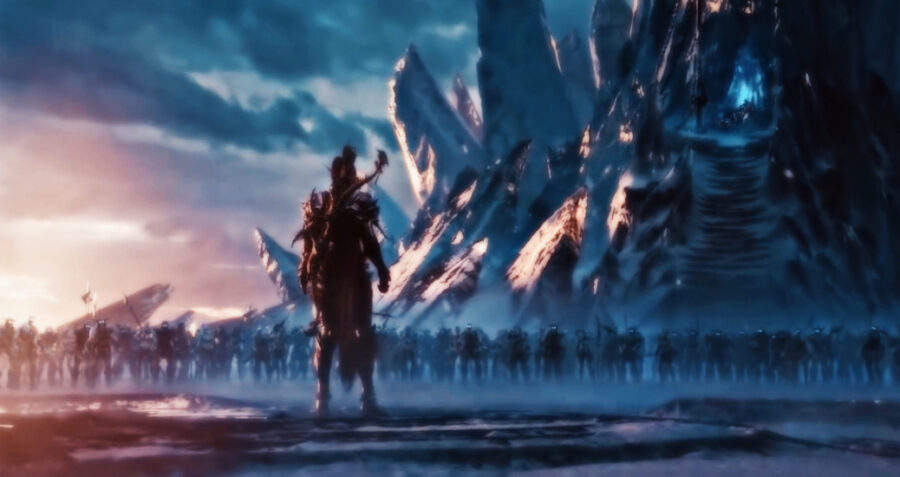 This legendary multiplayer online game continues to obtain the utmost relevance in the video game world. With constant updates and bold expansions, there's a reason why WOW has remained one of the top multiplayer online games for 15 years. Create a character, choose a class and a race to begin venturing through the map, defeating monsters with different abilities according to the player's class, and engaging other players to either team up with or battle against. World of Warcraft is available on Windows and Mac OS.
Fortnite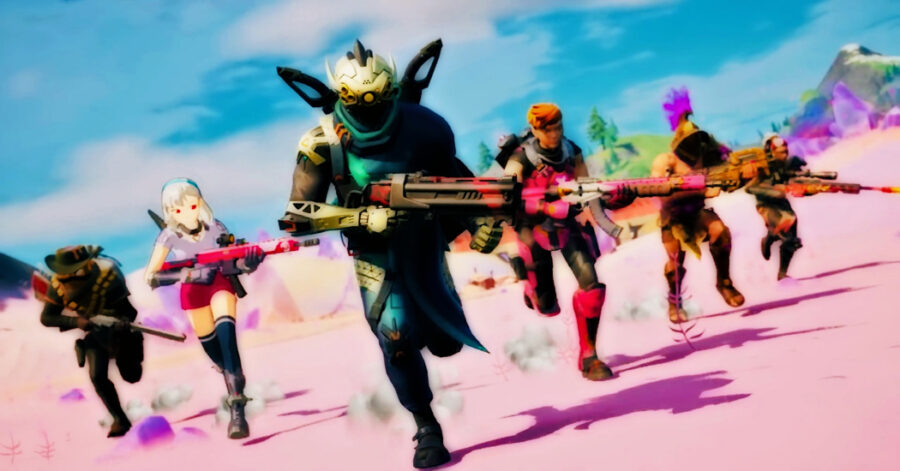 Fortnite is one of the most popular multiplayer online games to date, as developers are constantly releasing new Seasons for players to look forward to. Available on all platforms and with a battle royale of up to 100 players, all building, strategizing, and fighting to be the last one standing; Fortnite has been one of the highest trending multiplayer online games since its release, and has remained a favorite for gaming fans who enjoy a big gaming party.
Related: Fortnite Chapter 2: Season 6 Guide – Challenges & Information
Minecraft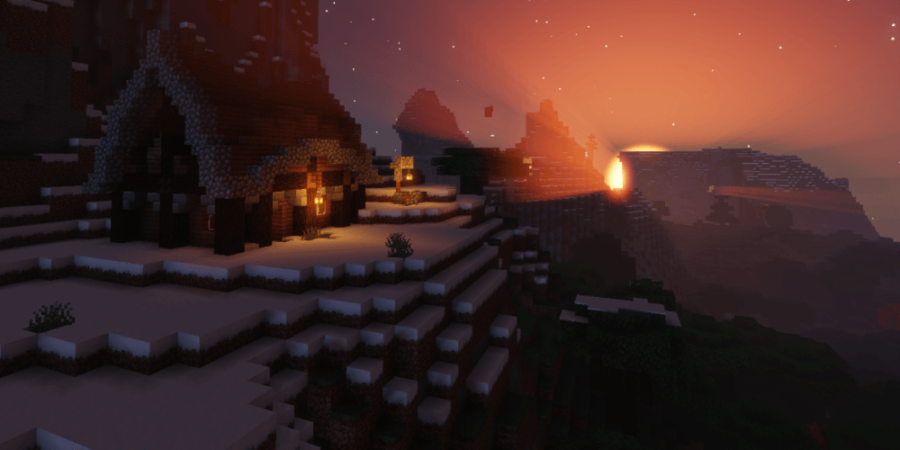 In a world made from blocks, anything is possible. Players can build any and everything they can imagine in this 3D, block-generated phenomenon of a video game. Upon its release, Minecraft has built up its reputation as one of the greatest video games of all time and it continues to grow to this day. Players can build to survive if they like a challenge or build to create their own world from the ground up. Minecraft allows players to collaborate with or battle against up to 1o players and is available on all platforms.
Roblox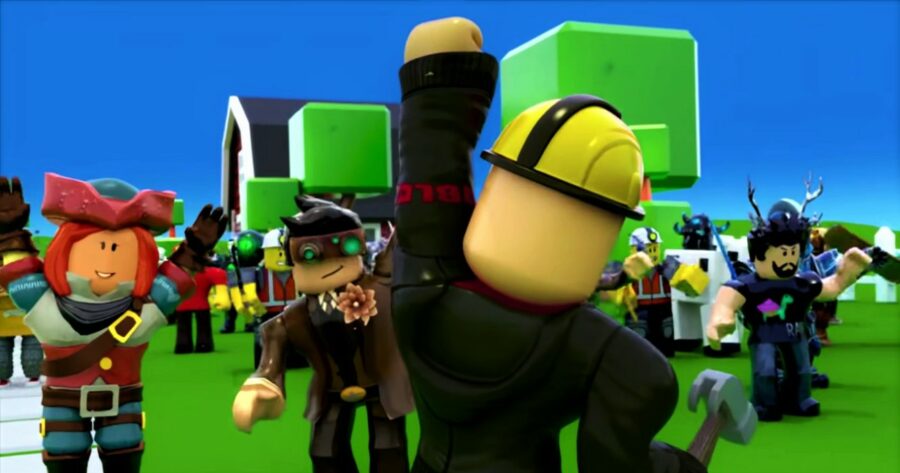 Create a virtual world to game in. Create a world for others to adventure. Find a world made by other players to explore and thrive in. Is Roblox even a game made for players, or is it a platform for players to create their own virtual games in? Not only is Roblox an awesome game for children to play with friends, but it's also a great way to begin learning game design, game developing, and high-level coding. Roblox has become a phenomenon in the video game world and is available on Xbox One, Android, iPhone, and PC.
Among Us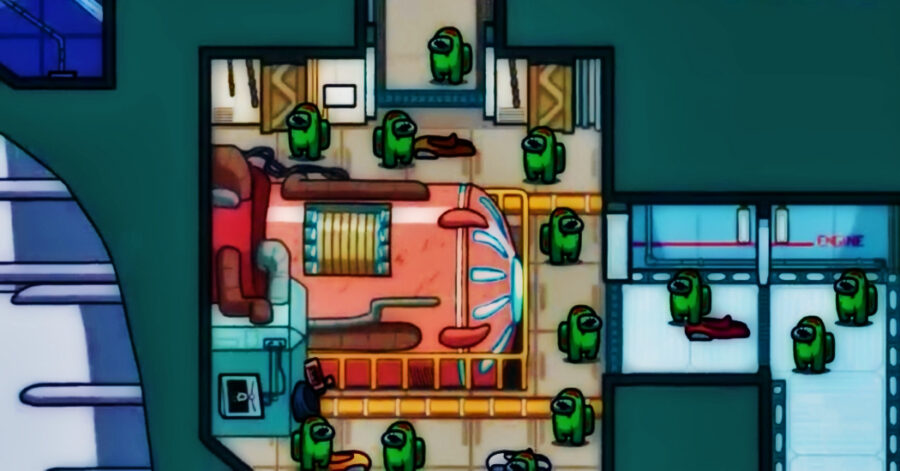 Among Us is a game of basic survival with a tiny hint of Clue. Players will attempt to keep a spaceship together to return the crew to civilization, while an imposter sneaks around sabotaging the ship, framing others, and killing off crewmates to stop them from completing necessary tasks. Invite anywhere between four to eight friends to find and vote off the imposter before the wrong crewmate gets framed or is found dead! PC users can play with 100 players with a mod. Among Us is one of the highest demanding video games and is currently available on Android, iPhone, Windows, Nintendo Switch, Xbox One, and Xbox Series X|S.
These multiplayer games are some of the most popular games out right now, but there's simply too many to list! Take a look at some of the Best Switch Multiplayer Games.