To promote Dr. Strange in the Multiverse of Madness, releasing on May 6, 2022, Gamefam studios and Marvel have teamed up to bring Dr. Strange into the Roblox Metaverse. For a limited time only, fans of Dr. Strange can find him hiding inside the Tower of Misery experience and earn an exclusive in-game-only item, the Cloak of Levitation, by completing his scavenger hunt. For a brief overview of how to earn this item, continue reading below.
Earning the Cloak of Levitation
To earn the Cloak of Levitation, you'll need to wait until Tower of Misery's obstacle course transforms to be Dr. Strange themed. Check out the event board located near the course's stairs to keep track of how long it'll be until this transformation happens.
Once the Multiverse of Madness course is active, an NPC of Dr. Strange should appear next to the event board. To earn the Cloak of Levitation, you'll need to speak to Dr. Strange as soon as possible and begin his scavenger hunt. Once the tower's timer counts down to zero, Dr. Strange will disappear and your progress on the scavenger hunt will reset.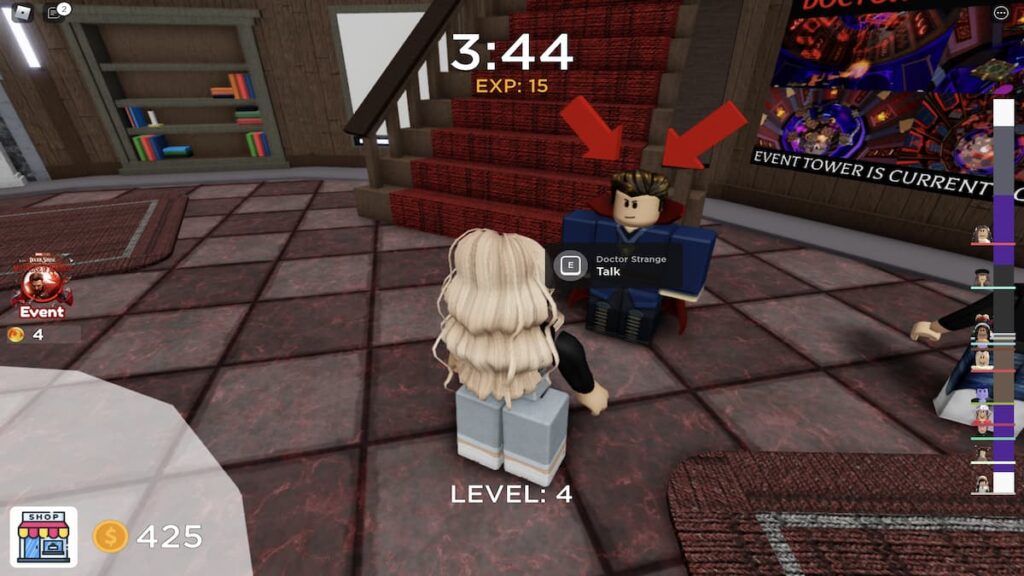 Related: How to get all free NFL Draft-themed items in Roblox NFL Tycoon | May 2022
To complete the scavenger hunt, you'll need to collect an assortment of six items. These items will be scattered around the obstacle course, both high and low, and will have a golden aura around them, signally you to collect them.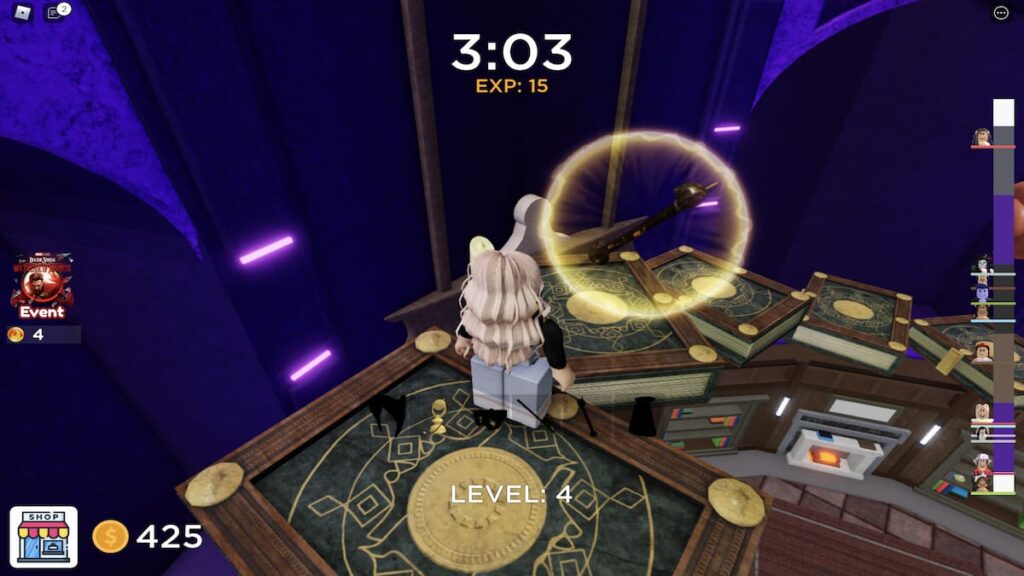 Once you've completed the scavenger hunt, press the red Claim button above the list of items.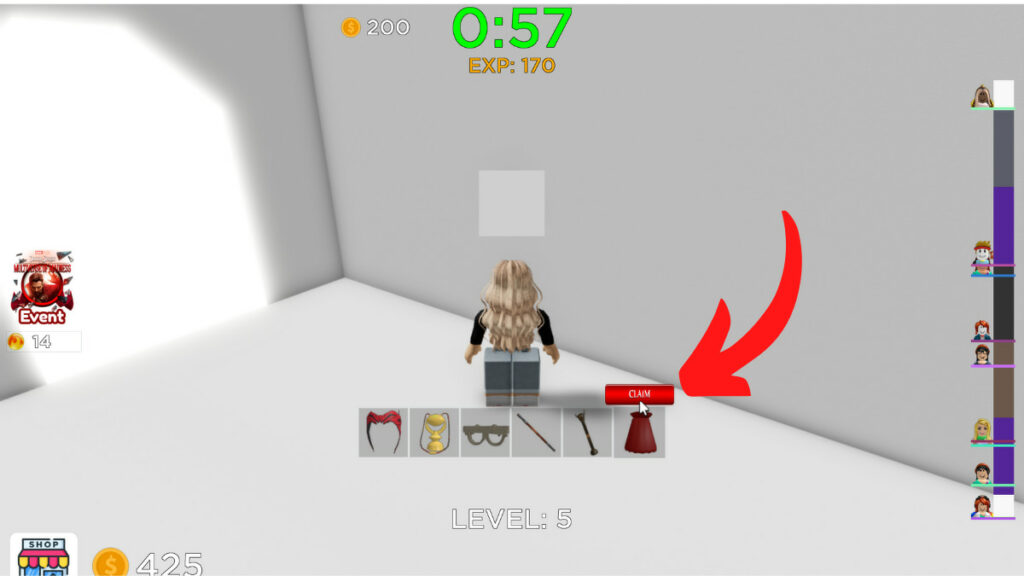 Doing so will award you with the Cloak of Levitation and automatically equip it to your avatar.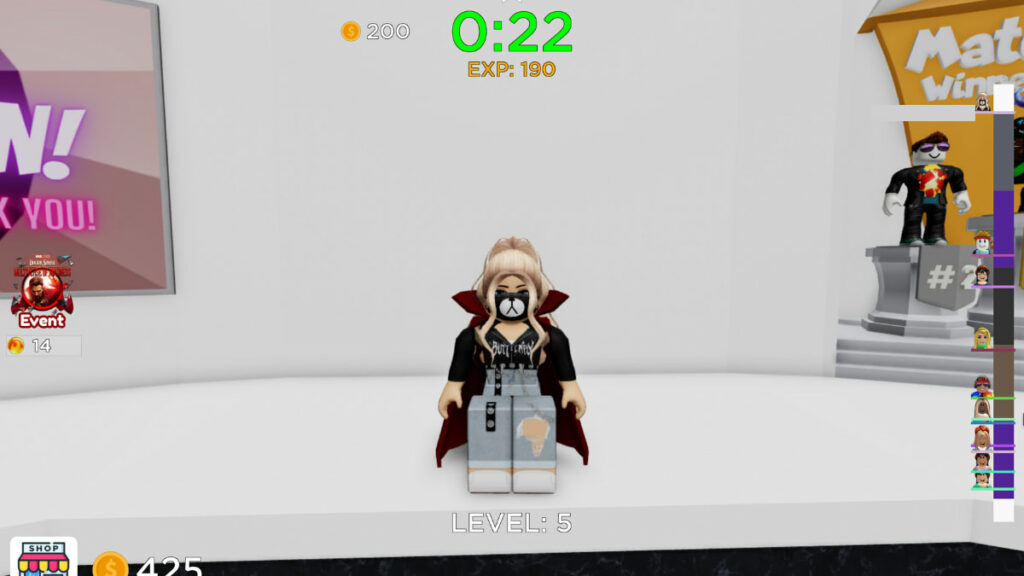 Keep in mind that this is an in-game, perk-esque item only and that it cannot be worn outside of the Tower of Misery experience!
Looking for more Roblox content? Check out our recent guides on How to get all free items in Roblox Spotify Island or How to get all Mental Health Awareness Month avatar items in Roblox Alo Sanctuary | May 2022!