Fey Yoshida has left us some treasure in Break In Story during Week 3 of Metaverse Champions. Find out how to get Fey Yoshida's Terror Case (available April 28 to May 7) below.
How To Get Fey Yoshida's Terror Case in Break In Story
In Break In Story, your goal is to survive several nights through a Purge event to win the game. However, it's much easier to get Fey Yoshida's Terror Case and it can usually be done within a few minutes of entering a match.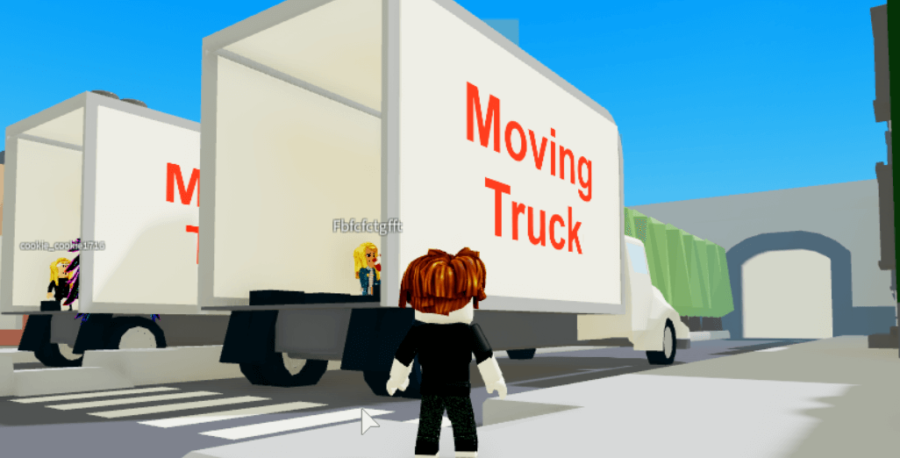 When you first enter the lobby, the first thing you need to do is enter a moving truck to join the match. From there you will go to a house where you'll see Fey Yoshida waiting for you outside. Speak to Fey to receive instructions from her on how to get the Terror Case. She will tell you to spray paint in five spots on the outside of the house.
Related: All Roblox Metaverse Champions | Weekly Locations, Games & Rewards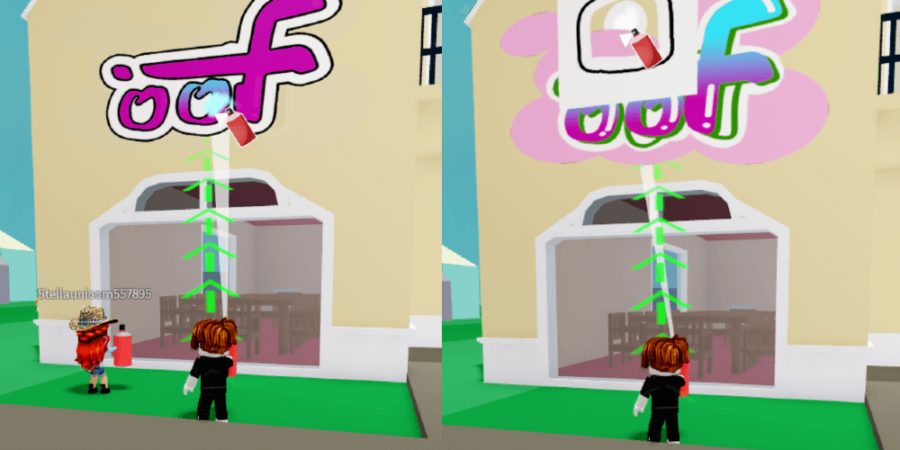 Spray-painting is fairly straightforward. Move a couple feet away from the house and look the direction of the area you need to spray paint. Mouse over the area and press the primary action button to paint. Move your cursor around to cover the entire highlight.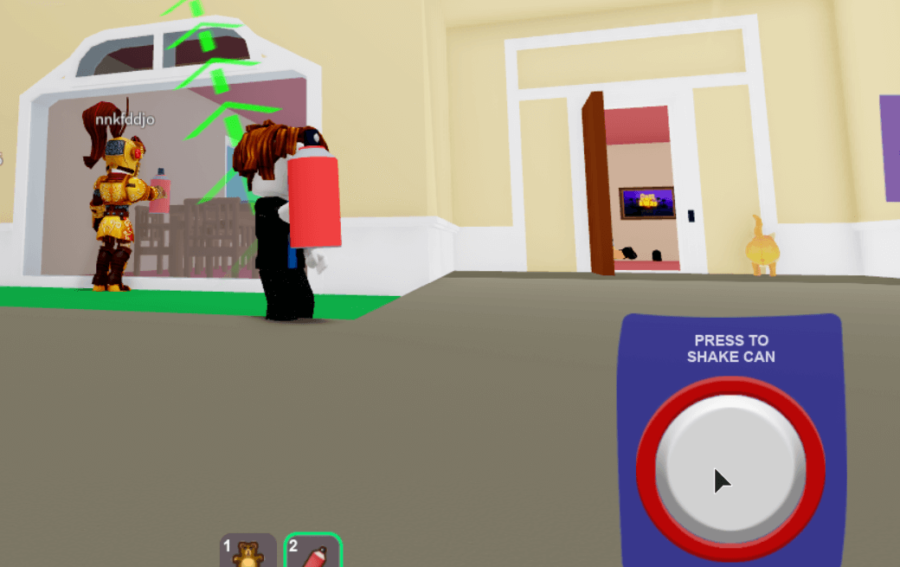 Each area that you need to tag has multiple steps. In between each step, you must shake the can using the button on the bottom right. Click it several times to shake the can and start the next step of the process. Once you have finished one area, it will say find a spot to paint, which means you need to go to a new highlight on the house.
There are five spots in total. When you finish spray painting all of them, Fey Yoshida will speak to you and critique your art style. After she's done, you'll be rewarded with her Terror Case!
For all Metaverse Champions Mission Guides, be sure to check back with Pro Game Guides. If you're looking for codes for other games, we have a ton of them in our Roblox Game Codes post! You can also get a bunch of free stuff via our Roblox Promo Codes page.