Fey Yoshida has left us some treasure in Esgoto De São Paulo during Week 2 of Metaverse Champions. Find out how to get Fey Yoshida's Terror Case (available April 21 to April 30) below.
How to get Fey Yoshida's Terror Case in Esgoto De São Paulo
This Roblox game is essentially just an ever-changing Obby. The goal is to reach the end of the tunnel by completing different sections that get progressively harder. To join a game, follow this link: Esgoto de São Paulo.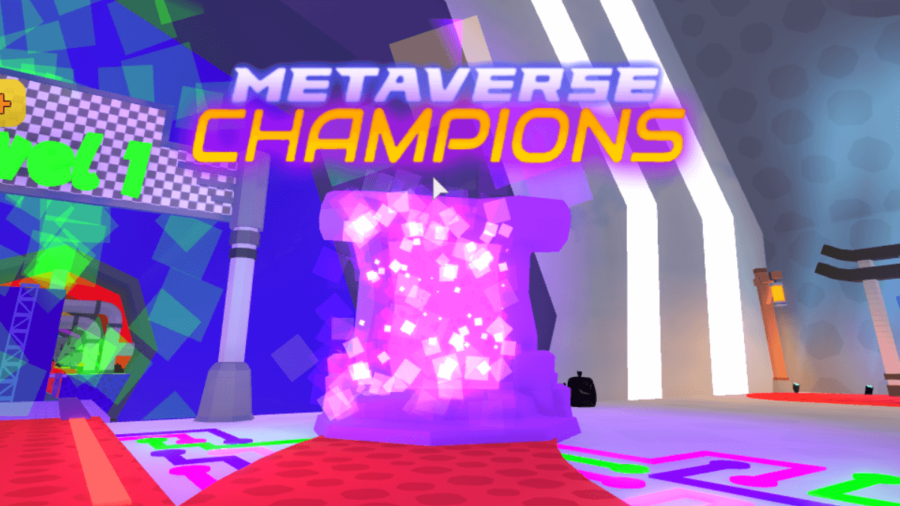 When you join the game, you will see a large portal in the spawn that leads you to the Metaverse Event area. Enter that portal and jump across the platforms to speak to Fey to see what you need to do to complete the quest. She will present you the task of collecting drill bits and batteries from the Obby and the spawn area.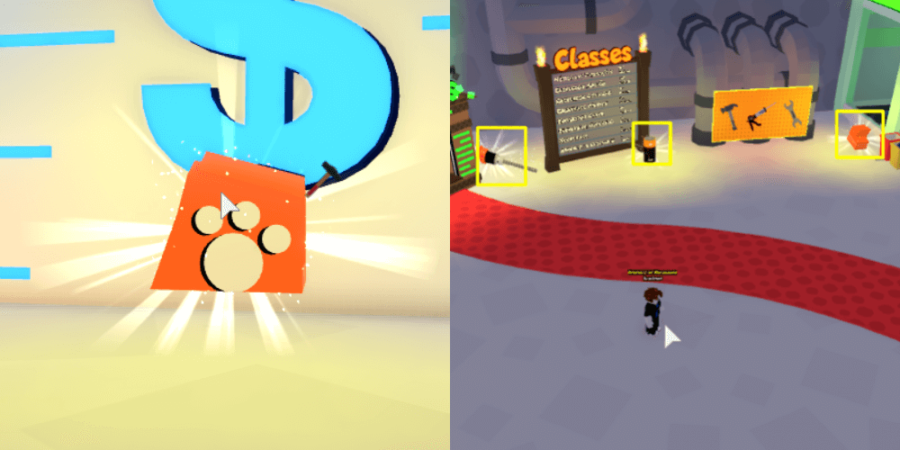 Return to the main hub to continue. Before you begin the Obby, have a look around the hub to find the parts hidden there. You should be able to collect three of the drill bits there, as well as three or four batteries. Once you have looked around the entire spawn (including behind buildings), you will be ready to go through the Obby to collect the rest.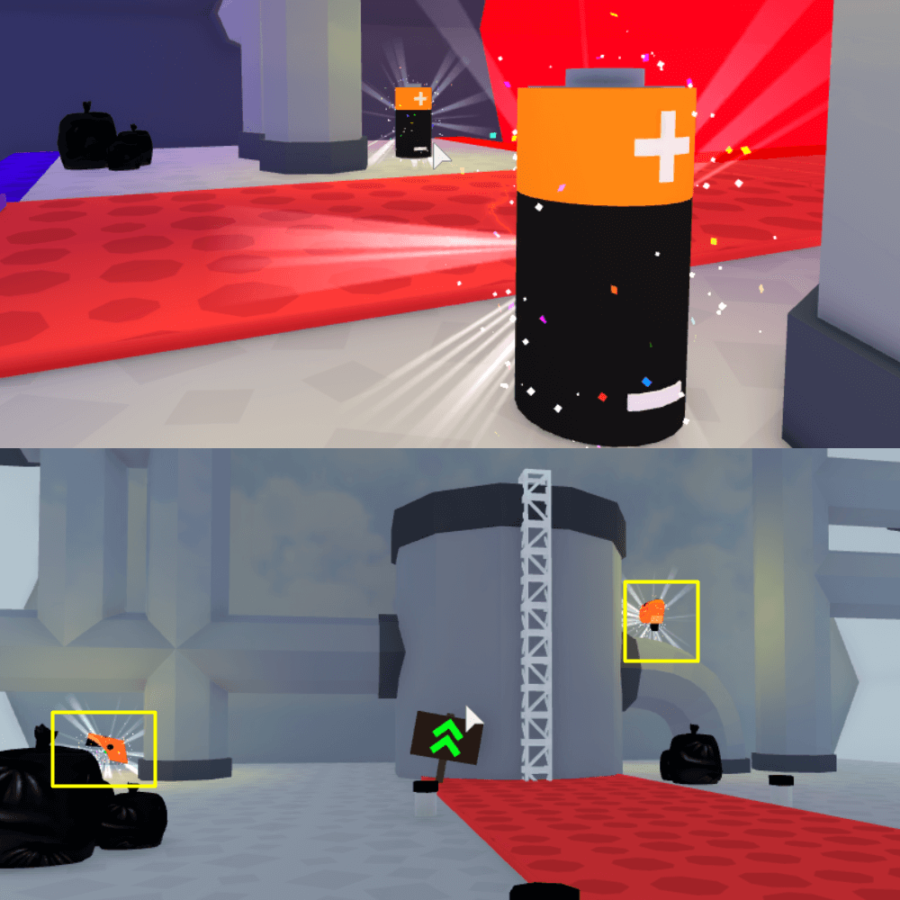 The Obby changes every 10 minutes. If you are in the middle of the Obby when it resets, you will be sent back to spawn.
After each level/section of the Obby will be a platform for the next section. Look around this platform to find one or two batteries. You must make it through all the sections to collect the rest of the parts. At the end of the Obby are the two remaining parts of the drill.
Once you have collected all the drill parts and the batteries, return to Fey in the Metaverse Event area to claim your reward! She will give you a badge and her Terror Case for your effort. On to the next quest!
For all Metaverse Champions Mission Guides, be sure to check back with Pro Game Guides. If you're looking for codes for other games, we have a ton of them in our Roblox Game Codes post! You can also get a bunch of free stuff via our Roblox Promo Codes page.