To get Gems fast in Anime Adventures, you must first try logging in daily. Every day you log in, you earn a daily log-in bonus that gives you a small number of Gems each time. However, log-in rewards are not the best way to get gems—they are just a little way to get a few Gems here and there. What you want to focus on to get Gems in Roblox Adventures is farming missions and using the AFK Time Machine.
How to farm missions for Gems in Roblox Anime Adventures
To farm missions in Roblox Anime Adventures for Gems, you must locate the Play area. The Play area is where players can accept missions and farm XP and Gems from clearing and completing missions. Every time players clear a mission, they will earn a small number of Gems after a bonus for first-time completions. Because of this, farming missions should be your main focus to get Gems fast in Roblox Anime Adventures. That said, you can accept missions by finding the Play area shown below.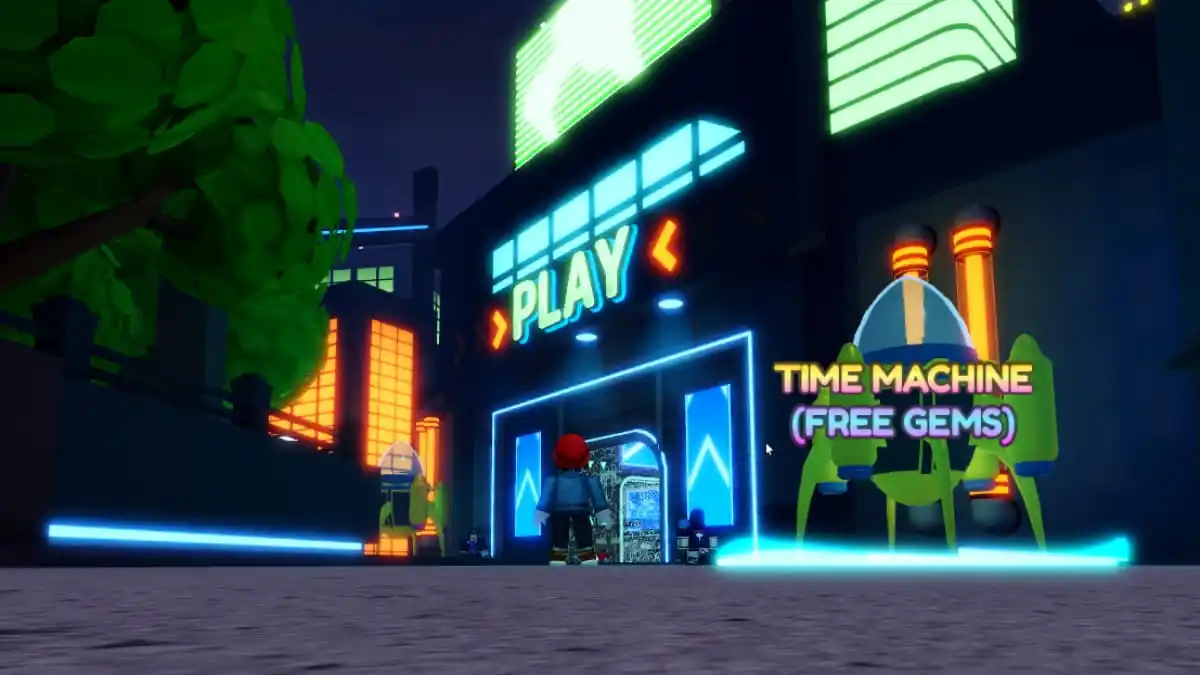 How to farm Gems by Afking in Roblox Anime Adventures
To farm Gems while AFK, you must find the AFK Time Machine. The Time Machine is located right next to the Play Area in Roblox Anime Adventures as shown by the image below. Walk up to the Time Machine and use it by holding down the E key.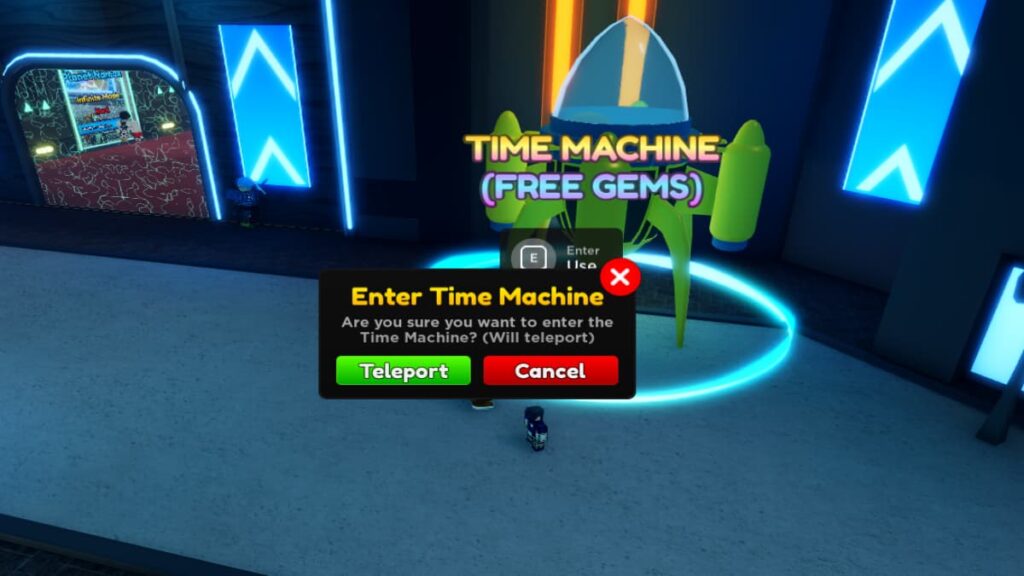 Doing so will take you to the AFK zone, where you will generate Gems the longer you are AFK. We recommend leaving the game open while watching YouTube or doing something else and letting it generate Gems. Doing so can earn a decent amount of gems while not playing the game and being AFK.
For more on Roblox Anime Adventures, we at Pro Game Guides recommend checkout the following: How to evolve units in Roblox Anime Adventures and How to use Gold Coins in Anime Adventures.