To level up fast in Anime Adventures, you must farm the various missions you can accept by visiting the play area. Farming missions is the best way to earn XP, and you earn a ton of XP if you complete multiple low-level missions over several hours. Follow the steps below to start farming XP via low-level missions.
How to farm XP in Anime Adventures
If you want to farm XP fast, we recommend heading to the Play area in Anime Adventures. You can find the Play area by looking for a massive building with the words Play written on it. See the image below to know what to look for in Anime Adventures. You must find and accept the first mission in this building by finding an empty room. Inside the empty room, an option to select Act 1 on Planet Namak will appear.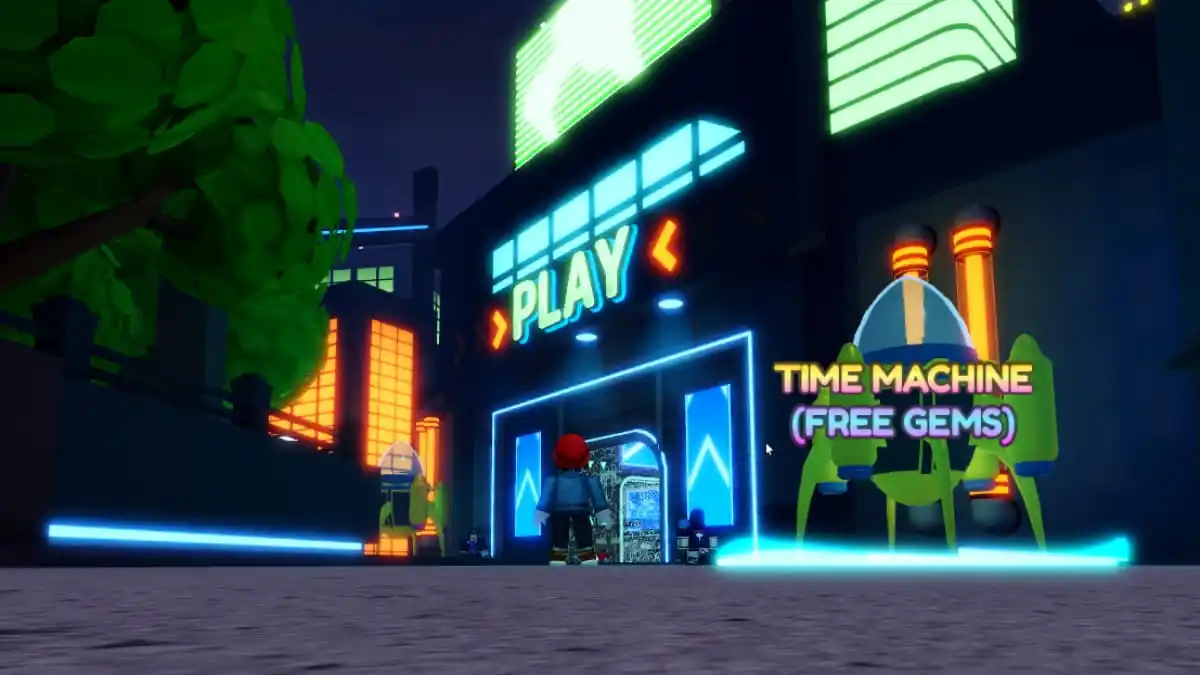 Start the mission, and clear it to earn a decent amount of XP every time you clear the mission. We recommend farming the Act 1 mission as it is the easiest mission you can complete fast. You can also earn other items such as Gems by clearing missions. That said, here are some tips to help clear missions in Anime Adventures.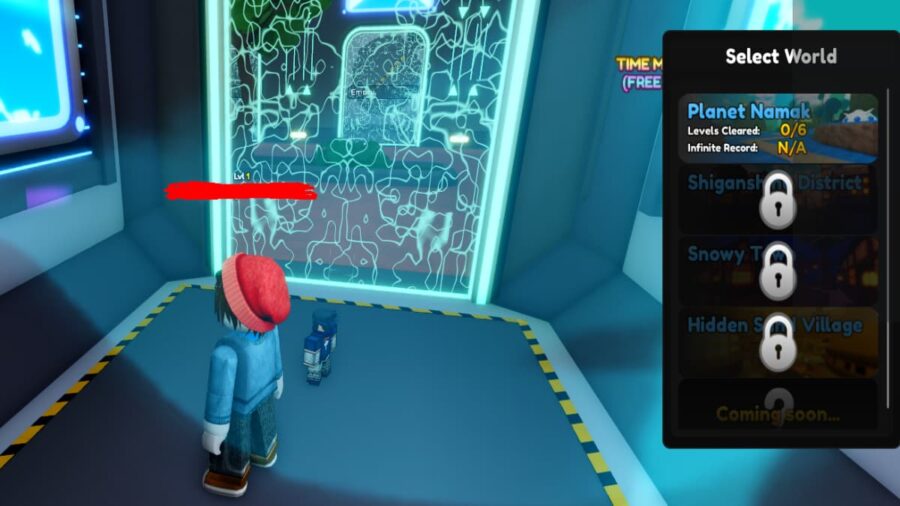 How to clear missions in Anime Adventures fast
To clear missions in anime Adventures fast, we recommend placing your hero units close to where enemies spawn, as shown above. Doing so will help damage enemies as soon as possible as they spawn out of the tower. However, just placing enemies in the spot above will not be enough to help you win missions. You will also need to level your units using gold earned after every wave. Doing so will increase the stats and amount of damage you can deal to the hordes of enemies. We also recommend getting more than one hero to maximize the damage done to enemies.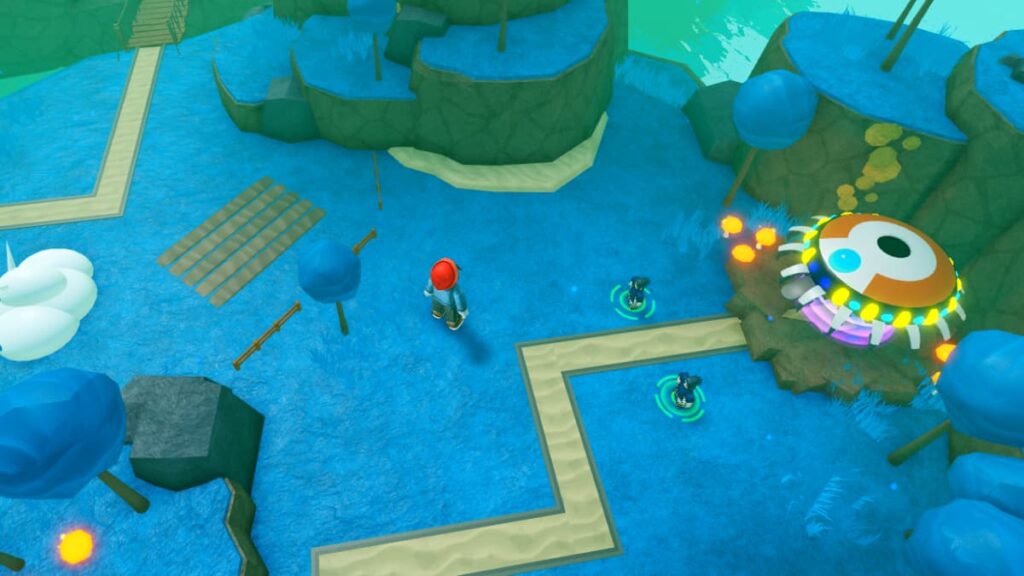 How to get new heroes in Anime Adventures
To get new heroes in Anime Adventures, you need at least 50 gems. You can get gems by logging into Anime Adventures daily and completing missions. You can also get gems by using the AFK Gem Time Machine. Once you have enough gems, you can purchase new units by heading to the Summon building and speaking to the NPC inside shown below.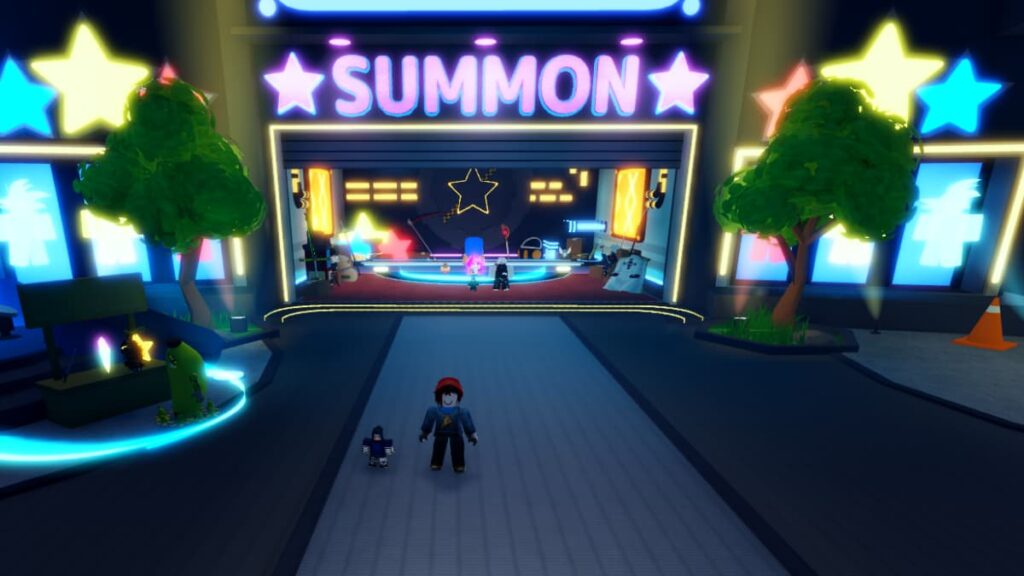 For more on Anime Adventures, we at PGG have you covered with guides like How to use Gold Coins in Anime Adventures and Anime Adventures Codes (July 2022)