Gifted Bees are a unique type of bee in Roblox Bee Swarm Simulator. They give players the Gifted Hive bonus and some buffs. These bees help out hive productivity immensely, making for improved outcomes. But how does one go about getting Gifted Bees in the game?
How to Obtain Gifted Bees in Bee Swarm Simulator
Here's how to get the coveted Gifted Bees in Roblox Bee Swarm Simulator!
Use Royal Jelly / Hatch Eggs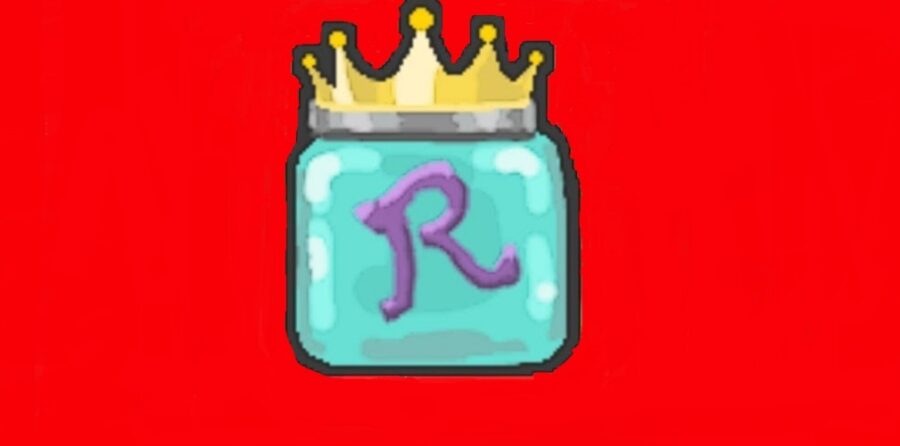 Using Royal Jelly gives a small (.4%) chance of getting players Gifted Bees. While this is pretty miniscule probability, this may be a good choice if you were going to use it anyway. In the same fashion, hatching eggs has a .4% chance of producing a Gifted Bee. These two choices are the most straightforward.
Feed Bees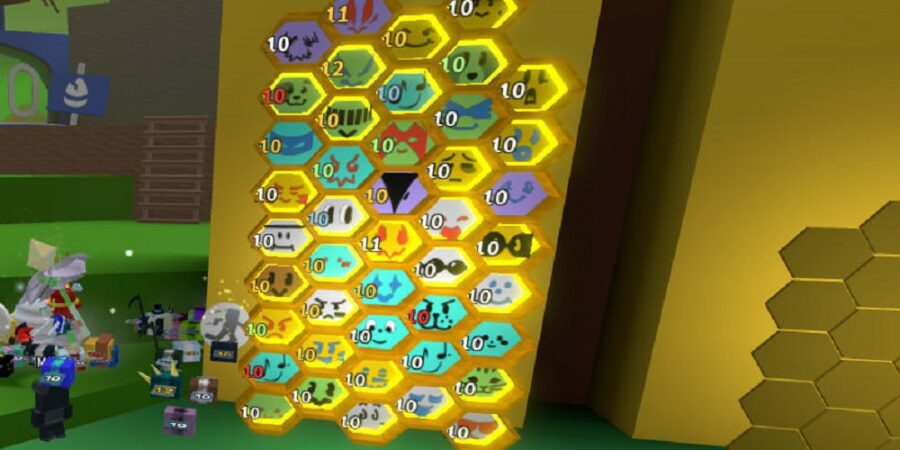 Feeding bees on a base level gives the player a very small chance of Gifted Bee generation. Feeding bees their favorite treats ranges between .00417% and .0125% chances (depending on bee rarity) of getting the Gifted Bee. There is one higher option (1% chance) of getting a Gifted Bee, if a player feeds a gingerbread bear to a bee.
Related: How to Get Honey Fast in Roblox Bee Swarm Simulator
Star Treats / Star Jelly / Star Eggs
These three options are much more lucrative, though they take more work. Feeding a star treat to a bee will turn it into a Gifted Bee. Similarly, star eggs will hatch into Gifted Bees. Star Jelly will also turn a bee into a Gifted Bee (the bee has to be a non-event bee).
Want to read more about Bee Swarm Simulator? Check out How to get Honey Tokens in Roblox Bee Swarm Simulator on Pro Game Guides.