Roblox's Ohio is an RPG that, as named, is set in the streets of Ohio. Explore the unforgivable environment where anyone could be out to get you. Earn money by any means possible, take down other players as you survive, and investigate your inner criminal instinct. There are a few different ways you can earn money, but you will need as much as possible to arm yourself with all the best weapons and gear properly. Here's how you can make some quickly.
How to get money quickly in Ohio Roblox
Break ATMs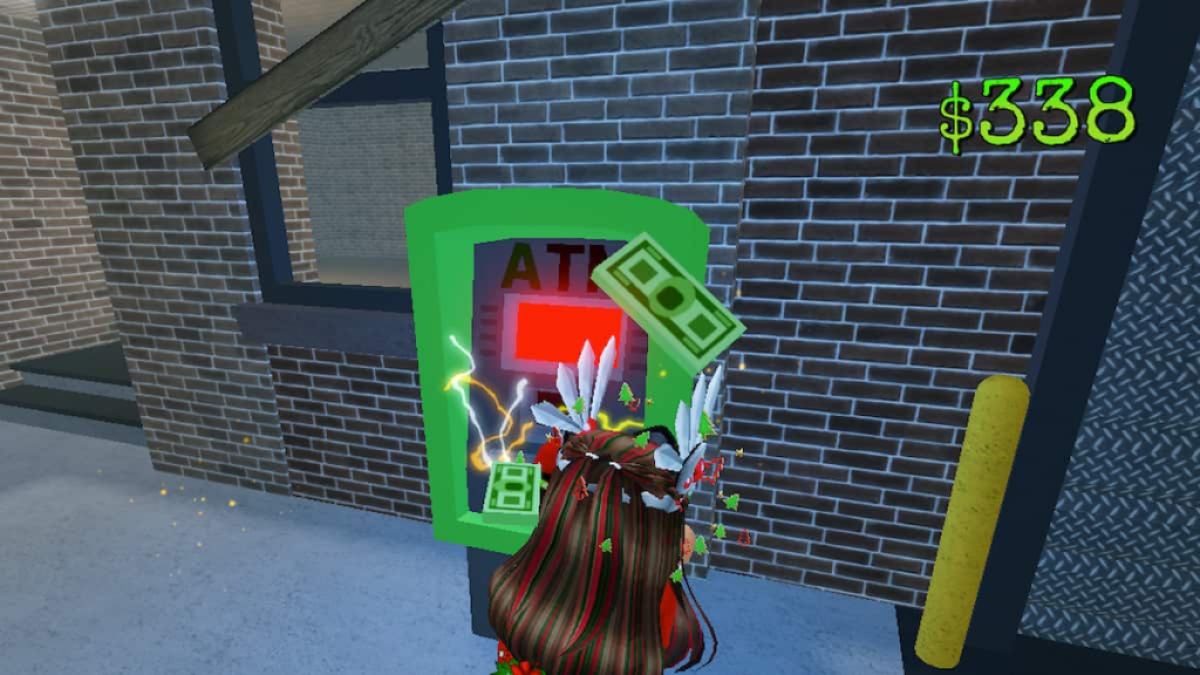 One of the easiest ways to accumulate money is to look around for ATMs. You can hit these machines until they break and take the money from them. They can usually hold 50 to 100 dollars in each one, and they continue to respawn every few minutes. You can quickly grind these machines, waiting for them to respawn, to make quick money. They are spread around, usually outside shops like the gas station or the bank.
Rob the Bank
The other method to earn money without spending Robux is to break into the bank. The bank holds several different piles of money for you to grab, including the hefty load in the bank vault. You can break open registers, computers, and search desks to loot it all. You may need some explosions or lockpicks to break in if they aren't already open, but you can often head right in after other players and grind the registers without lifting a finger.
Gamepasses and Robux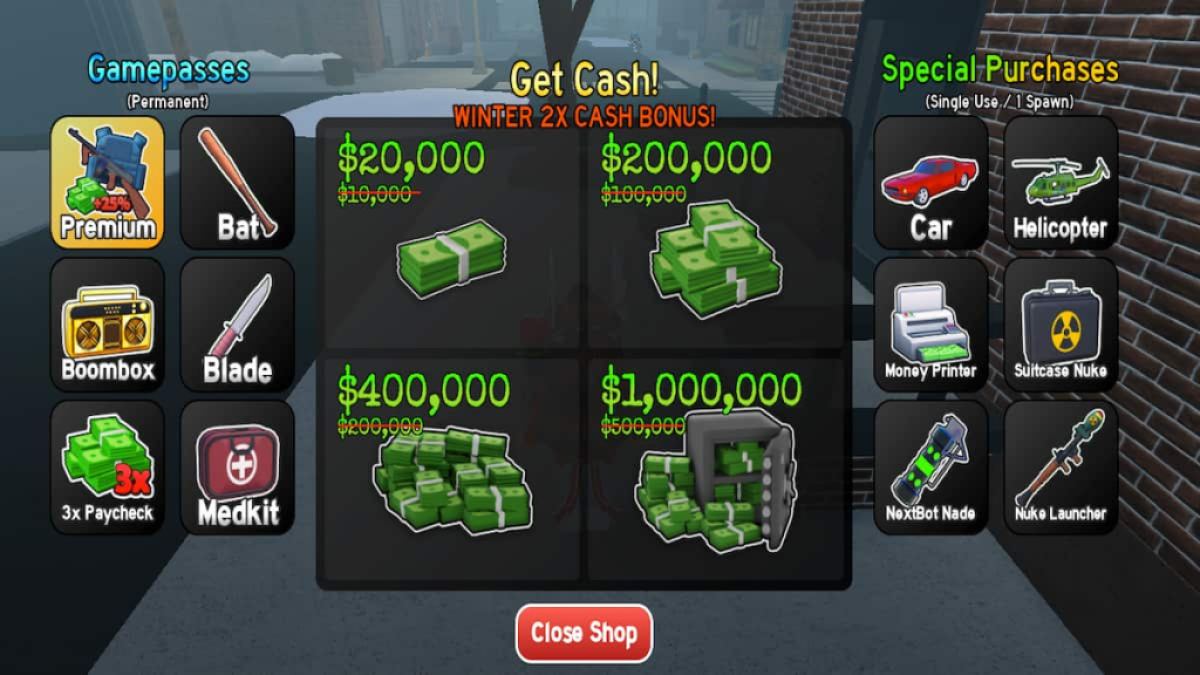 If you have the Robux to spend and don't want to waste any time trying to earn money, you open the in-game Shop and get some cash instantly. You can also purchase some gamepasses, which are permanent boosts, allowing you to gain more money from other methods as you play, like a 3x Paycheck. The Money Printer is a one-time use but will earn you a lot of money right away as well.
Codes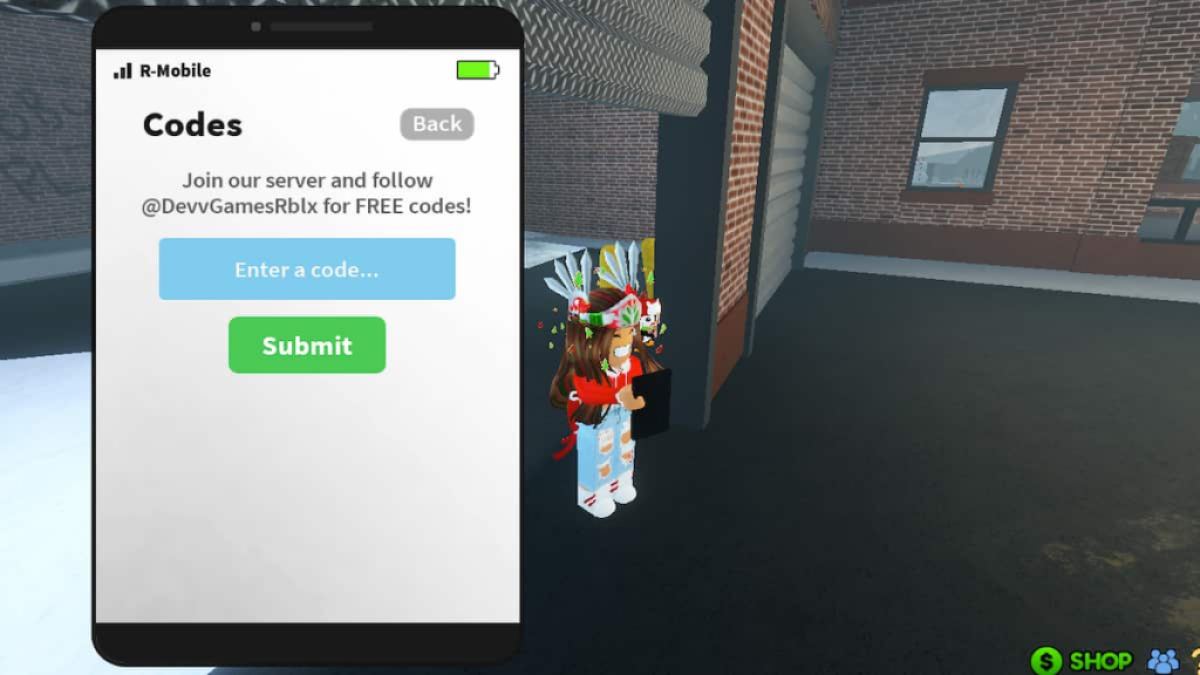 Another excellent method for earning instant cash without spending any Robux is using in-game codes. Ohio codes are given out by the developers for updates or events and can be redeemed through your phone as you play. Enter the code into the text box, and press Submit to earn big cash immediately.
These are just a few ways to earn money quickly in Roblox's Ohio, but you may choose to go other more creative routes as you play. Let us know your favorite methods of earning cash in the comments below.
Looking for more Roblox games like this to try? Pro Game Guides has plenty of other tips and tricks to get you started such as Best locations to rob in Roblox Jailbreak or How to rob the bank in Roblox Livetopia!