If you are a car lover and fanatic, Vehicle Legends is among some of the best car games on Roblox to experience. Drive around a large open map, race other online players, and grow your vehicle collection, from cars to motorcycles and beyond. Upgrade your cars to boost their speed and durability, and even customize them how you like to stand out. However, you'll need some coins to purchase the vehicles and upgrades you want, so here's how to earn some quickly.
How to get money quickly in Vehicle Legends
Drive Around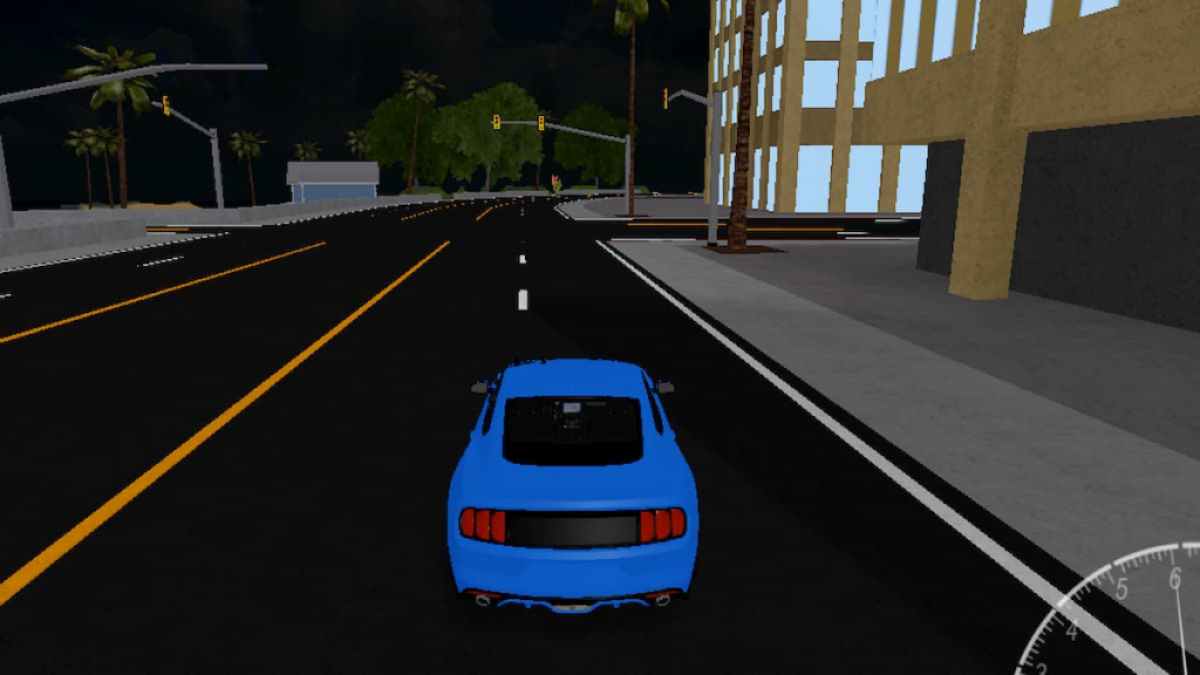 One of the most straightforward ways to earn money quickly in Vehicle Legends is to simply drive. Taking a nice joy ride around the map allows you to test out your vehicles and earns you money as you go. You accumulate some coins while your vehicle moves, so the more you travel, the more you make. All you have to do is keep driving to stock up on your savings.
Discover Locations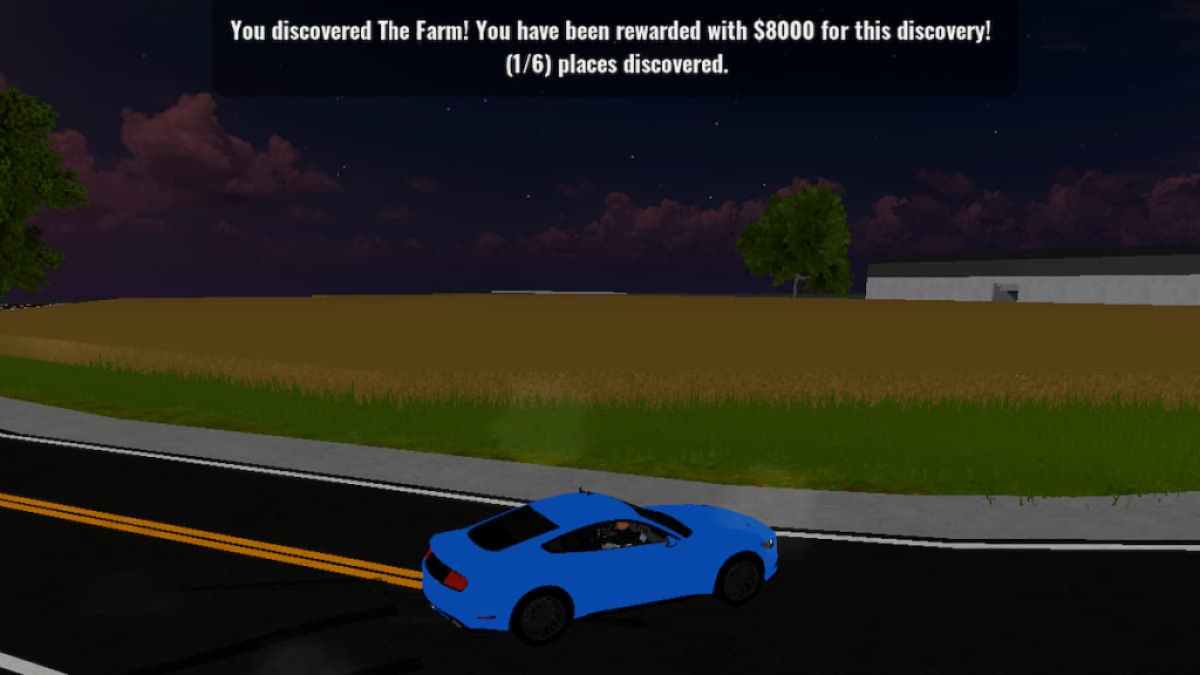 Another great way to earn money is to discover locations. There are six particular locations spread around the map that give you a hefty coin reward for locating them. You'll earn money easily and quickly if you can drive around the map and find all of them. If you've found one of them, a notification will pop up at the top of your screen, so keep your eyes peeled.
Related: Vehicle Legends Codes – Roblox
Compete in Races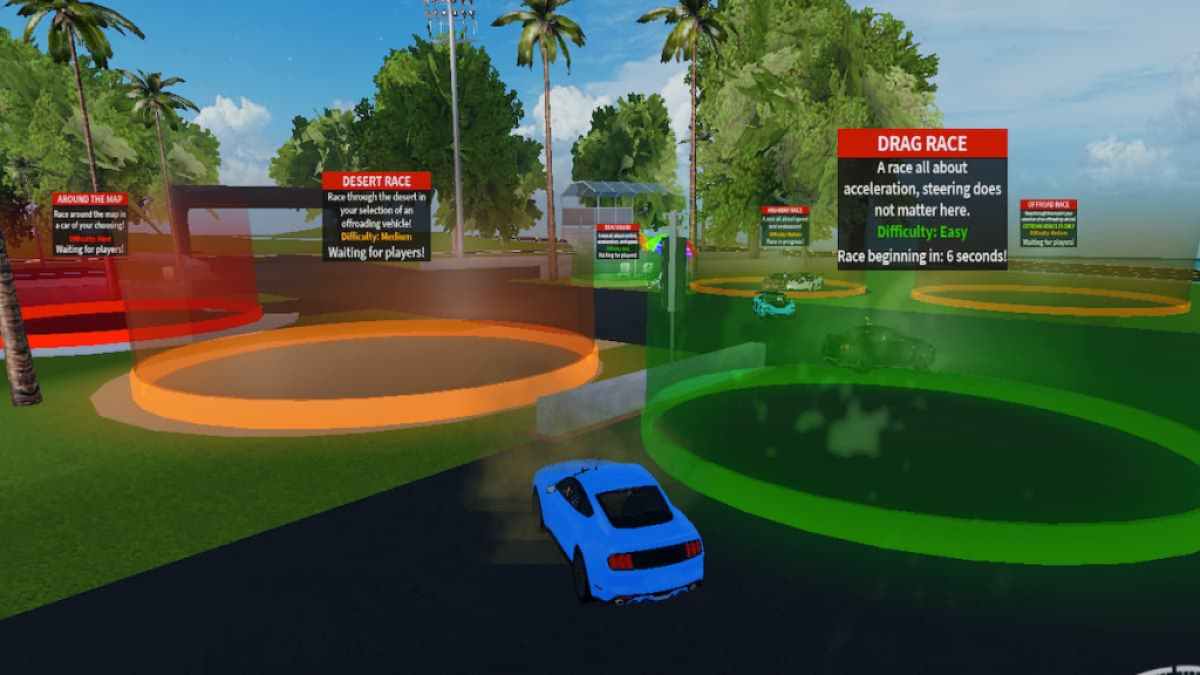 Races are a fun way to earn some money as you play. Look for a checkered flag icon to locate the racing spots and drive your car into the highlighted circle to compete. You can earn up to 2,000 coins and more each time you finish a race, even if you aren't in first, second, or third place.
Buy Coins with Robux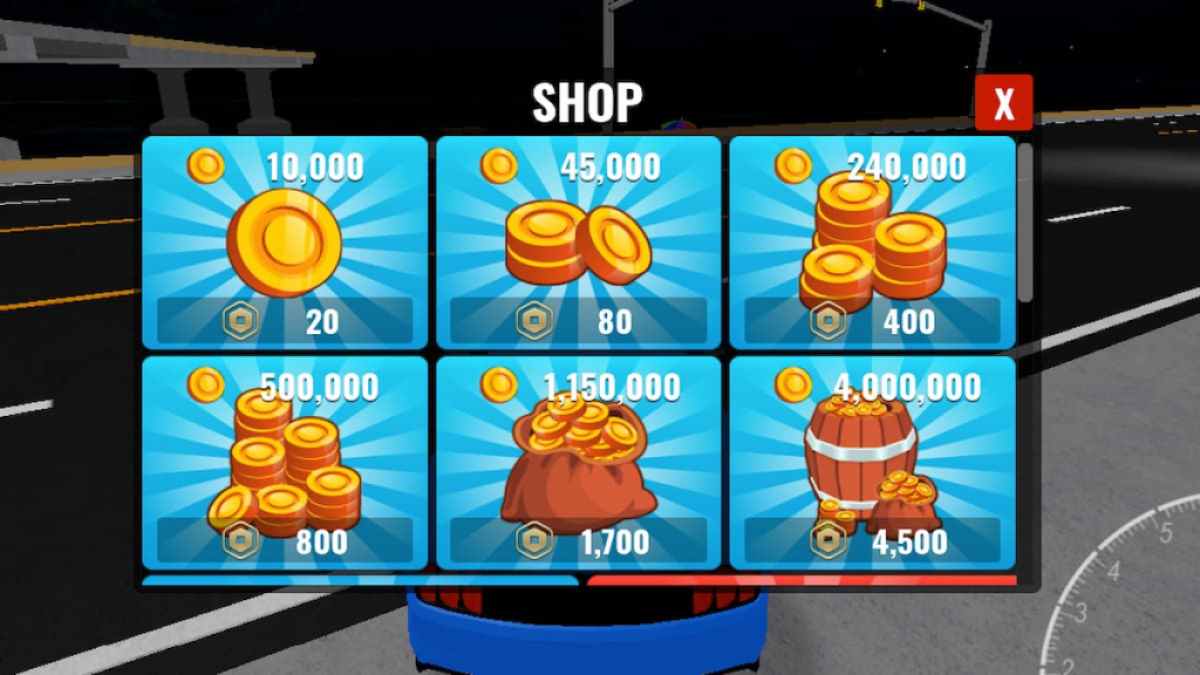 As a last resort to earn coins quickly and instantly, you can purchase them with Robux from the Shop, located on the right side of the screen symbolized by the shopping cart. This is one way you can earn some immediately without any extra hassle and be able to buy the car you like. However, Robux does cost real money to acquire, so this probably isn't the best method for you unless you can afford it. Don't worry; the above methods are great ways to earn coins without spending anything.
These are just a few methods you can use to boost your money in Vehicle Legends and perhaps add the car or vehicle you like to your collection at last. Codes are also a great way to earn bonus items and money when the developers provide them, so keep an eye out for them.
Looking for more Pro Game Guides Roblox content? Check out our guides on How to unlock cars in Roblox Brookhaven? or Roblox: Best ways to earn free Robux in 2023!