One of the most favorite ways to get around in the popular RPG Brookhaven is by driving cars, scooters, or hoverboards—so how do you unlock them all? Unfortunately, the answer to this question involves a hefty exchange of Robux. Read on for a quick breakdown of what you need to purchase, as well as a few of the extra features that come with one of these purchases.
Finding cars
To view the list of cars in Brookhaven, locate and click the vehicle icon on the right side of your screen. As you scroll through this menu, you'll notice a few cars are locked, while others are covered with a blue star icon. Only the cars that are fully uncovered are free to all players.
Purchasing premium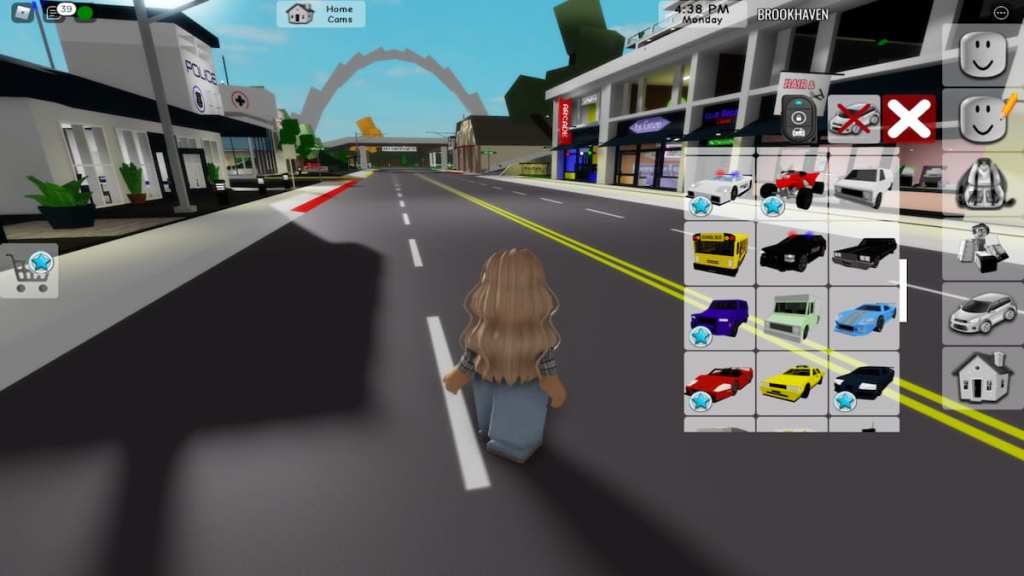 To use the cars with the blue star, you'll need to purchase a Brookhaven premium membership for 275 Robux. Players can do this by clicking on the shopping cart icon on the left side of your screen and then clicking the blue star from the pop-up menu. Purchasing premium will unlock all of the premium cars in Brookhaven and even allow access to a few hidden features, one of which is adding a pool to your home.
Purchasing the Vehicle Pack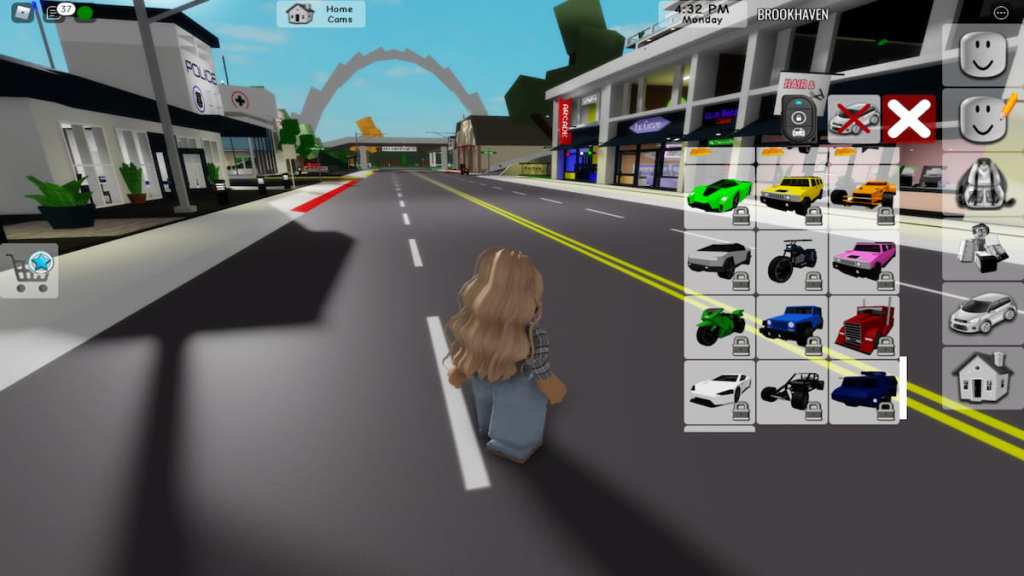 Unfortunately, purchasing premium doesn't unlock every car in the vehicle menu. To unlock the rest of the cars, players must purchase the Vehicle Pack gamepass from the Brookhaven store for 799 Robux. After purchasing this gamepass, you will have access to every car in the experience.
Looking for more Brookhaven content? Check out our guides on How to play music in Roblox Brookhaven or How to set your car on fire in Roblox Brookhaven!