Sonic Speed Simulator invites Roblox players to explore various fan-favorite worlds, race against, or become, some of the most beloved Sonic characters, and even complete a handful of unique quests along the way. Of course one of the most popular parts of this experience is its racing feature, which allows players to compete against others, or computers, and earn Race Tickets, an exclusive currency that unlocks ticket-exclusive items. For a quick walkthrough on how to earn these tickets, and what they can be used for, continue reading the brief guide below.
How to earn Race Tickets in Sonic Speed Simulator
As mentioned above, Race Tickets are earned by completing races, which can be started by either clicking the Race button on the right side of your screen, or looking for the Racing area in the experience's main "lobby."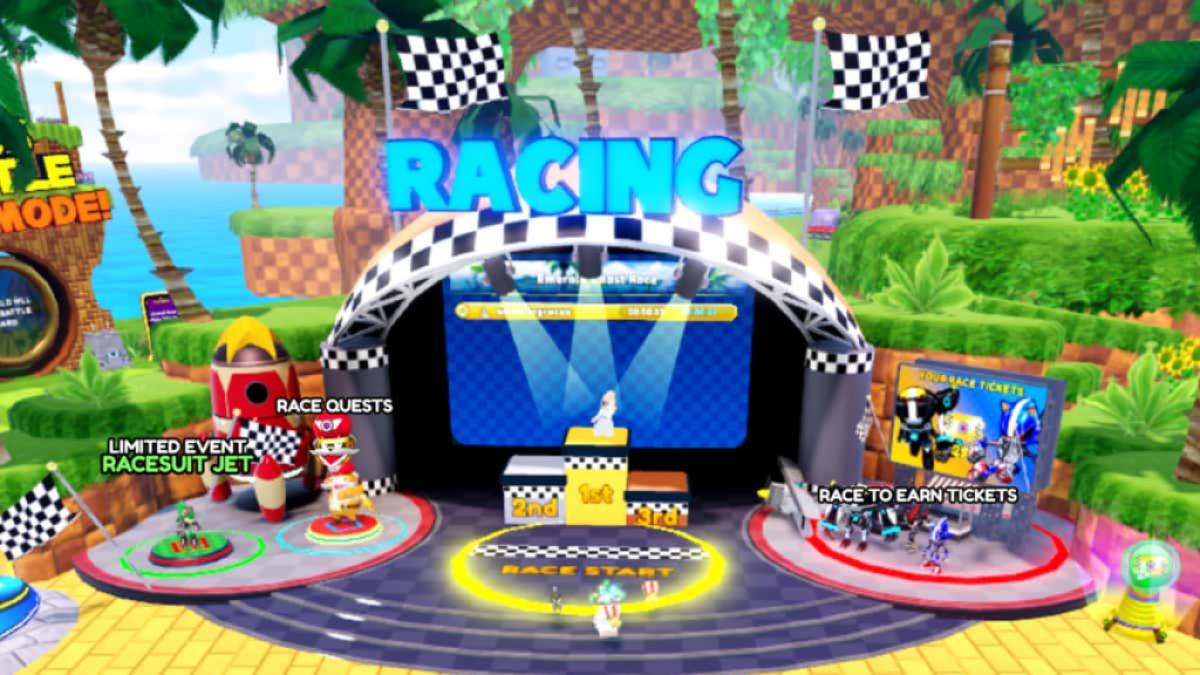 When you open the Race menu, select any race you want to participate in and then select Join Queue. When the countdown ends, you and anyone else who choose to join the race will be teleported to its starting point. To win a race and earn the most Race Tickets, you must be the first player to cross the finish line.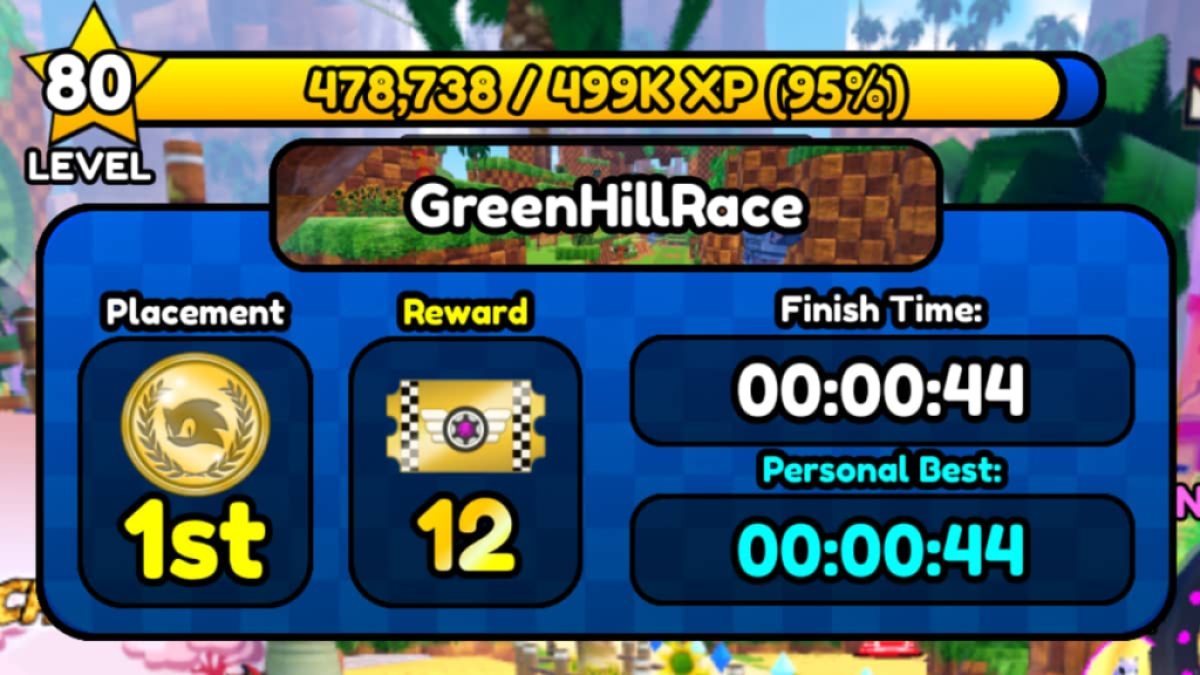 Where to spend Race Tickets in Sonic Speed Simulator
Race Tickets can be spent at the Race Shop, which is located to the right of the Racing area. This shop changes pretty frequently, so be sure to check back with it every so often if you're looking for a specific character, trail, or Chao!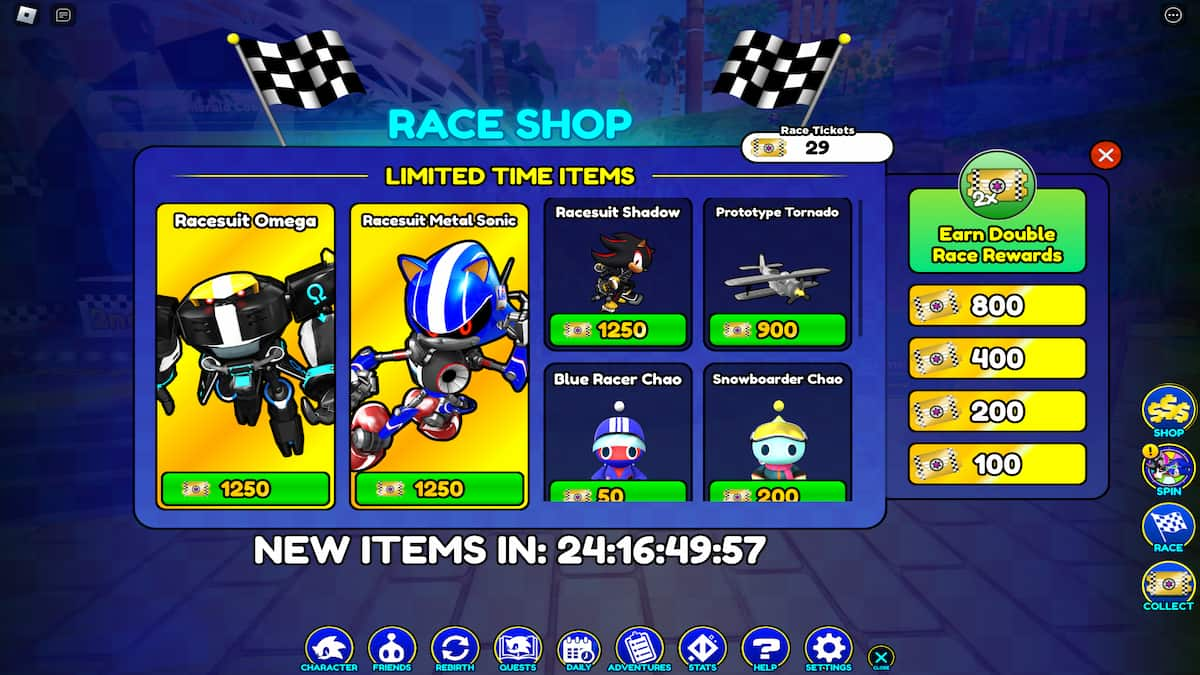 End
That's it for this quick guide on how to get Race Tickets in Sonic Speed Simulator. When limited-time events are active, such as the Limited UGC event, Race Tickets can also come in handy, so you may want to save up a pile for a rainy day!
Looking for more Sonic Speed Simulator content? Check out some of our other guides How to get Rings fast in Sonic Speed Simulator – Roblox or How to level up fast in Sonic Speed Simulator – Roblox here on Pro Game Guides!