Sparks Kilowatt has left us some treasure in High School 2 during Week 2 of Metaverse Champions. Find out how to get Sparks Kilowatt's Secret Package (available April 21 to April 30) below.
How to get Sparks Kilowatt's Secret Package Roblox High School 2
To get Spark's Secret Package in High School 2, you need to receive a passing grade in all five classes. This is a relatively simple task, but requires a lot of waiting in between classes. Each of the classes has a simple task for you to complete to the best of your ability.
The best way to complete this quest is to wait for a new school day to start at 9am and go through each of the five classes throughout the day. Note: You can teleport to each class by clicking the clock on the top right of the game screen, then selecting Teleport to the class you'd like to go to.
Related: How to Get Sparks Kilowatt's Secret Package in Ultimate Driving
The images and instructions below provide helpful tips to help make sure you get a passing grade in each subject.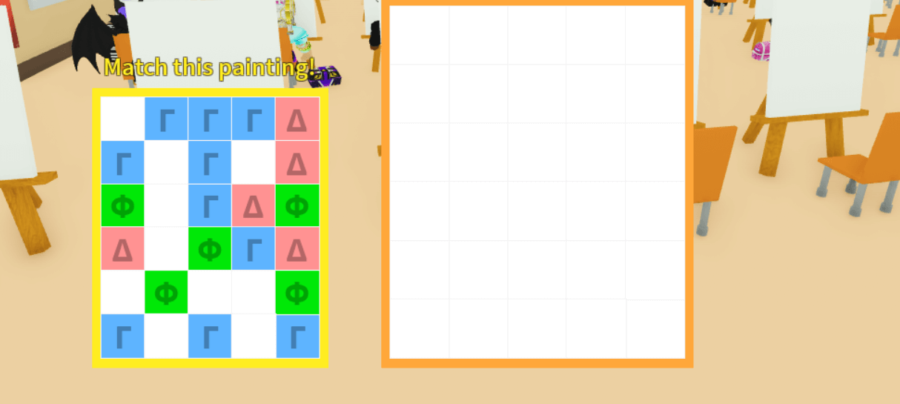 It's easy to get a passing grade in all of the classes, you just need to be sure to attend each one. Once you have received a passing grade in each one, the quest is complete. You will be rewarded with a badge and Spark's Secret Package!
For all Metaverse Champions Mission Guides, be sure to check back with Pro Game Guides. If you're looking for codes for other games, we have a ton of them in our Roblox Game Codes post! You can also get a bunch of free stuff via our Roblox Promo Codes page.