While Find the Markers may seem like just another scavenger-hunt-style experience, it actually offers quite an intricate map, with more than a handful of challenging secrets to find. With its small March 2022 update, Find the Markers has added two more markers for players to discover, including the one we'll cover in this brief guide, the Flan Marker.
Finding the Flan Marker in Find the Markers
Once you've spawned into Find the Markers, make your way toward the snowy area of the map and stop in front of the sign pictured below. At this sign, turn left and walk through the small, rocky alleyway.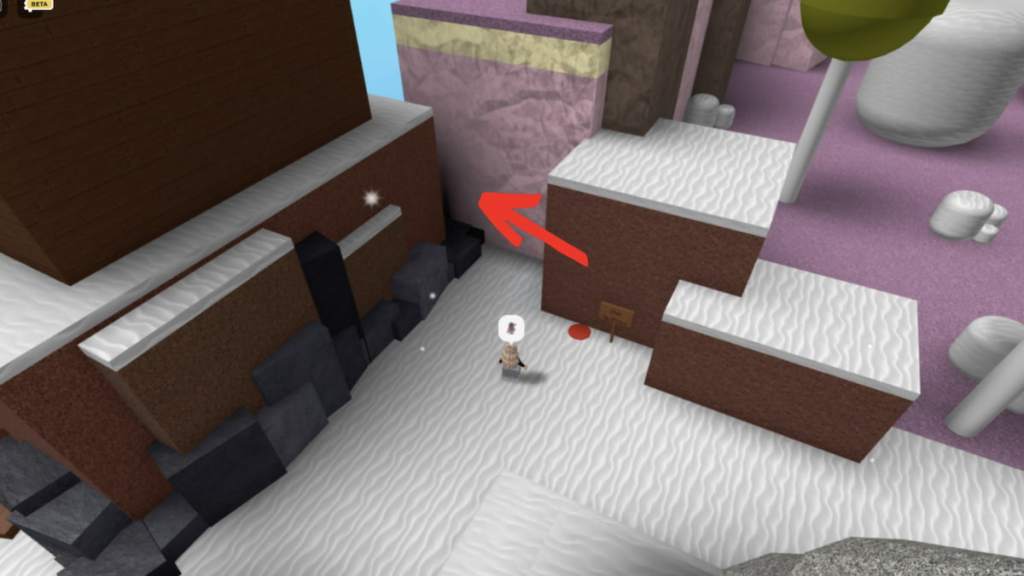 As you emerge from this alley, turn your camera to face your Robloxian. Upon doing so, you should notice a small platform sticking out of the pink cliff to your right.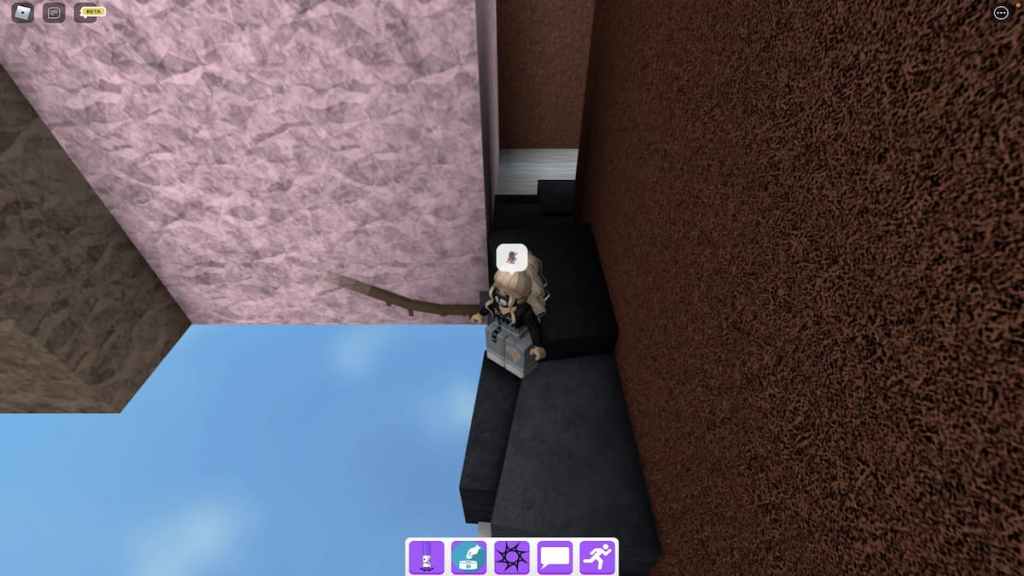 Jump onto this platform, press yourself against the pink cliff, and slowly move your character to the left. Though the platform seems to have disappeared, we promise that it's still there—it's just invisible!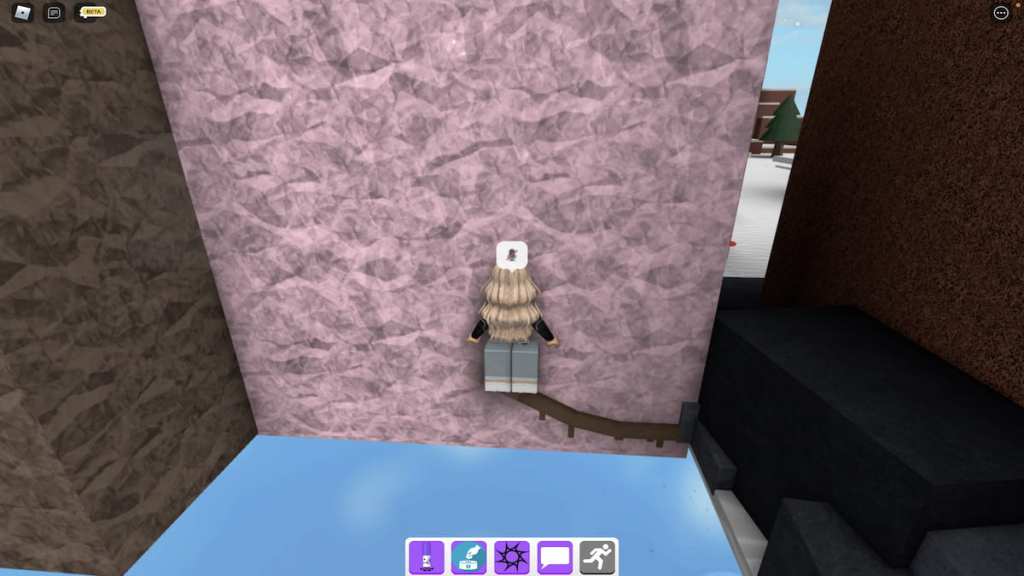 As you continue left, keep an eye out for a discolored part of the cliff—this signifies the entrance to Flan Marker's hidden cave!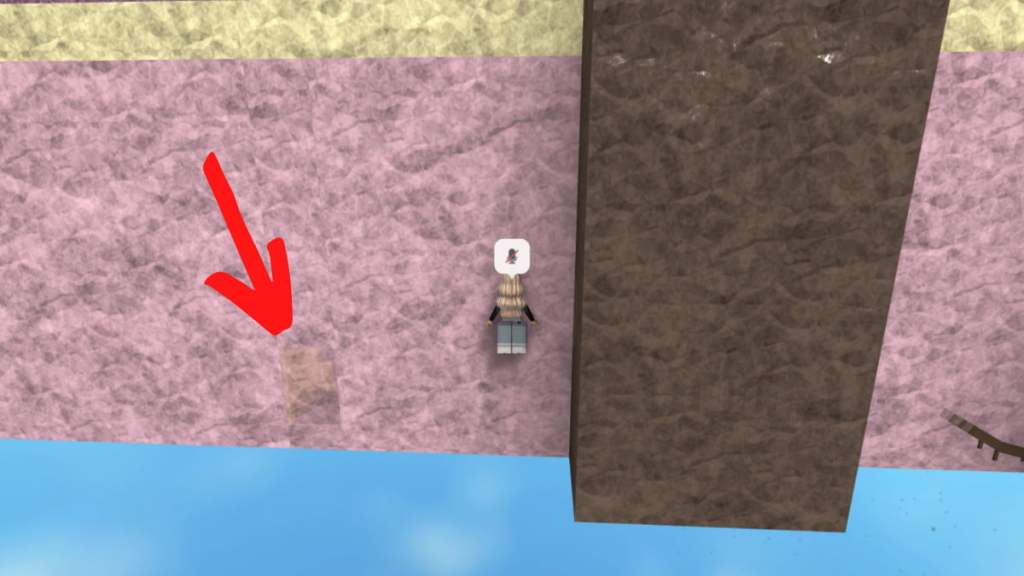 Continue walking to the left and carefully drop down into this entrance.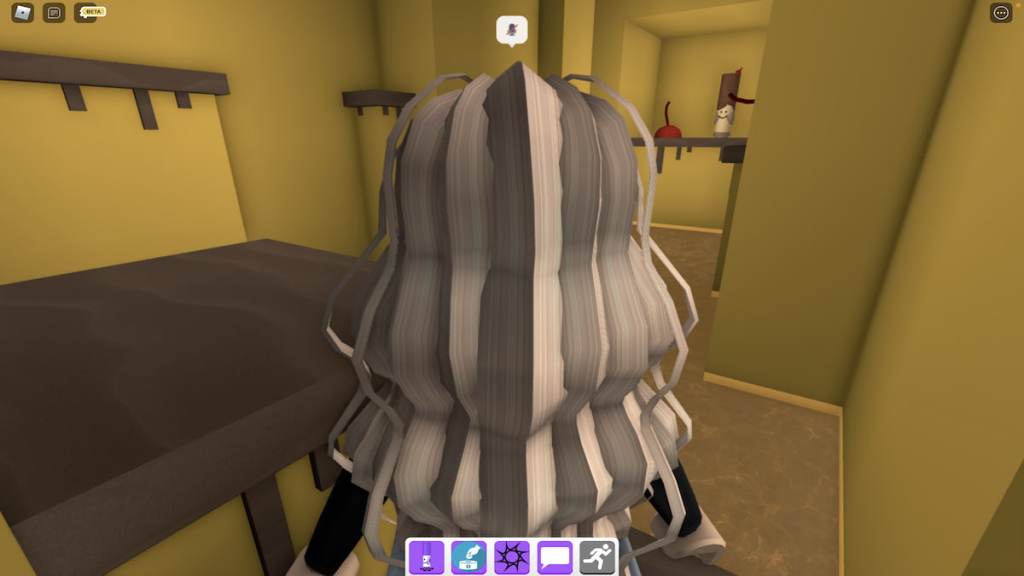 Related: How to get the Sandstorm Marker in Roblox Find the Markers
To reach Flan Marker, you'll need to maneuver through a short, yet frustrating, obby. To complete this obby successfully, we'd recommend turning off your sprint and only using it when you need to make the large jump from the left-side platform to the right-side platform.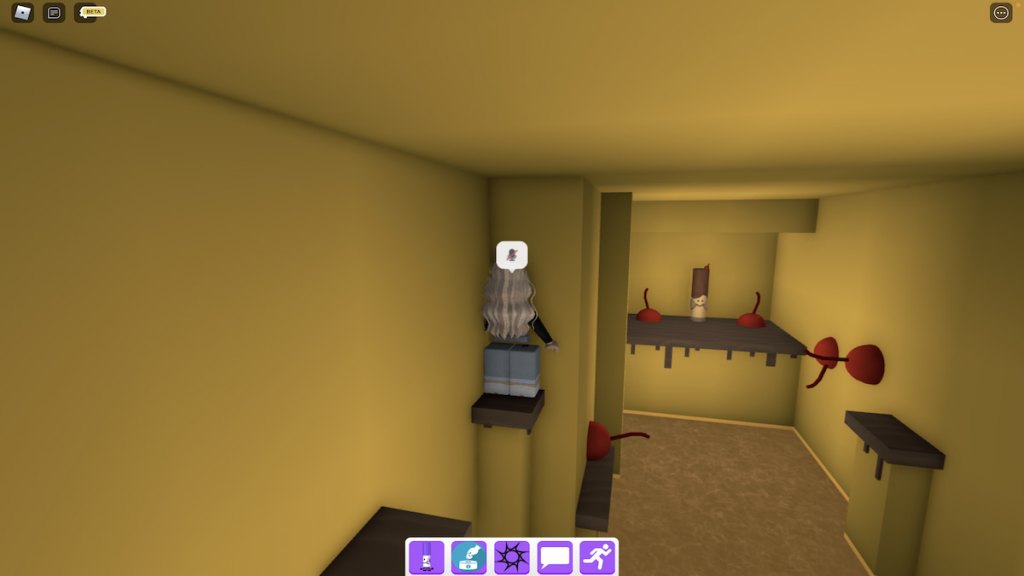 Once you've reached the spot pictured below, use the two cherries in front of you as stepping stones to reach the Flan Marker.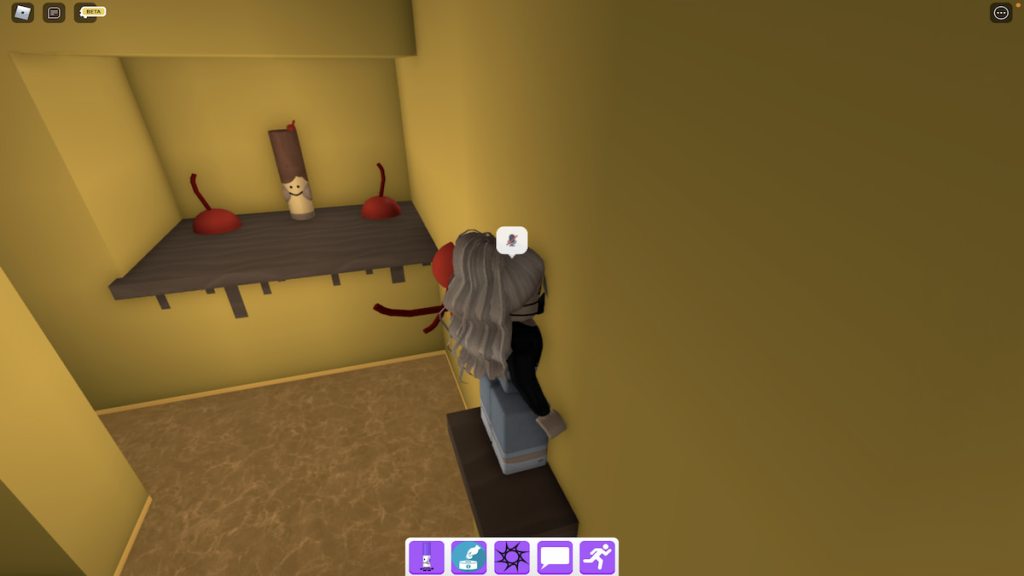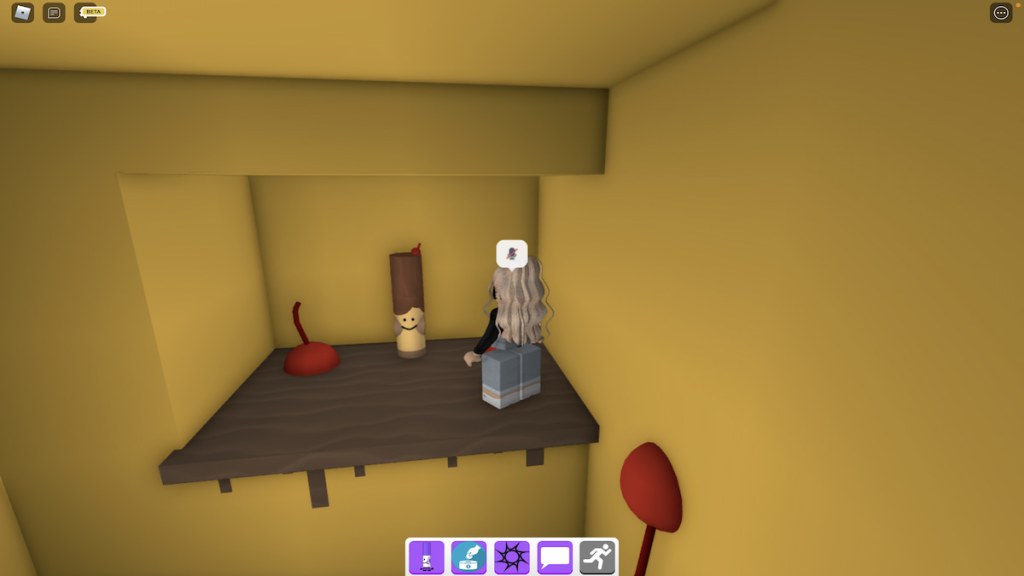 To add this marker to your Markerdex, simply walk up to it and touch it. Upon doing so, you should receive the congratulatory pop-up and badge below!
Looking for more Find the Markers content? Check out our recent guides on How to get the Plasma Marker in Roblox Find the Markers or How to get the Gummy Marker in Roblox Find the Markers here on Pro Game Guides!