Each month Amazon Prime members have the chance to claim a free, member-exclusive Roblox avatar item for a limited time—during January 2022, qualifying users can unlock the Futuristic Mech Sled. For a brief breakdown on how to claim your Amazon gifts each month, continue reading below.
Accessing Prime Gaming
Before heading to the Roblox claim page, you'll first need to redeem your code from Amazon's Prime Gaming website. Once on this website, follow these steps:
Scroll down until you see Roblox listed under the In-game content free with Prime heading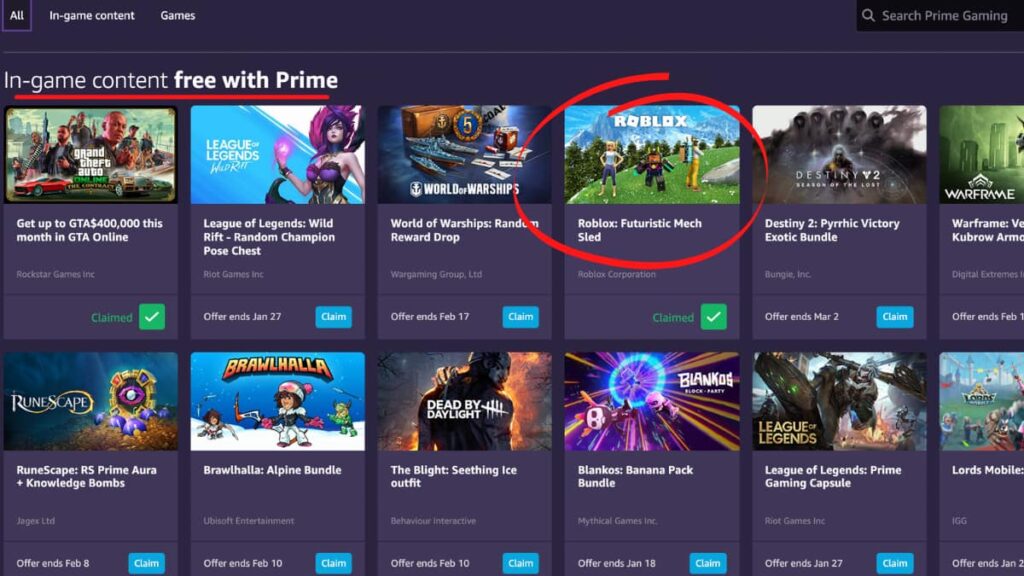 Click on Roblox, you will then be taken to Prime Gaming's Roblox page
Scroll down and look for the Unique Items section
Locate the Futuristic Mech Sled—it will have a blue Claim now banner across the top of its box
Click on the item to generate your unique claim code
Copy the code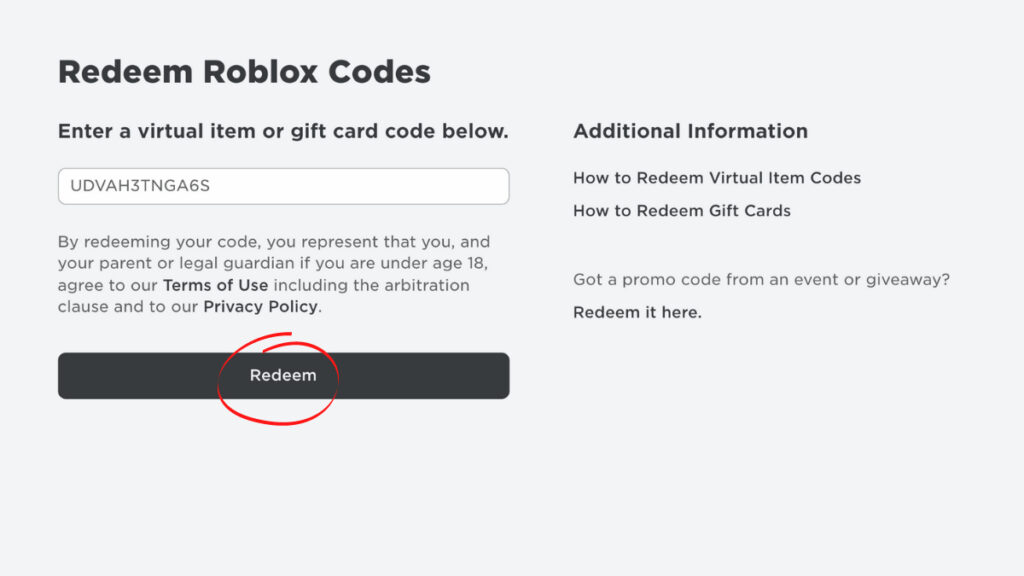 If copied and entered correctly, you should receive the Futuristic Mech Sled in your Roblox inventory within a few short minutes!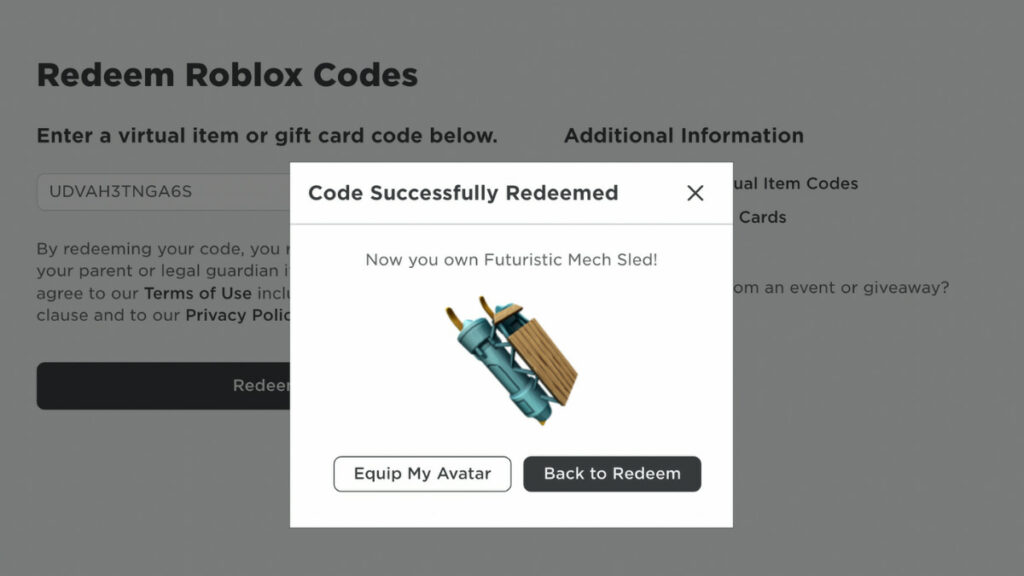 End
Keep in mind that though these codes don't expire, they can only be used once, so it's important to claim yours as soon as you get it!
Looking for more Roblox content including guides on free items and event coverage? Check out our regularly updated Promo Code List that has an abundance of free clothing, accessories, and more!