Slap Battles is an experience on Roblox where you gain Badges for completing certain achievements. Obtaining many of these Badges will also unlock various powerful gloves for you to use and slap your foes to oblivion. One such Badge is the coveted Head Hunter Badge, which players can unlock by getting kills in the Slap Royale game mode. Obtaining this Badge will also reward players with the Detonator Glove. Read on to find out how you can get the Head Hunter Badge and the Detonator Glove in Roblox Slap Battles.
How to get the Head Hunter Badge and Detonator Glove in Slap Battles
The Head Hunter Badge is a prestigious badge categorized as Impossible in terms of rarity. To obtain it, a player must win a game of Slap Royale with at least 15 total kills. Doing so successfully will also unlock the powerful Detonator Glove in Slap Battles normal game modes. As one can tell, this is an extremely difficult challenge, and you might have to attempt it more than a few times before completing it. Also, keep in mind that you need to have a combined total of 1,000 slaps to participate in Slap Royale. The following are a couple of tips and tricks you can follow to easily get the Head Hunter Badge and Detonator Glove in Slap Royale:
Pick the right glove - If you wish to get more kills, you must pick the right one. The Pow Glove and the Faculty Glove are great choices for racking up kills in a match.
Fight near toxic waste area - The green-colored toxic waste dumps can kill enemies instantly, regardless of their HP. This makes the area great for getting kills quickly. However, be careful not to fall in yourself!
How to use Detonator Glove in Slap Battles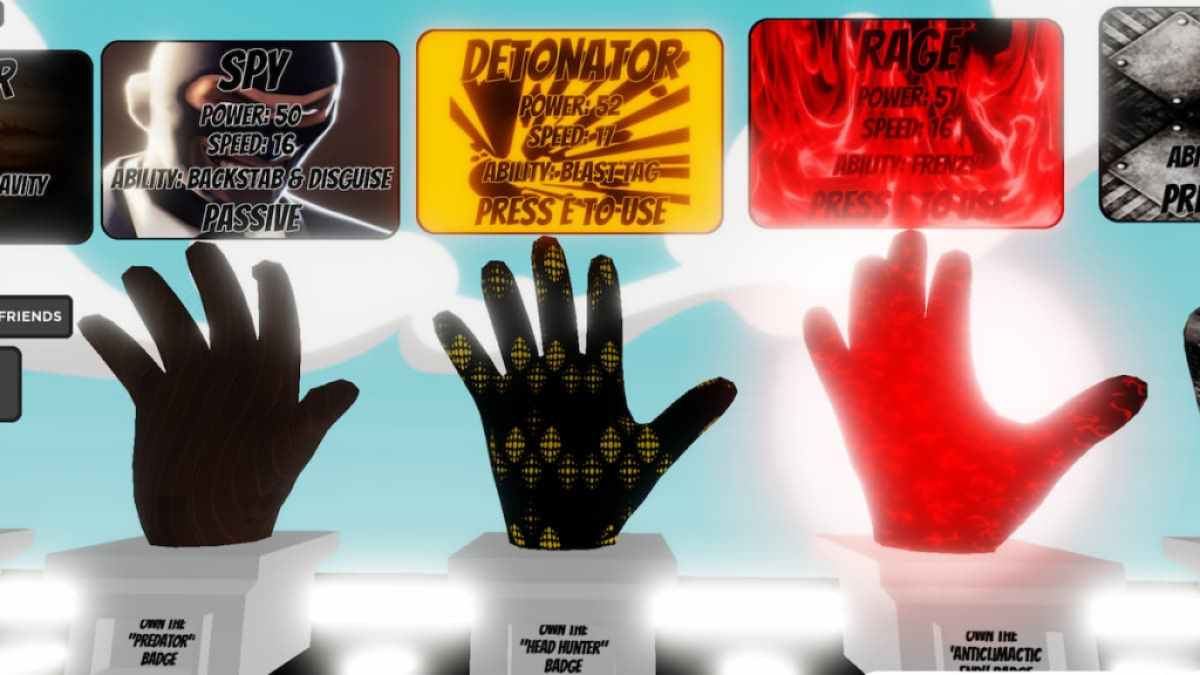 The Detonator Glove is a powerful glove that can blow away the enemies that get slapped by you. Players must obtain the Head Hunter Badge by getting 15 kills in Slap Royale to unlock it. It comes with 52 Power and provides 17 Speed. Its unique ability is Blast Tag, and it is an active ability. To use it, simply slap a target to place a bomb on them. Then, activate your ability to detonate the bomb and send the enemy flying in any direction you face.
Looking to unlock more powerful gloves in Slap Battles? Check out What does the Anchor Glove do in Slap Battles?, right here on Pro Game Guides.