The Kaden ingredient is a secret ingredient in Roblox Wacky Wizards that brews the Fumblebottom potion (160). This potion transforms players into the popular Roblox content creator Kaden Fumblebottom, who has over 500,000 subscribers on YouTube. Players can find this ingredient behind the waterfall, on a cliff's edge.
First, players must make a flying potion, and there are various potions to choose from. We've opted to go with the Broom potion, which requires one Fairy and one Witches Brew. Alternatively, players can find the Sleepy Bee ingredient located in the tree area to turn into a bee.
Once you're ready to fly, head to the waterfall but make sure to fly above and behind this area. Directly behind the waterfall is a cliff. If you fly a couple meters down (and behind the waterfall), the Kaden ingredient rests on the very edge of a cliff. You might also see a Dummy NPC in close proximity, which doesn't seem useful right now.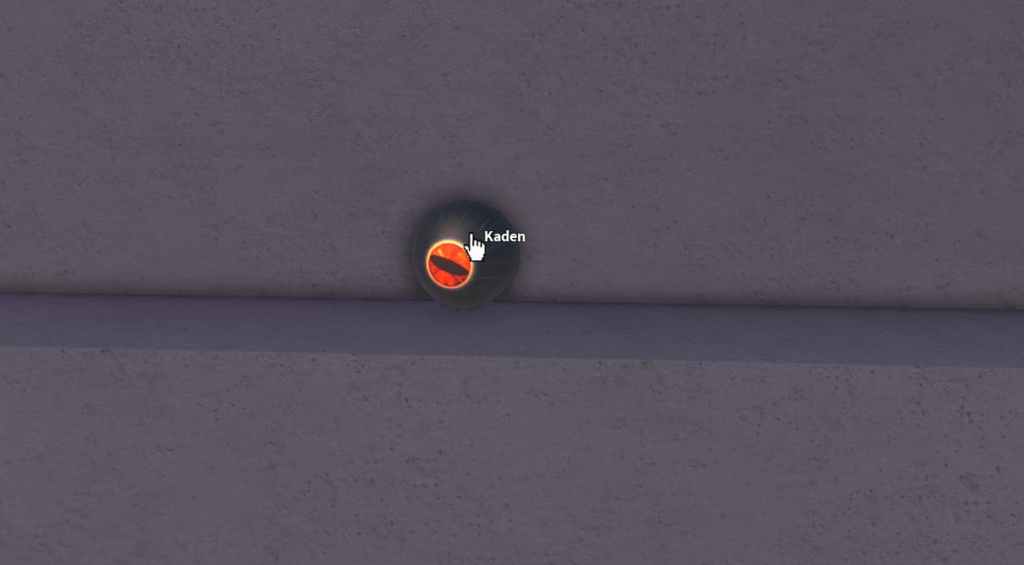 Grab the Kaden ingredient once you've located it and teleport back to your cauldron. Place the Kaden ingredient into your empty cauldron to brew the Kaden Fumblebottom (160) potion. Drink it to instantly turn into Kaden Fumblebottom, and that's all there is to it.
For more Roblox Wacky Wizards guides, check out How to make the KSI potion (156) in Roblox Wacky Wizards on Pro Game Guides.