A mysterious Magic Orb has landed in Wacky Wizards, and it's ready to be added to your collection! Become a buzzing bee, sneak into the hive, and snatch it while you can. To learn more about how to unlock this ingredient, continue reading the brief guide below. Or, if you're looking for more Wacky Wizards potions, check out our complete potions list.
How to unlock the Magic Orb ingredient
Once you've spawned into Wacky Wizards, head toward the small tree located near Oz's hidden cave. Hanging from this tree should be a beehive with the Sleepy Bee ingredient inside of it—click on this ingredient to pick it up.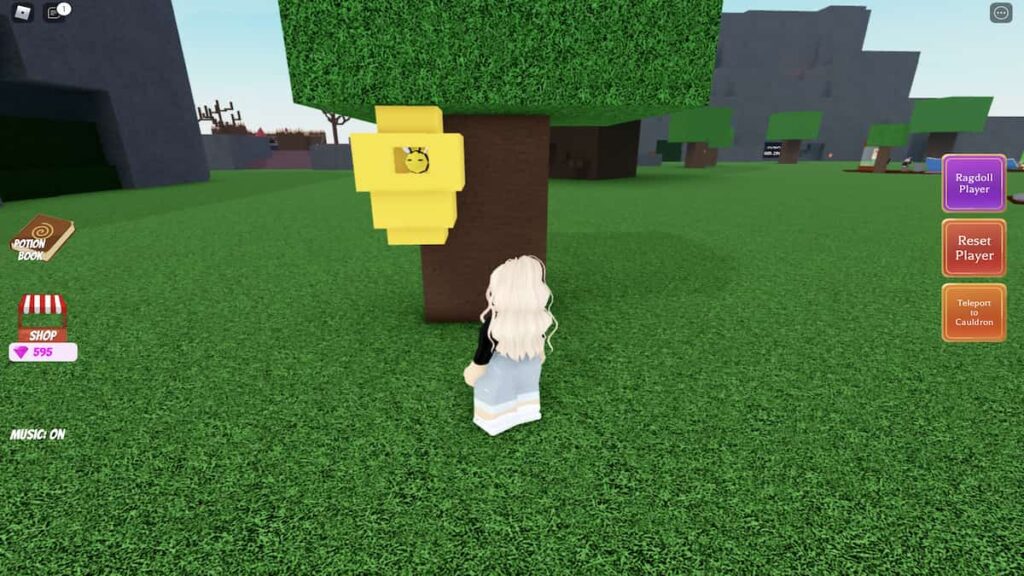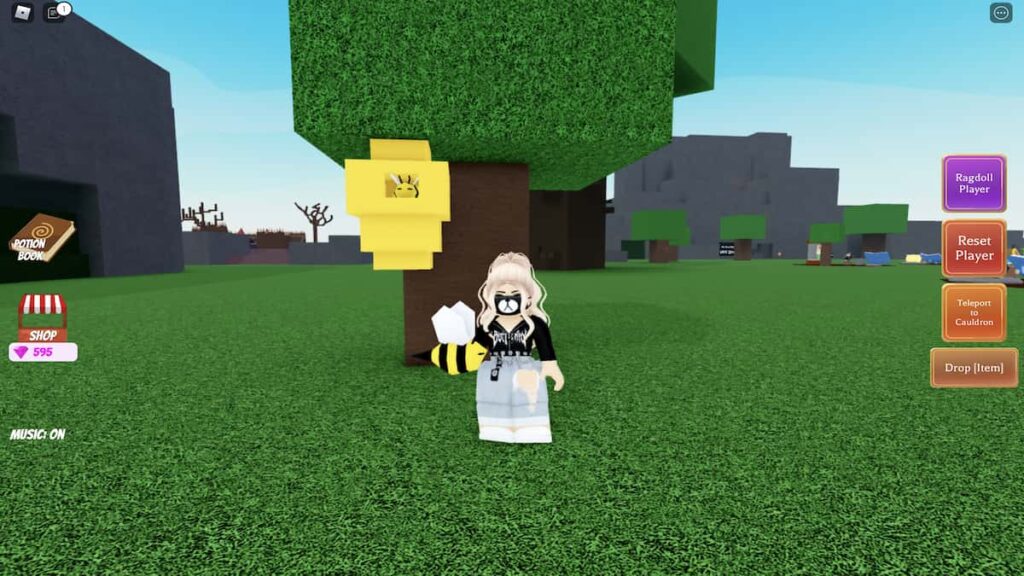 With the Sleepy Bee in hand, return to your cauldron and toss it inside. Then, spawn the Bee Disguise potion and drink it.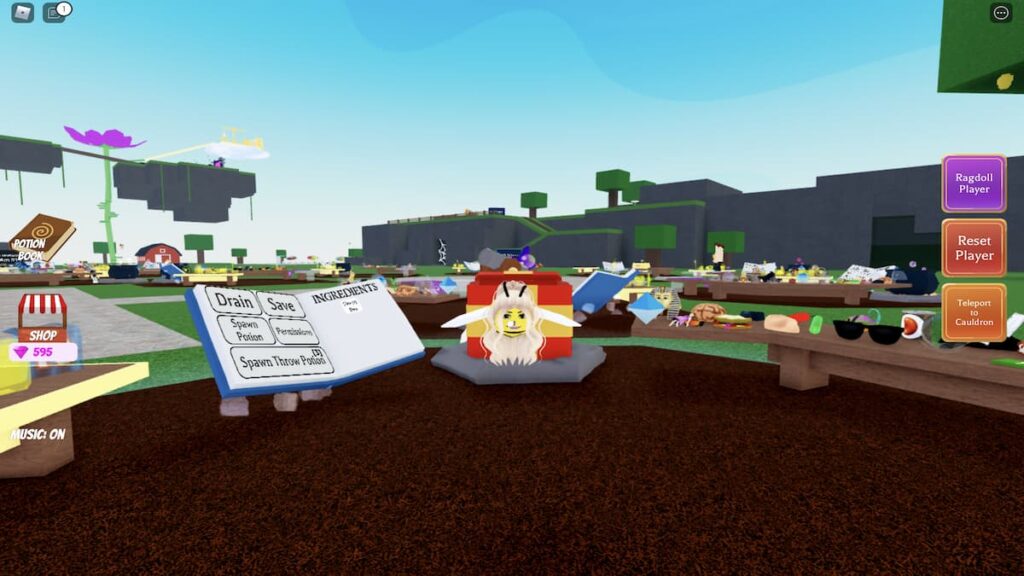 Now that you're a bee, fly to the tallest tree in Wacky Wizards and approach the hive entrance pictured below.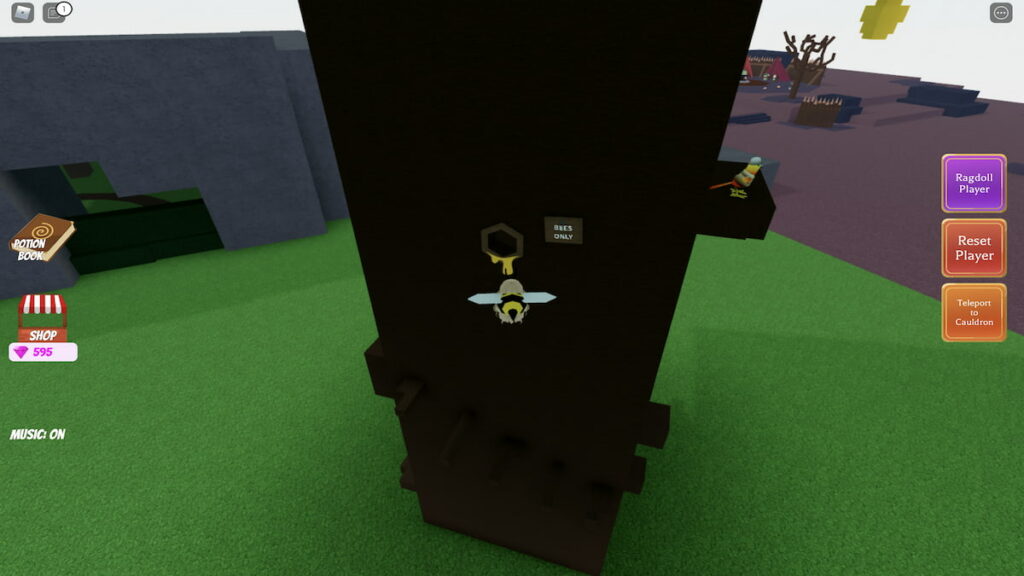 Related: How to get the Paintbrush ingredient in Roblox Wacky Wizards
Inside of this hive is the Magic Orb ingredient.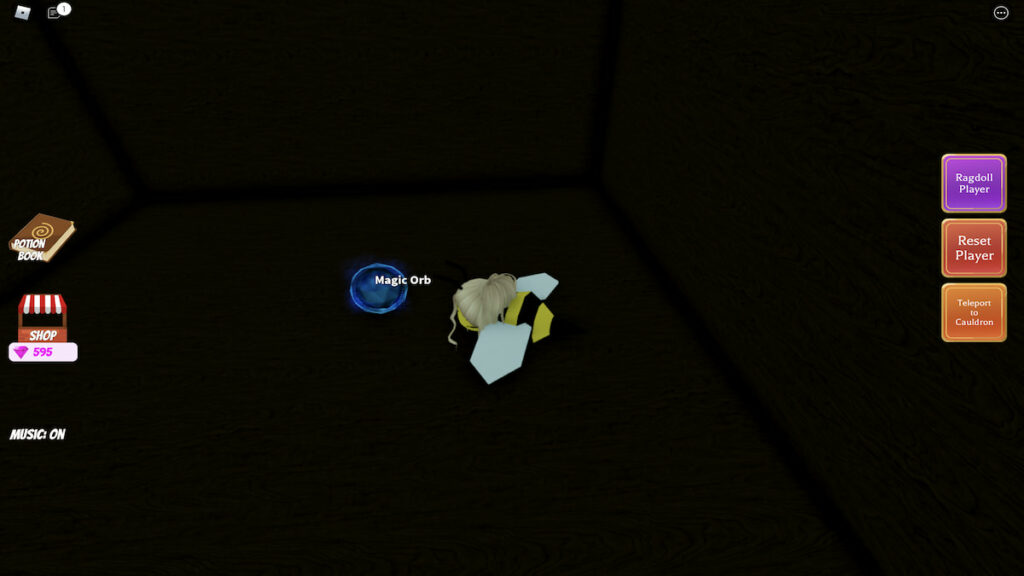 To add the Magic Orb to your collection, simply teleport back to your cauldron, toss the ingredient inside, and press the Spawn button to begin brewing. After just a few seconds, the Orb potion should appear.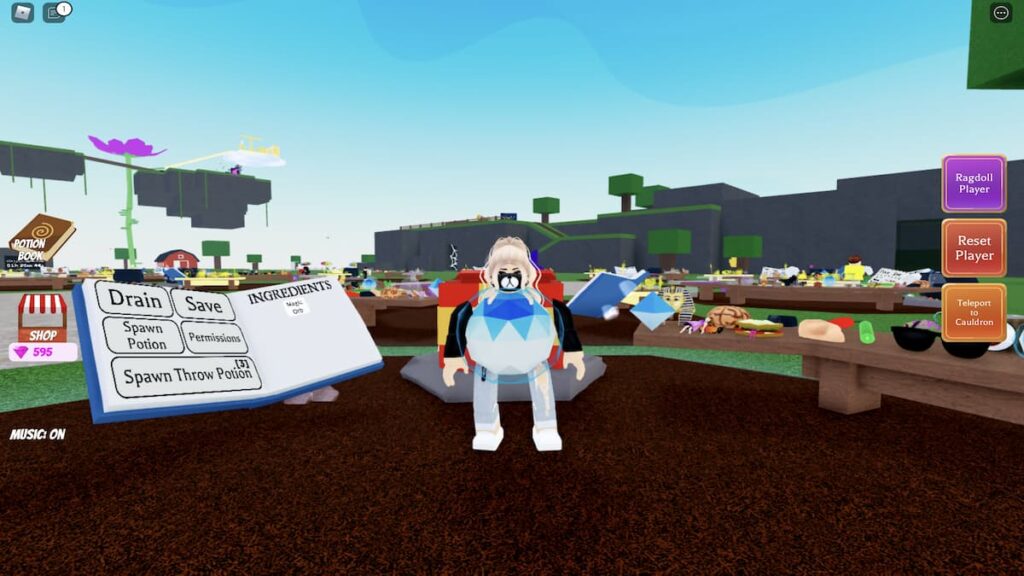 Magic Orb potions list
The list below features all of the currently known Magic Orb potions!
| | | | |
| --- | --- | --- | --- |
| 548 | Orb | Magic Orb | Become an Orb! |
| 549 | Fly-orb | Magic Orb + Fairy | Fly on an Orb! |
| 550 | Orb-grenade | Magic Orb + Dynamite | Get an Orb Grenade |
| 551 | Orb-head | Magic Orb + Brain | Get a big orb head! |
| 552 | Rollin-orb | Magic Orb + Coconut | Become a rollin orb! |
| 553 | Orb-arms | Magic Orb + Pool Noodle | Get orb arms! |
| 554 | Orb-poop | Magic Orb + Rotten Sandwich | Poop Orbs! |
| 555 | Orbiting-orbs | Magic Orb + Ethereum Crystal | Get Orbiting Orbs! |
| 556 | Silver-paintgun | Magic Orb + Paintbrush | Get a silver paint gun! |
Looking for more Wacky Wizards content? Check out our recent articles on How to get the Oz's Sunglasses ingredient in Roblox Wacky Wizards or How to get the Taco ingredient in Roblox Wacky Wizards!