While Find the Markers may seem like just another scavenger-hunt-style experience, it actually offers quite an intricate map with more than a handful of challenging secrets to be found. With its newest Candyland update, Find the Markers has added 25 new markers for players to discover, including the one that we'll be covering in this brief guide, the Old Marker.
Finding the Old Marker
Upon loading into Find the Markers, look for the Olde Shop building near spawn and enter it.
Inside of this store are multiple shelves covered in an array of colorful boxes. The shelf in particular that you need to keep an eye out for is the one that's located directly to the right of the store's entrance—the Old Marker is located on top of this shelf.
Related: How to get the Bendy Straw Marker in Roblox Find the Markers
To ascend this shelf, simply walk up to its side and continue pressing the forward movement key. Your character should automatically begin climbing.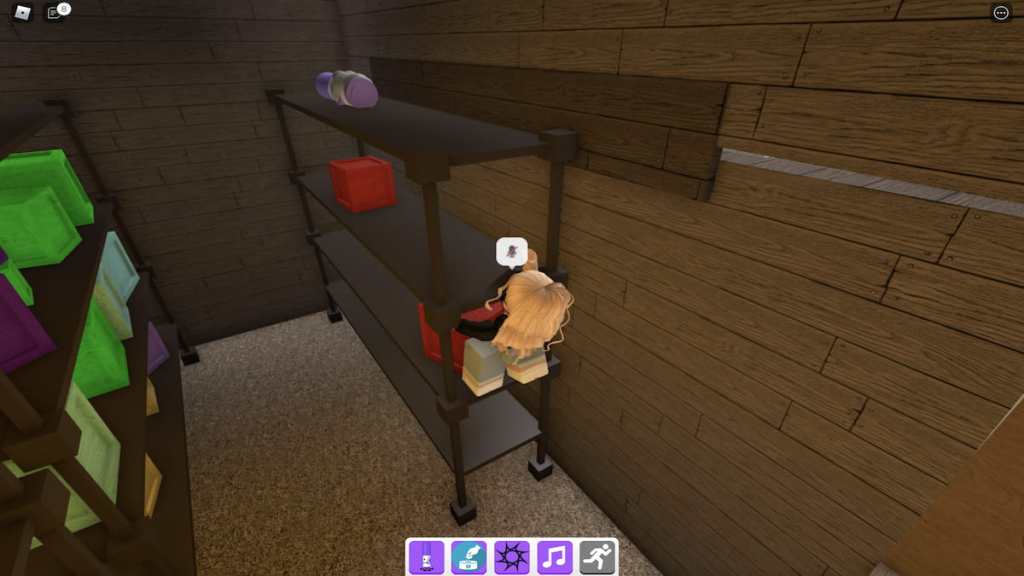 Once you've made it to the top, walk forward and touch the Old Marker's cap to collect it!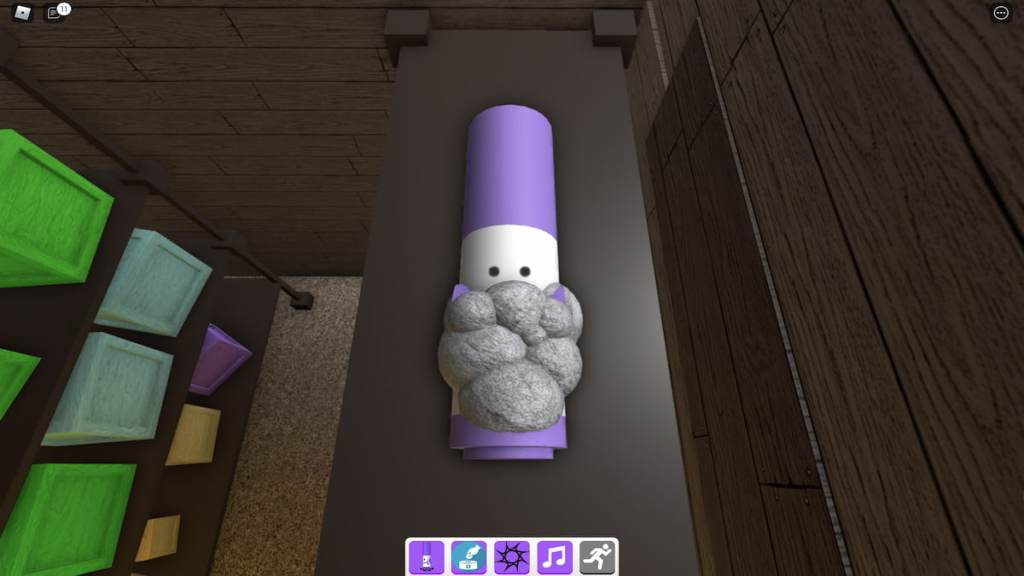 Looking for more Find the Markers content? Check out our recent guides on How to get the Burning Marker in Roblox Find the Markers or How to get the Candy Cane Marker in Roblox Find the Markers!