While Find the Markers may seem like just another scavenger-hunt-style experience, it actually offers quite an intricate map with more than a handful of challenging secrets to find. With its small 2023 April Fool's Day update, Find the Markers added just one more marker for players to discover, the Oopsie Marker, which I'll be covering in the brief guide below. This marker is super easy to get, so we're in luck today!
How to find Oopsie Marker in Find the Markers
Upon spawning into Find the Markers, head to the forest area of the map and look for the factory pictured below.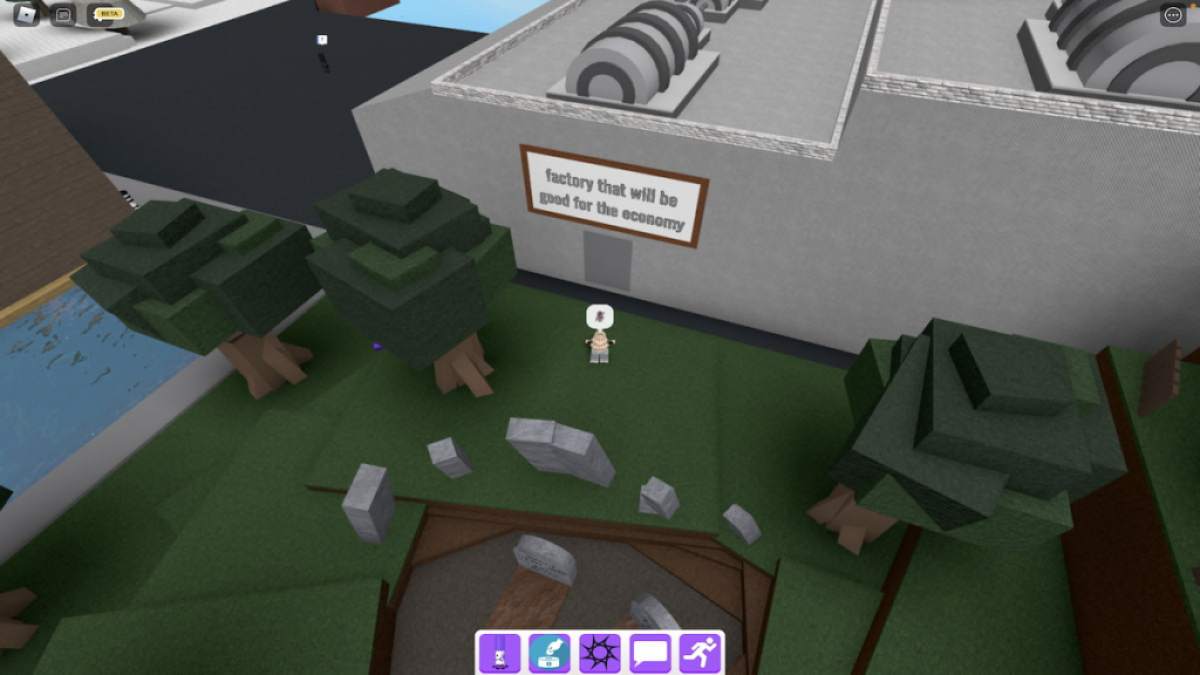 Enter the factory and walk into its Assembly Room. Inside this room should be a brown box—jump inside of this box to enter the factory's basement.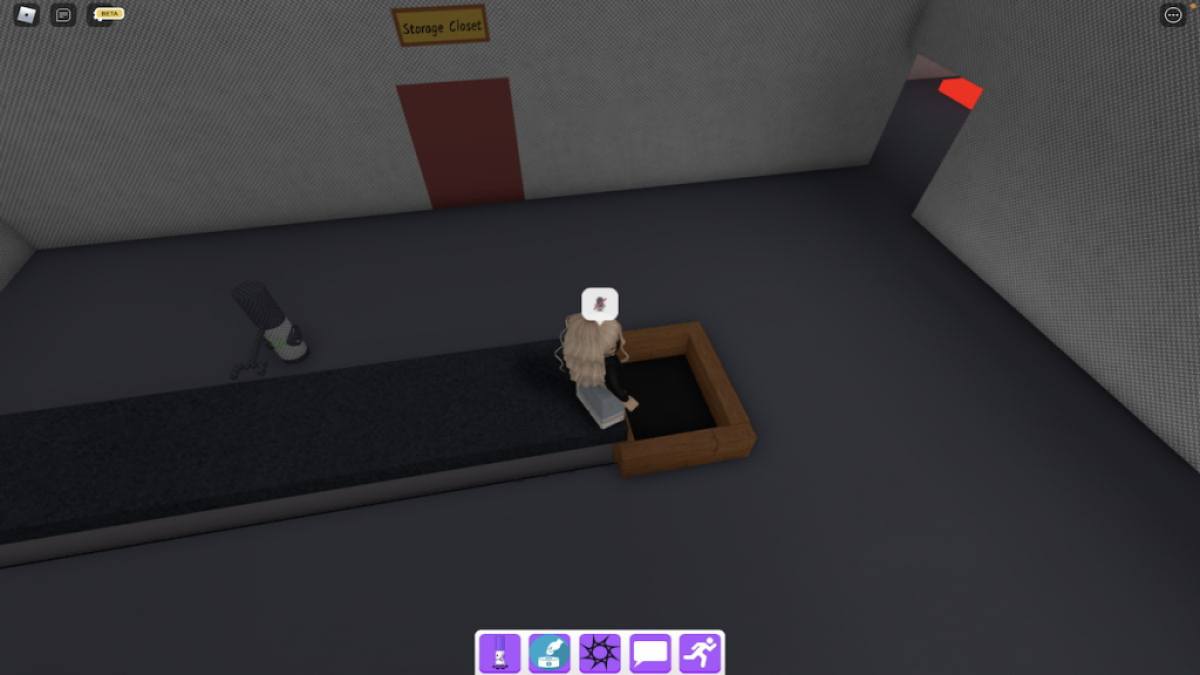 Once inside the basement, you'll likely be facing a small rocket ship in the corner. To reach the Oopsie Marker, we need to turn around and face the other direction and step into a specific spot in a different corner. It's super dark in the basement, and really hard to see, so I increased the brightness on the image below to try and show you what you're looking for!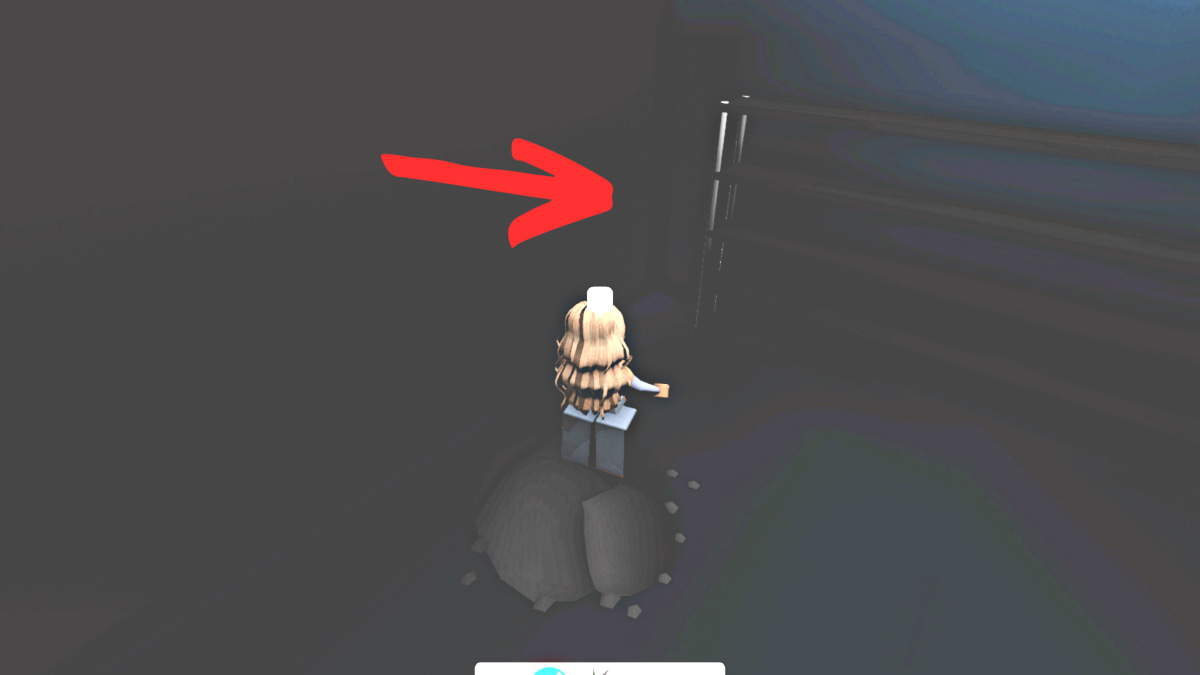 Once you've shimmied into the right spot, you'll automatically be teleported to the room where Oopsie Marker can be found. To reach Oopsie Marker, walk forward and slightly to the left to maneuver around the wall in front of you. After a few more steps forward you should see the Oopsie Marker waiting for you.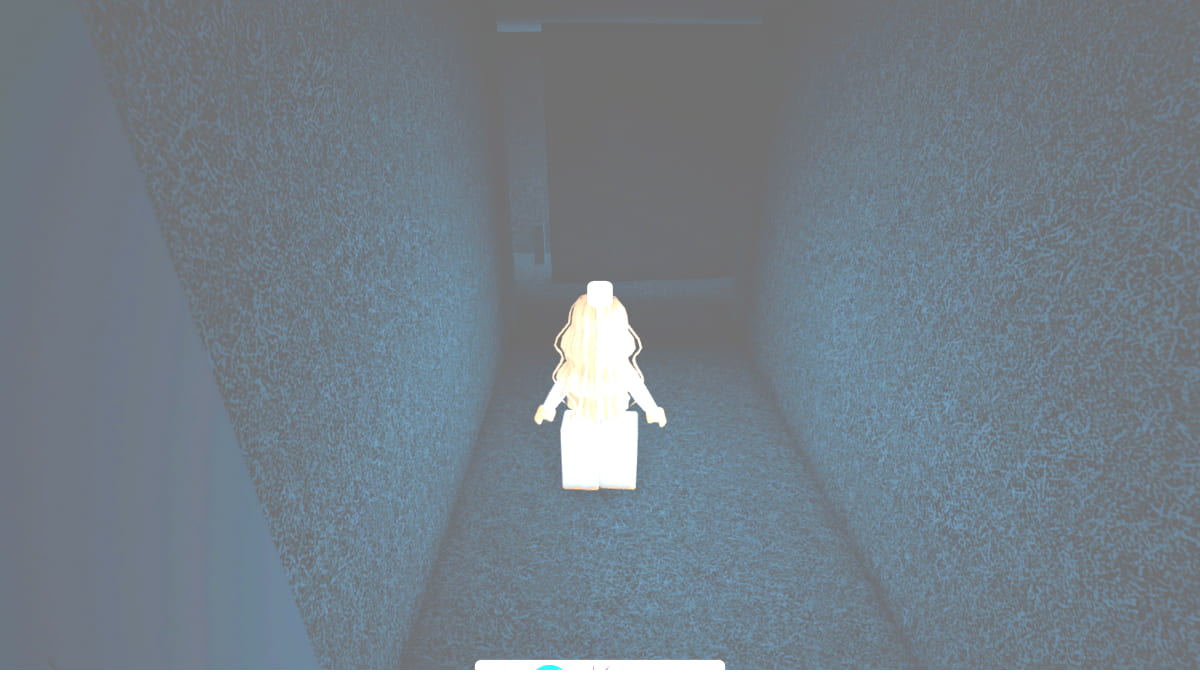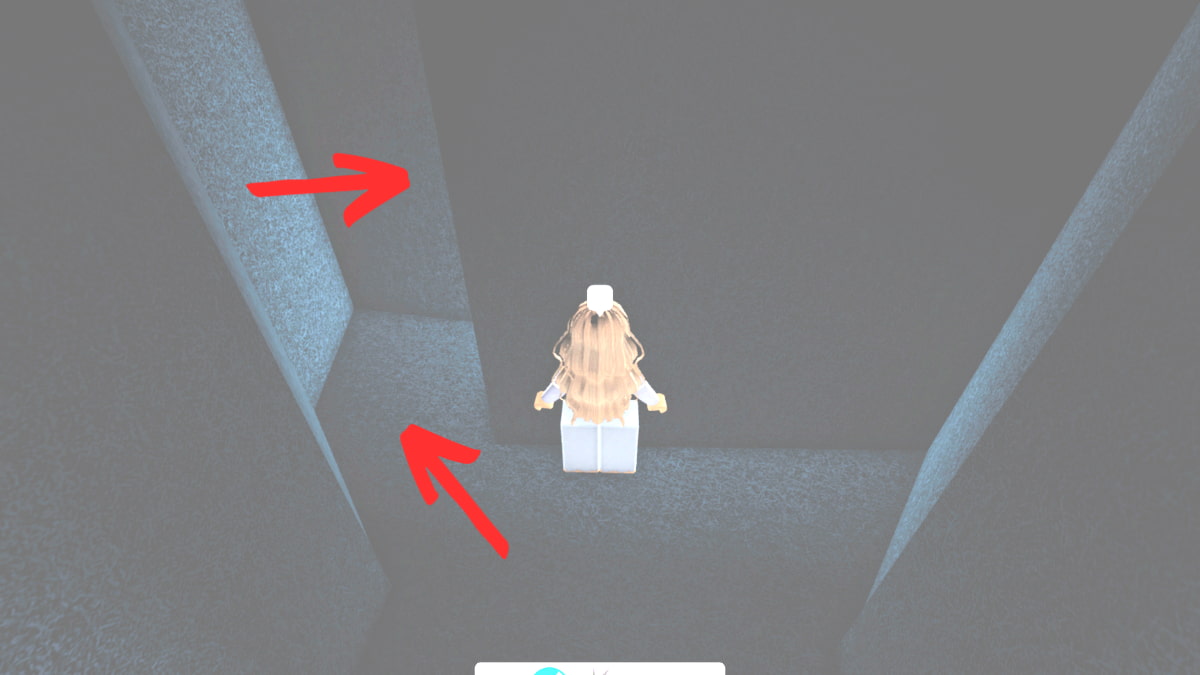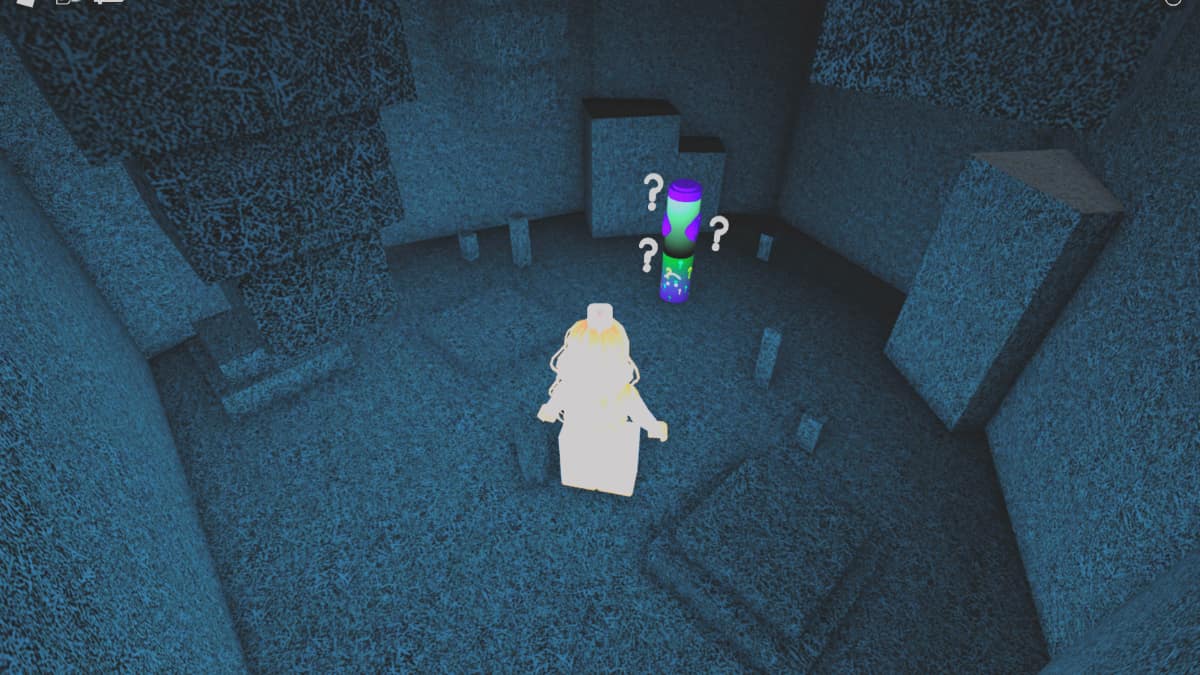 To claim this marker and add it to your Markerdex, simply walk up and touch it. Upon doing so, you should receive the pop up below.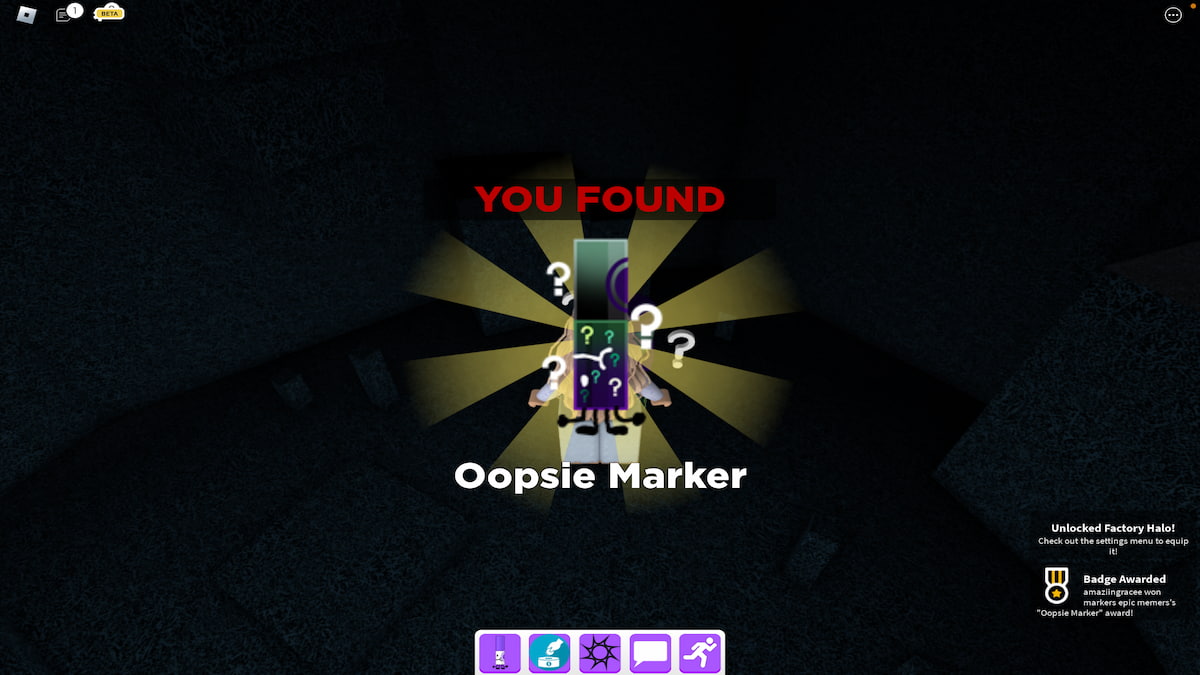 Looking for more Find the Markers content? Check out some of our other guides on How to get the Jawbreaker Marker in Find the Markers – Roblox or How to get the Settings Marker in Find the Markers – Roblox here on Pro Game Guides!