While Find the Markers may seem like just another scavenger-hunt-style experience, it actually offers quite an intricate map, with more than a handful of challenging secrets to find. With its Frightening Heights update, Find the Markers has added 11 more markers for players to discover, including the one that we'll be covering in this brief guide, Security Marker.
Finding Security Marker in Find the Markers
Once you've spawned into Find the Markers, head toward the forest area of the map and locate the factory pictured below.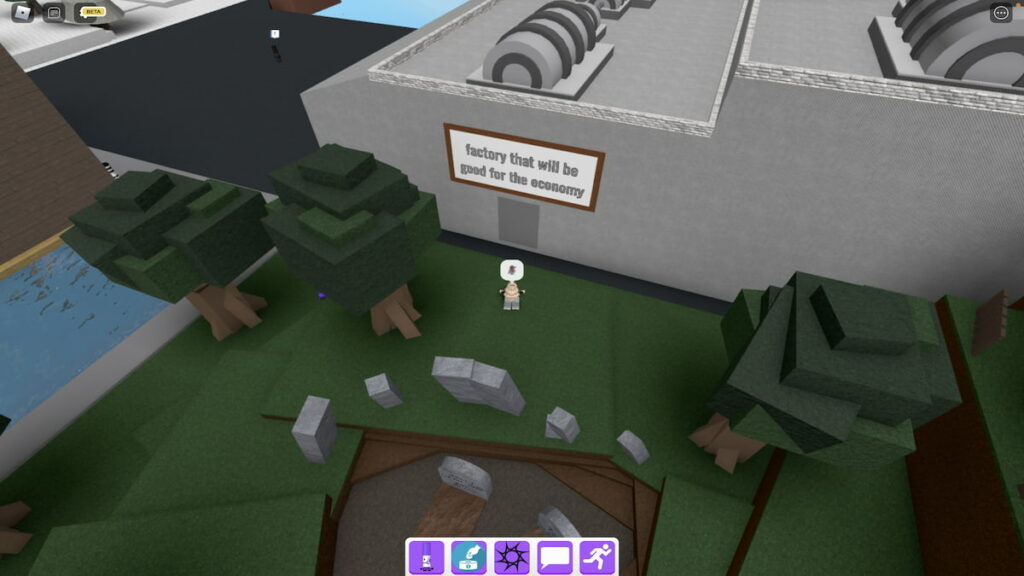 As soon as you enter the factory, you should see a robot-looking marker seated behind a desk—this is the Security Marker. Upon talking to this marker, it will deny that it is a robot at all and will eventually run into a fatal error, causing it to reset and the dialogue to abruptly end with no further explanation.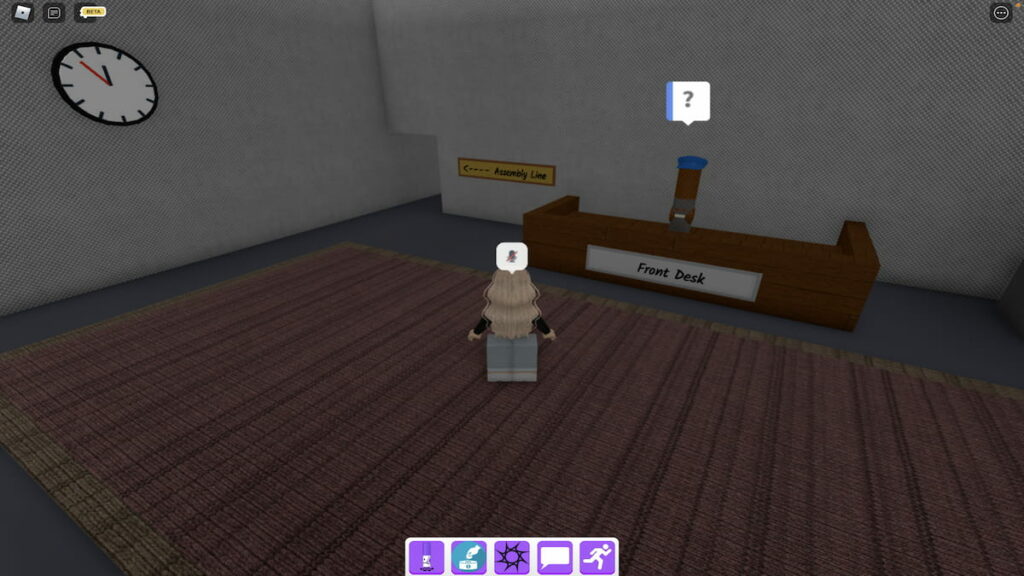 To claim this totally non-robotic marker, simply walk up to it and touch it. Upon doing so, the Security Marker will be added to your Markerdex and you should receive the pop-up below. Now that Security Marker is in your collection, meaning that you have expertly trained back-up ready and waiting, we'd suggest using it to catch the troublesome Thief Marker. Last we heard it's snooping around behind the Old Shop!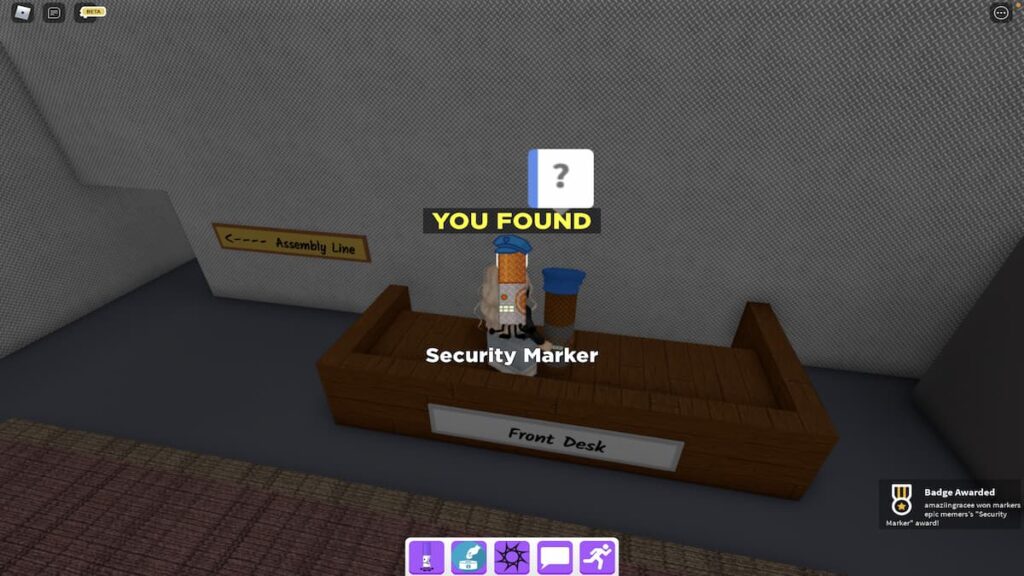 Looking for more Find the Markers content? Check out our recent guides on How to get the Skydiving Marker in Roblox Find the Markers or How to get the Beige Marker in Roblox Find the Markers here on Pro Game Guides!