While Find the Markers may seem like just another scavenger-hunt-style experience, it actually offers quite an intricate map, with more than a handful of challenging secrets to find. With its Frightening Heights update, Find the Markers has added 11 more markers for players to discover, including the one that we'll be covering in this brief guide, the Thief Marker.
Finding the Thief Marker in Find the Markers
Upon spawning into Find the Markers, locate the Olde Shop and approach its front doors. If you find yourself turned around, recall where we found the Old Marker and return to the same location.
When in front of the shop, turn right and walk forward, jumping over the two crates and following along the wooden deck that circles the building. Continue following this narrow deck to the back of the shop. If after claiming the Thief Marker you still feel like exploring, feel free to jump in the water that surrounds the Olde Shop—there may be a few markers in there waiting to be collected!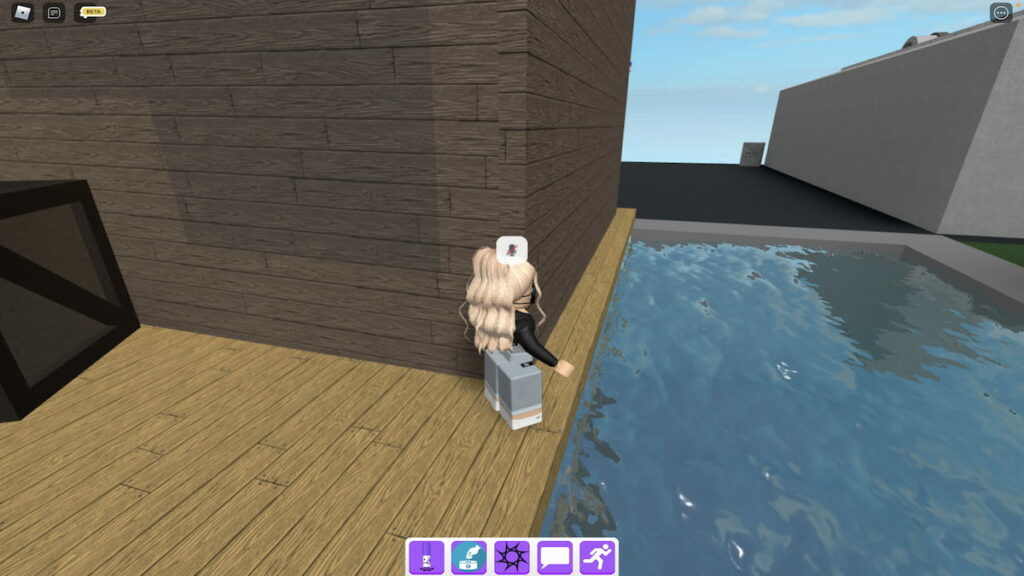 Related: How to get Marker Chomik in Roblox Find the Markers/Find the Chomiks
Behind the Olde Shop is the Thief Marker! Quick, before it escapes, claim this marker and add it to your Markerdex by simply walking up to it and touching it!
Upon doing so, you should receive the pop-up below. Phew, the Find the Markers map is safe from crime, for now, thanks so much for your help, detective!
Looking for more Find the Markers content? Check out our recent guides on How to get the Beige Marker in Roblox Find the Markers or How to get the Noob Marker in Roblox Find the Markers here on Pro Game Guides!