Pets have invaded Roblox Wacky Wizards! From unicorns to kiwis to elephants and more, players can spawn pets by brewing pet-specific potions. But first, players must get the Pet Tags ingredient, which can be found inside a cave that hosts a handful of Wacky Wizards trivia questions.
The cave that players must find is built within one of the mountains and is highlighted with white pillars, kind of in the shape of a spider. This cave can be found in between the waterfall and the spider-web cave.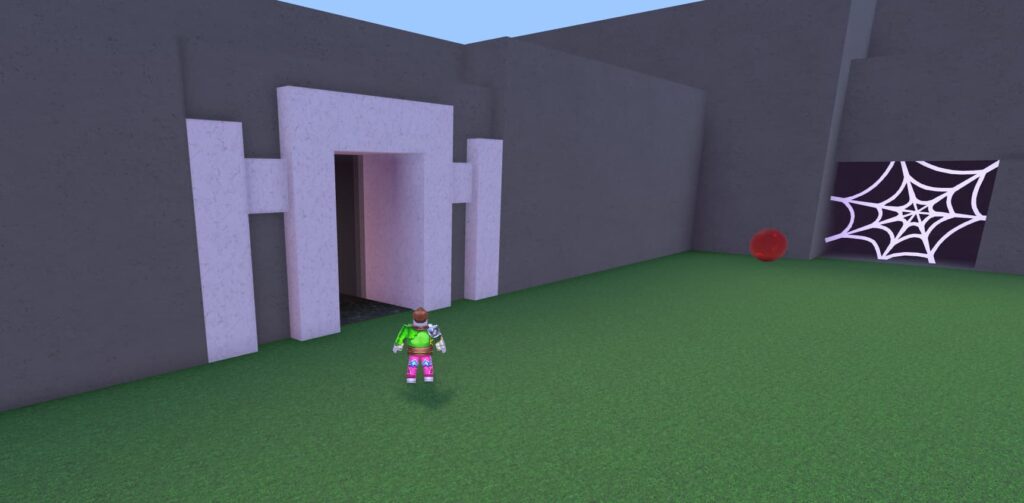 Once inside the cave, the Wacky Wizards trivia begins. In each room there is a question and three doors to choose from. The player must pass through the door with the correct answer to proceed to the next question. There are five questions total.
| | |
| --- | --- |
| Question | Answer |
| How old are Foryxe and Jandel? | 23 and 24 |
| Who created Wacky Wizards? | Foryxe and Jandel |
| When was ROBLOX created? | 2004 |
| How many eyes does Mr. Rich have? | 1! |
| What was the first live event on Wacky Wizards? | Mr. Rich! |
After the last question the player will enter a room where the Pet Tags are resting on top of a yellow/golden platform. Pick the Pet Tags and either walk back or teleport to your cauldron. Once placed on your ingredients table the Pet Tags ingredient is yours to keep.
For more Roblox Wacky Wizards guides, check out How to make a Flying Potion in Roblox Wacky Wizards and How to become a Witch in Roblox Wacky Wizards on Pro Game Guides.