While Find the Markers may seem like just another scavenger-hunt-style experience, it actually offers quite an intricate map with more than a handful of challenging secrets to find. With its small Stuff in the Sky update, Find the Markers has added two more markers for players to discover, including the one we'll cover in this brief guide, Phoenix Marker.
How to find the Phoenix Marker in Find the Markers
Once you've spawned into Find the Markers, head toward the forest area of the map and locate the small house pictured below.
Enter this house and walk into the fireplace. Yes, into the fireplace...you can trust us!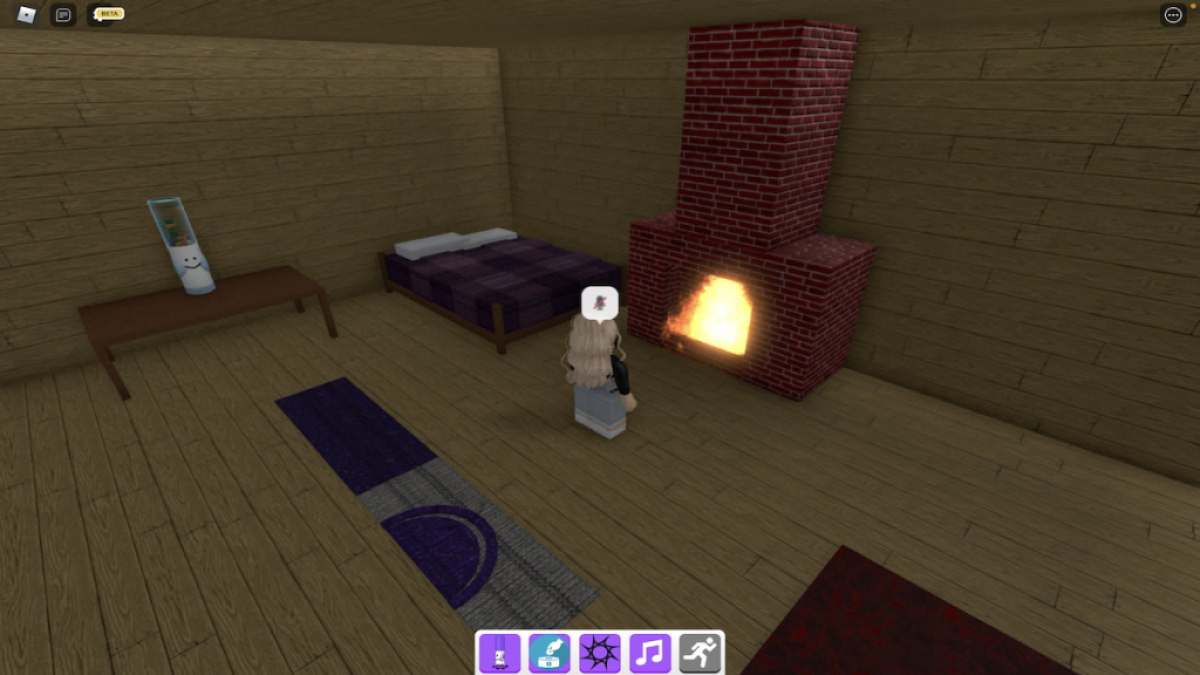 You should now be inside the Fire Room, home of the Fire Marker. To continue toward Phoenix Marker, walk to the back-left corner of this room and look for the small hole/indent pictured below.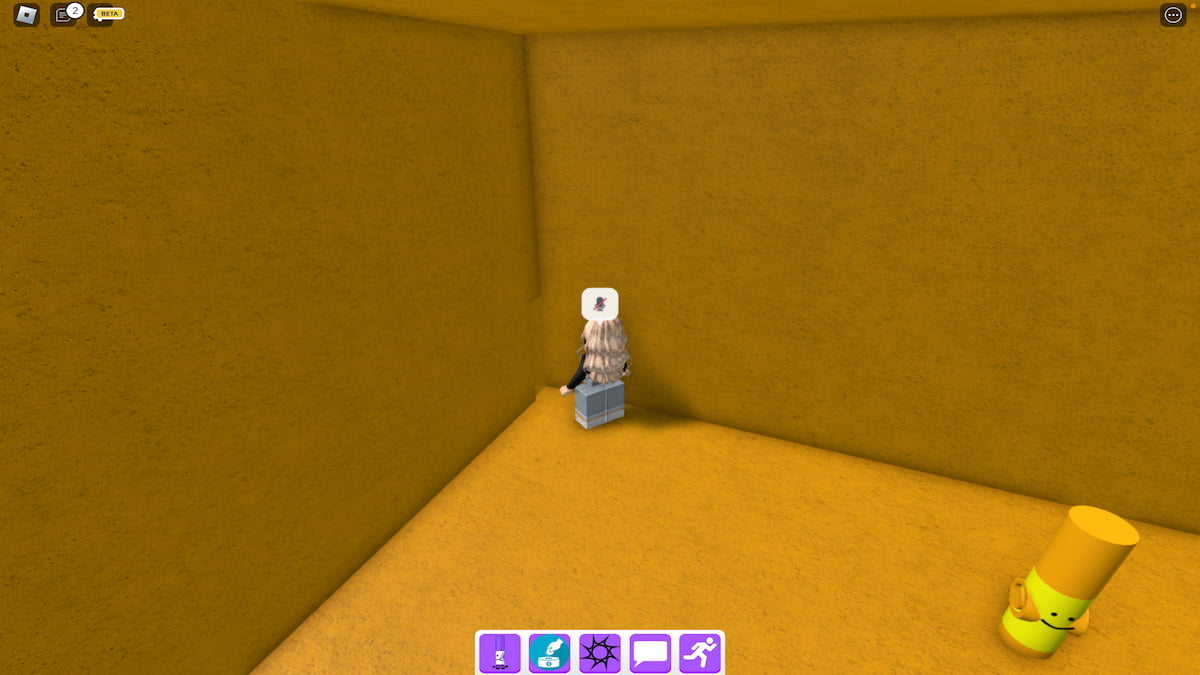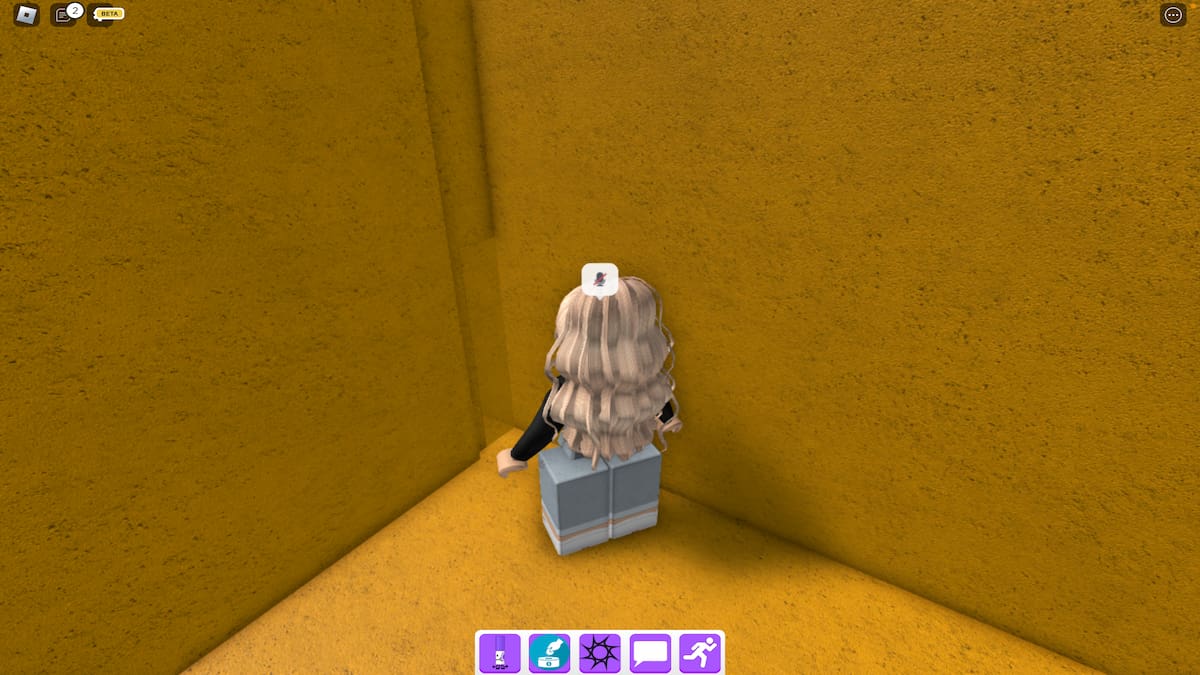 Related: How to get the Persimmon Marker in Find the Markers – Roblox
After squeezing through this hole, you should find yourself face to face with the Phoenix Marker.
Easy, right? Well, go ahead and claim it! Oh, you teleported to the start of an obby when you touched it? Yeah, us too. We should've known it was too good to be true!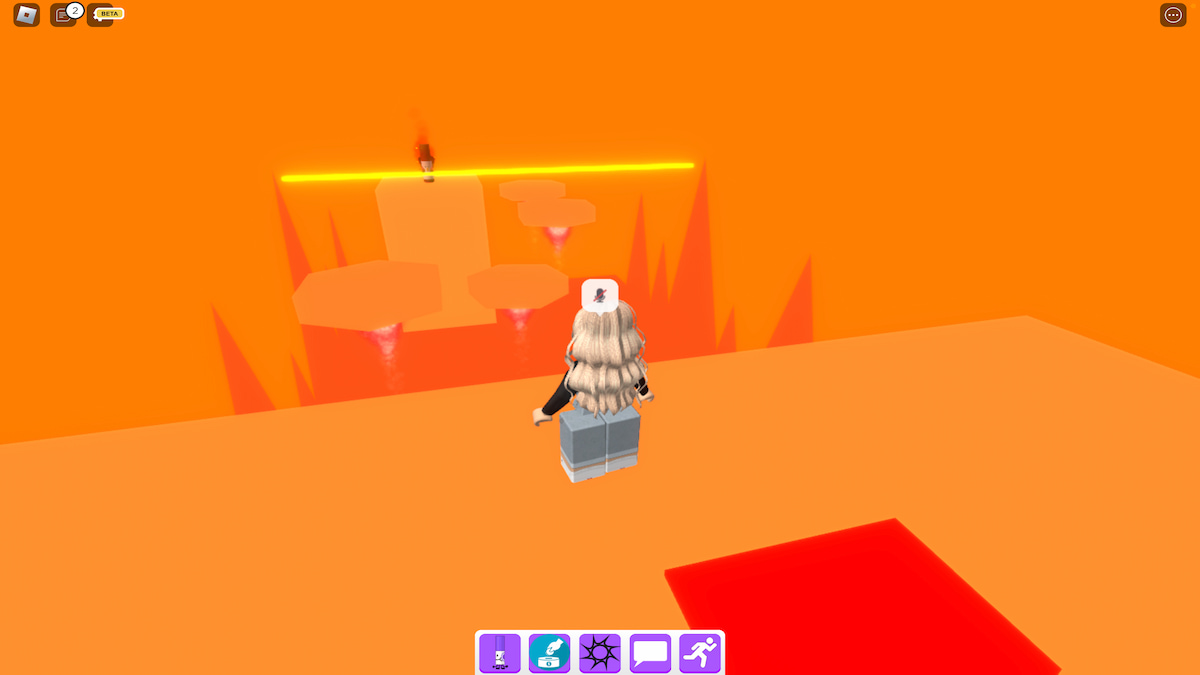 Luckily, this obby is short and simple, so you shouldn't have much trouble making it through!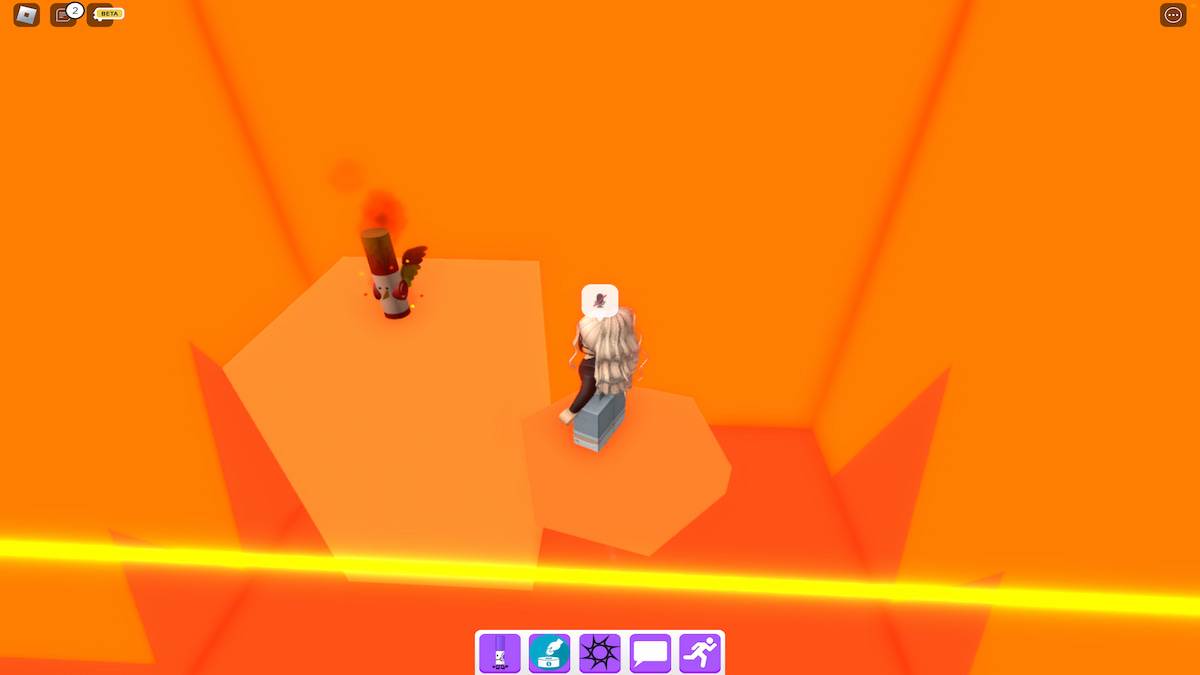 To claim the Phoenix Marker for real this time, walk up to it and touch it. You should receive the pop-up below upon doing so.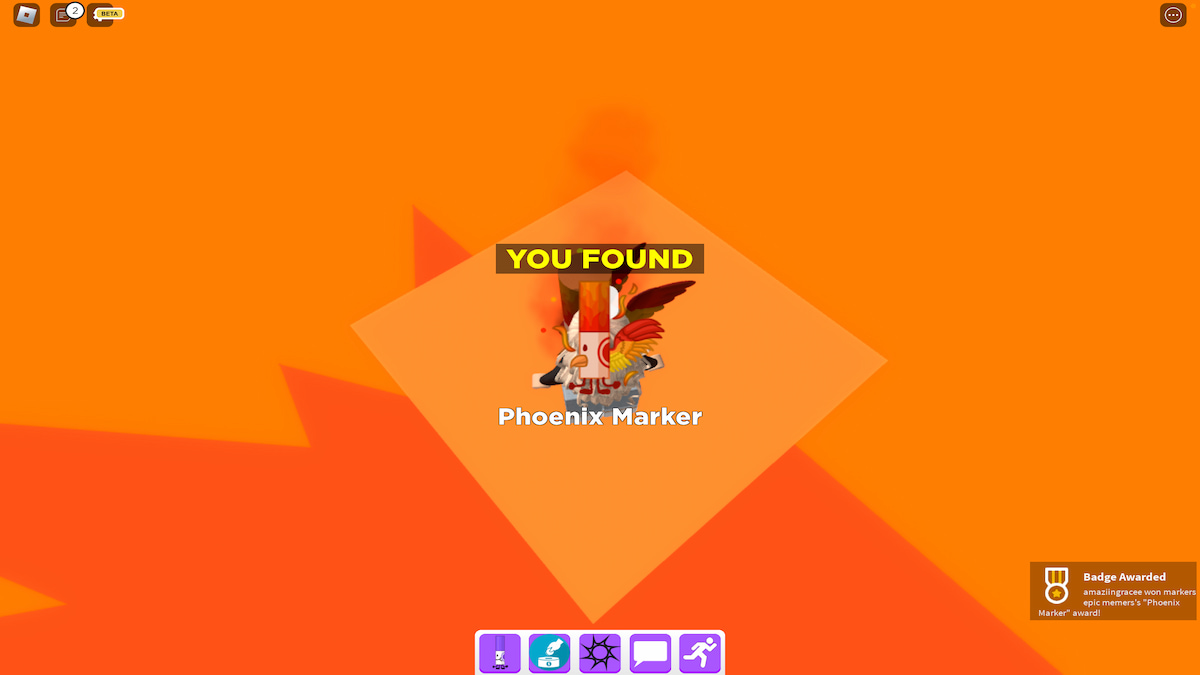 Looking for more Find the Markers content? Check out our recent guides on How to get the Winning Smile Marker in Find the Markers – Roblox or How to get the Pebble Marker in Find the Markers – Roblox here on Pro Game Guides!