A glamorous new avatar set is available for purchase in Royale High, a popular fantasy school roleplaying game on Roblox. Royale High was created by callmehbob in April 2017 and continues to receive exciting new updates like special themed events, wardrobe sets, and more!
The new avatar set, which will only be available during summer 2021, is called Summer Fantasy and was designed by user iiFer_plays. To view and buy the Summer Fantasy set, enter Royale High and go to the Shopping tab on your cell phone. The Summer Fantasy set is featured on the home shopping page, where you can check out the new outfit in all its glory.
Related: Roblox Royale High Codes (2021) don't exist, here's why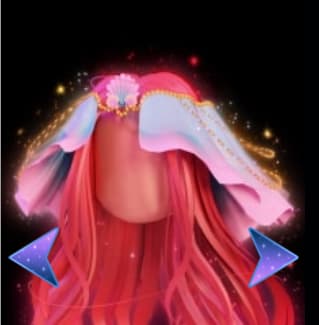 The Summer Fantasy set includes:
Goddess Veil
Mermaid Seashell Purse
Rings and Sleeves
Beach Boardwalk Top
Seashell Sandals
Breezy Beach Skirt
To unlock the full Royale High Summer Fantasy set will cost 164,000 Diamonds. That's a lot! Make sure to check out our guide on how to get Diamonds fast in Royale High so you can obtain all six pieces in the Summer Fantasy set and upgrade your avatar to "stunning."
For more Royale High content, check out our guides on how to get the Valentines Halo 2021, Mermaid Summer Halo 2021, and Spring Halo 2021. We've got tons more freebies in the Roblox Promo Codes List!