Roblox True Piece is one of the several Roblox games based on the popular manga "One Piece." Similarly, there are several towns to explore in the virtual world of True Piece. One such landmark in True Piece is Orange Town. To visit Orange Town, you must be a minimum level 100 and travel east from the dock of your starting town.
Locating your dock
Before locating Orange Town, you should find the default dock of your starting town. To reach the dock of your starting town, take the first left brown mud road from your spawn location.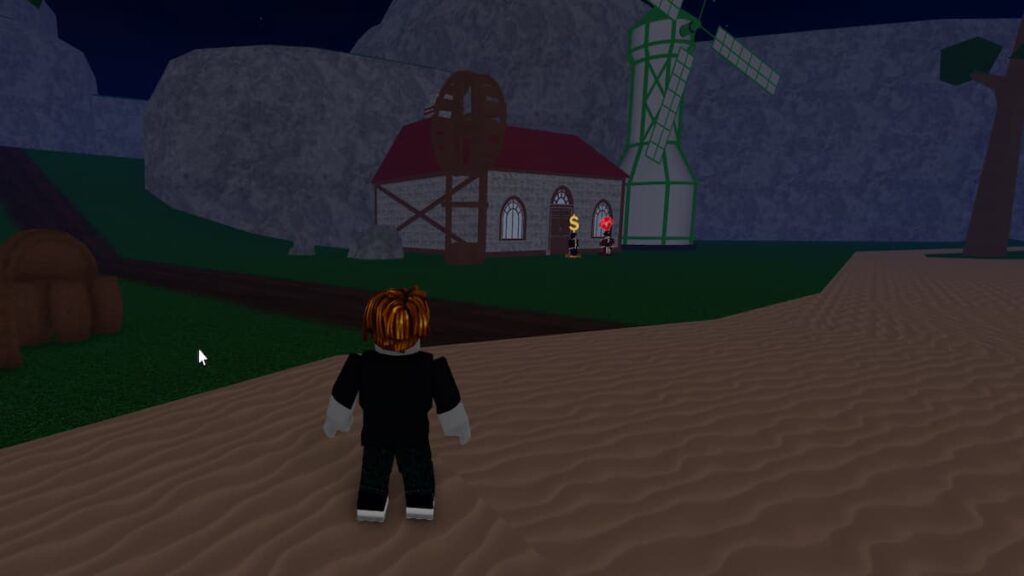 If you follow the road, you will reach a campfire and take the slope on the right-hand side of the fire.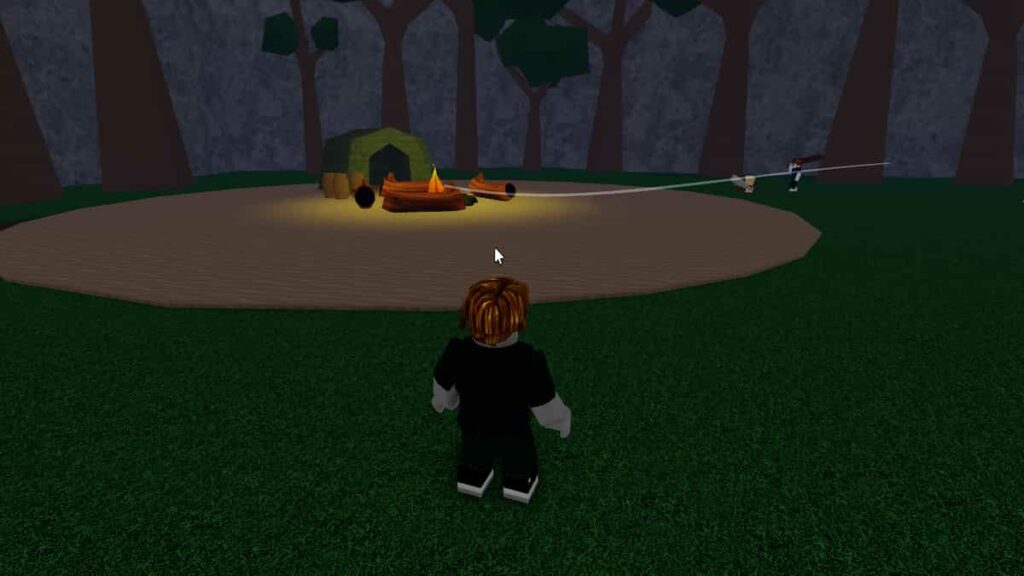 After walking down the slope, you will find a new road, as shown in the image below.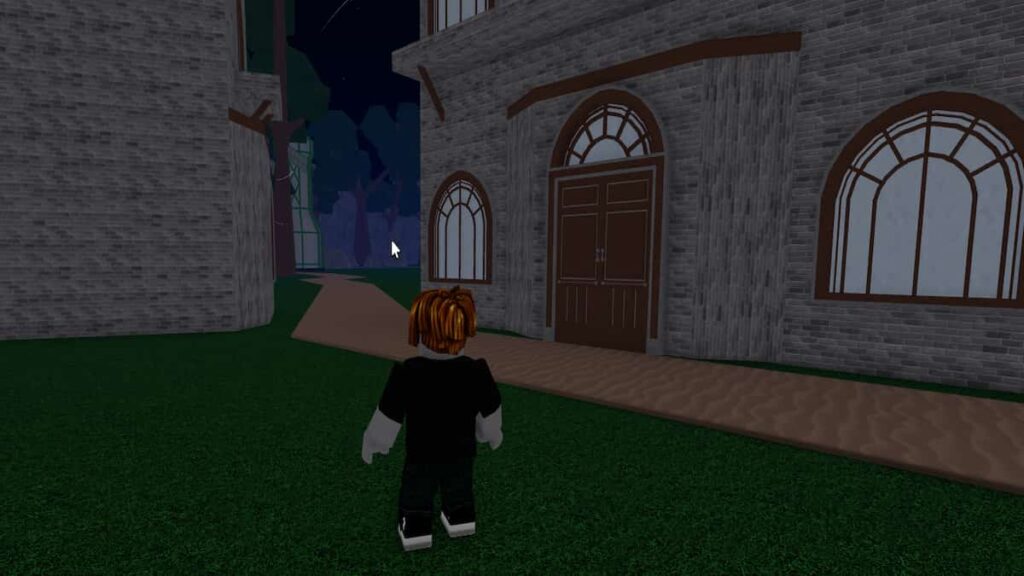 Take the road or walk toward the western/left side of the world from here. You will reach the shipyard in no time.
Traveling to Orange Town
Spawn a new boat using the option on the main screen. Sit on the boat and position yourself, as shown in the image.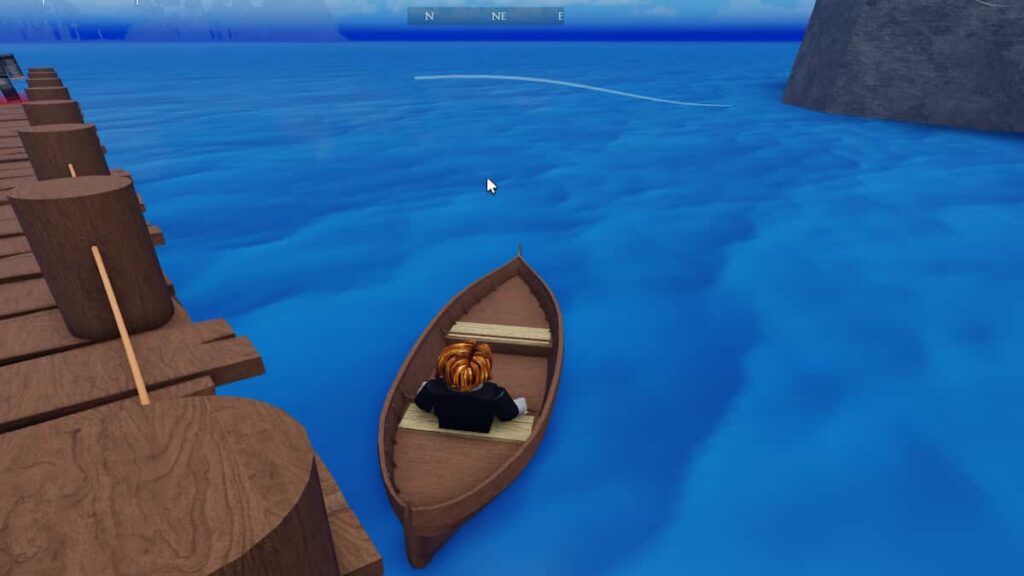 The direction of your boat should be somewhere between northeast and east on the compass scale. Start rowing and move toward the prescribed direction for 5 to 10 minutes. You will see the island spawn in front of you.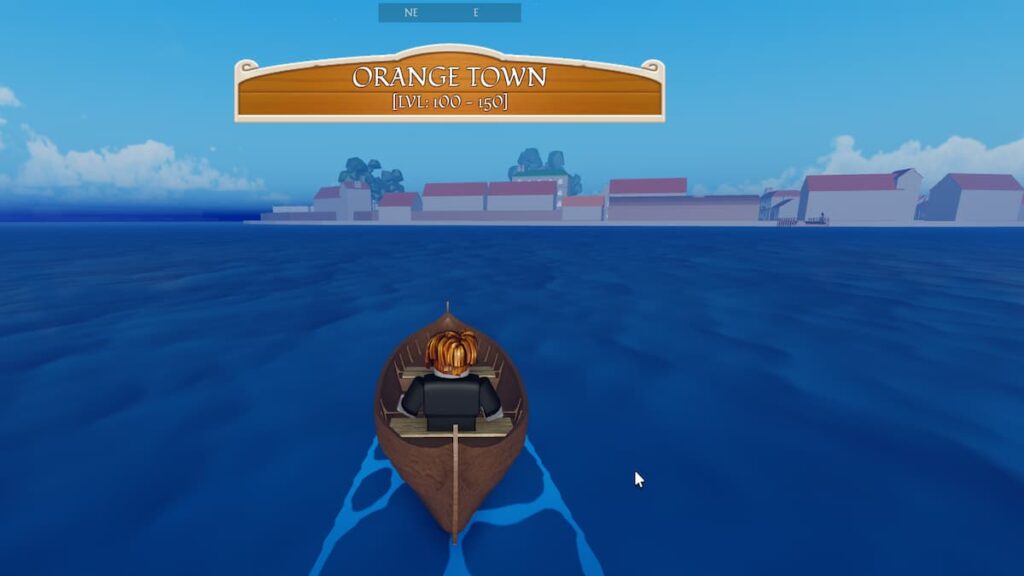 Remember, there is no use in visiting the island if you are not a minimum of level 100, as you cannot accept any quests.
For more on Roblox True Piece, check out Roblox True Piece map breakdown and quest locations or How to level up quickly in Roblox True Piece? on Pro Game Guides.