The Roblox driving RPG Greenville has debuted its Halloween update for 2021 and with it comes a spooky new graveyard for players to hunt down and visit. Spawn your car, or buy a new one, and get ready to take a cruise through the city and venture along the outskirts of Greenville, Wis.!
Greenville graveyard location
Upon loading into the game you will spawn outside of the Roadmap Used Cars building. To continue, you should either enter the building and purchase a car if you don't have one already, or spawn a car from your garage. Once you have a car, hop in and head towards the parking lot's exit by driving straight from the building's front doors.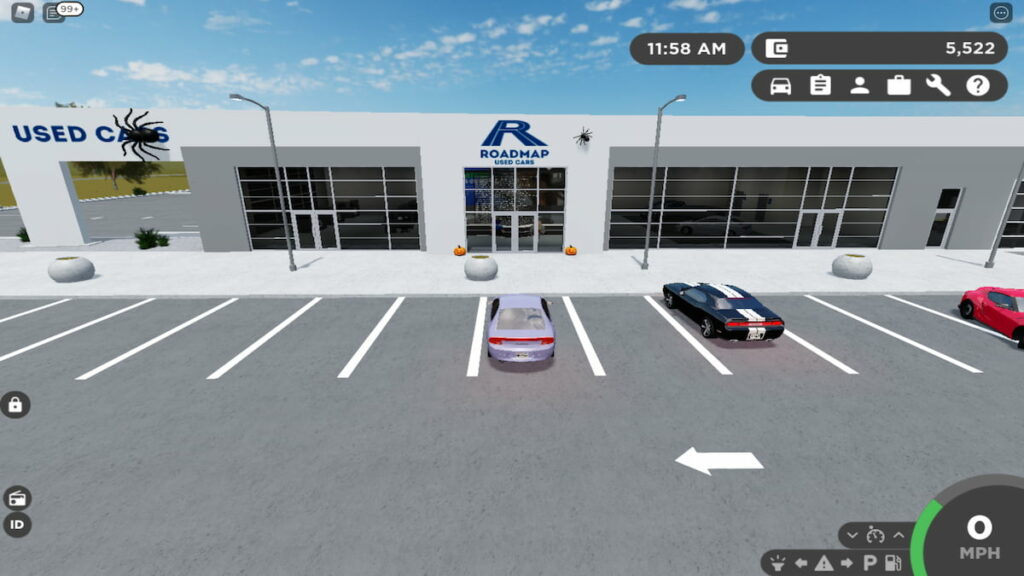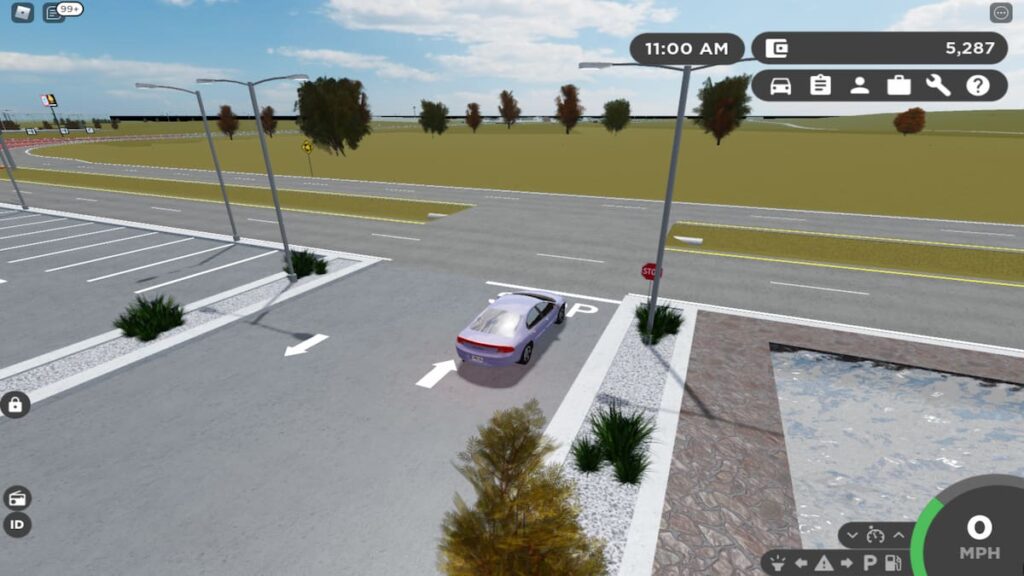 At the exit of the parking lot, turn left. As you approach the roundabout, follow the right lane and turn right.
You will now continue straight for a few minutes, until you see the sign for Rapid Wash. At this sign, turn right.
Related: Roblox Greenville Codes (2021) don't exist, here's why
Again, you will continue driving straight for another minute or so. You should pass a handful of houses and intersections before arriving at the graveyard.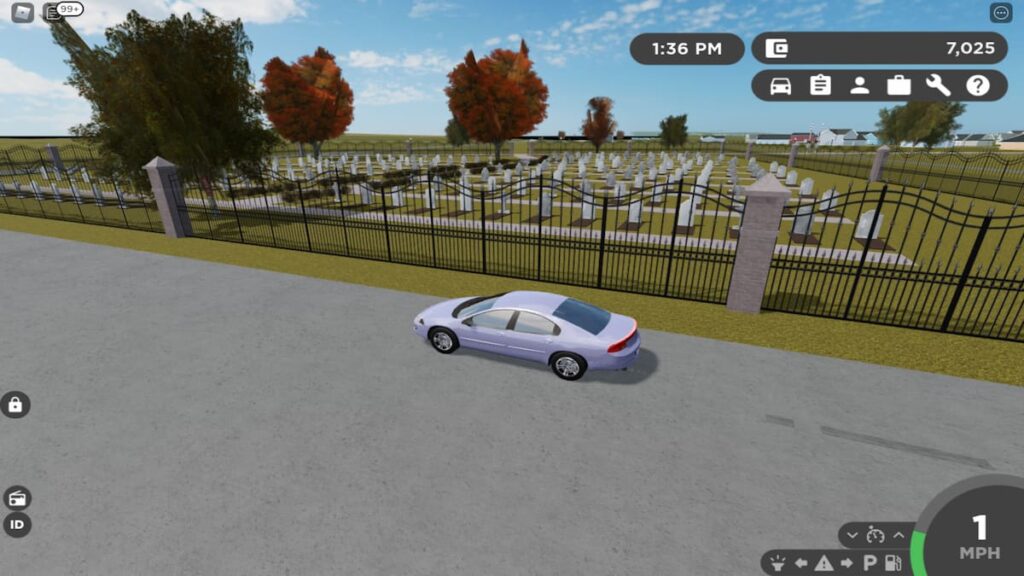 To find the graveyard's entrance, continue down the road until you approach a right turn.
The entrance gates to the graveyard will be just around this corner and a few feet down the path.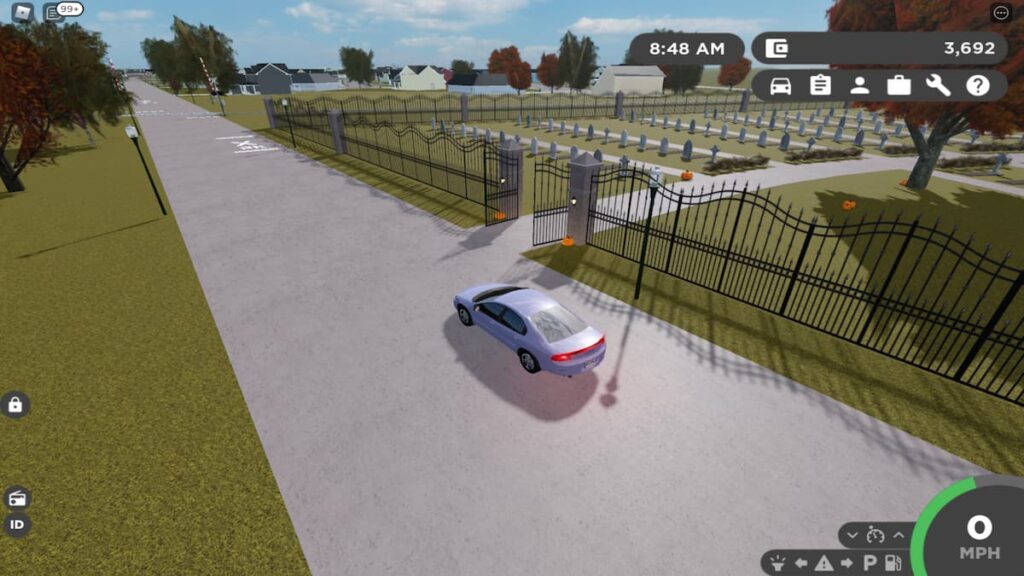 Looking for more Roblox Greenville content? Check out our guide on how to find the motel in Roblox Greenville!