The motel is a building in Roblox Greenville that players can visit when they need some downtime from the small town working life. All players can claim their own motel room free of charge, granting a quaint space all to themselves. The motel can be tricky to find, but it's located not too far off from the Used Car Dealership where players spawn in.
Upon launching Greenville, follow the steps below to find the motel. These steps begin at the Used Car Dealership spawn area.
Step One: Exit the Used Car Dealership and turn left. The direction you turn should approach the circular roundabout.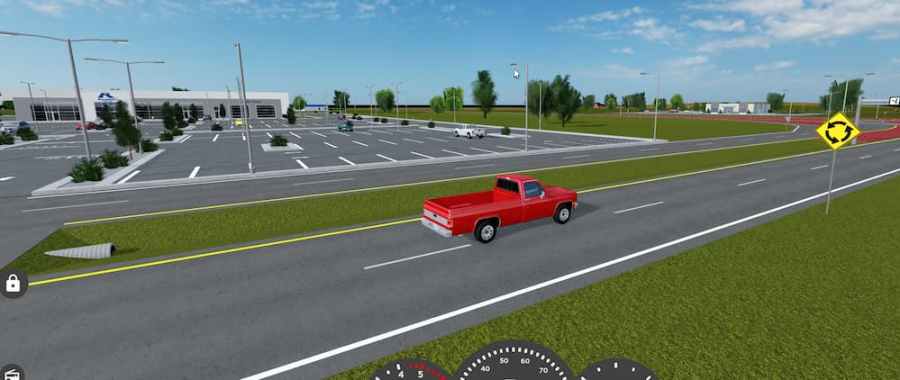 Step Two: Upon taking the roundabout, skip the first two turns. You must take the third turn on the roundabout to travel in the proper direction toward the motel.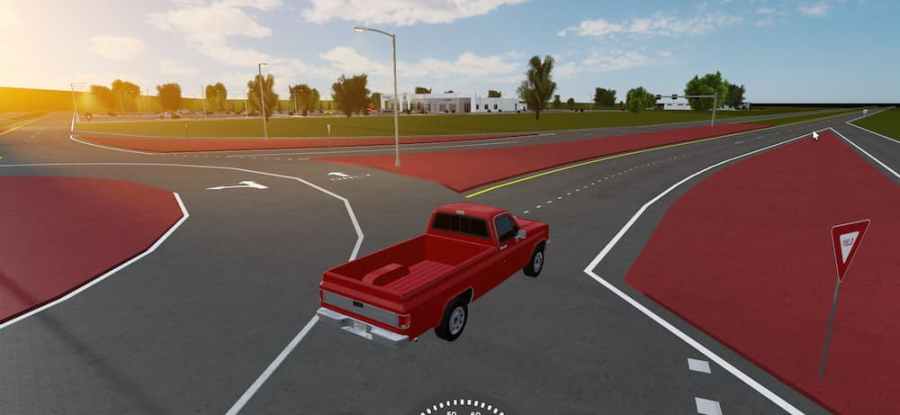 This path will lead toward a long stretch of highway, lots of green grass, and farmland. One landmark you will pass is the Top Dog Painting building.
Related: Roblox Greenville Codes (2021) don't exist, here's why
Step Three: Continue driving straight forward until you reach a stop light. At the stop light, turn left. Upon turning left, you should immediately see the motel in view. Continue travelling down this road until you reach the motel. Turn left when you approach the motel and find a spot to park your vehicle.
To claim a motel room, enter the motel and find an unclaimed room. To claim one for yourself, just approach the door. Press forward to make like you are running into the door to claim it. After a second or two, your Avatar will enter the room and you will have claimed your very own motel room.
In Roblox Greenville, anyone can drive around, make new friends, and choose from many professions like State Patrol or a DMV Worker. With each new update, Greenville simulates Wisconsin more and more, allowing more opportunities for a fun roleplaying experience.
For more Roblox guides, check out Which neon pet are you from Roblox Adopt Me? and What Roblox song are you? (with Roblox music code) on Pro Game Guides.