Roblox's Rise of Nations is a great strategy game and genuinely unique compared to other experiences on Roblox. Much like the classic board game, Risk, players must choose a nation to lead and help them grow in an abundance of financial and economic wealth. They must also protect them from other nations, controlled by other online players seeking to threaten their wellbeing. Do you have what it takes to start from nothing and rise to a prosperous and powerful nation through upgrades, trade, research, and world domination? Here is how you can gain XP fast to level up to success with your nation.
How to gain XP quickly in Rise of Nations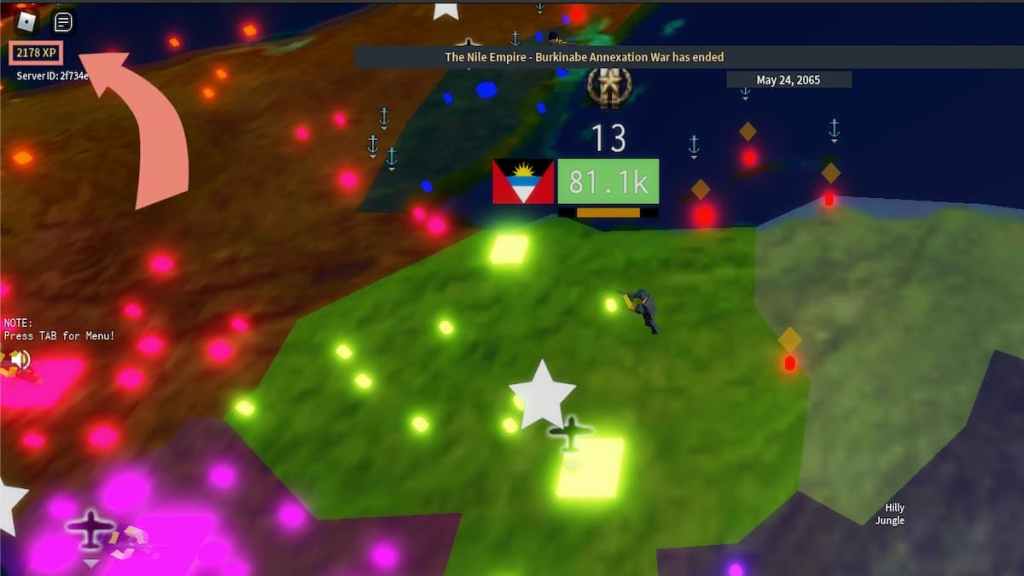 You can find your XP at the screen's top left corner during play. XP is important for improving your chances and advancements as you continue to play the game. Some nations, such as the USA, India, and China, require you to have a specific amount of XP to lead them. They are the top nations in the game with the highest starting manpower and funds. You will have a better chance of dominating the world when you begin with these nations, which means you need a lot of XP.
Choose a country with a high XP modifier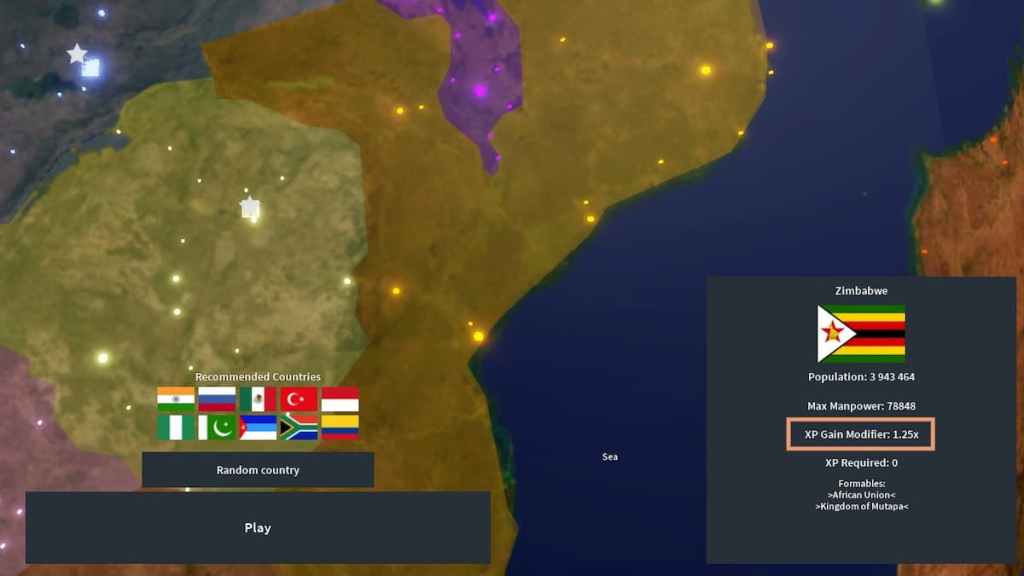 The first thing you want to do to begin earning fast XP is checked each country's XP Gain Modifier stat before choosing which country you want to start with. This number will ultimately determine how much XP you will gain while playing. These amounts are usually more significant for smaller countries, which means a more challenging time getting started but more XP gains while doing so. You will want to find a nice balance of XP Gain and a large enough Manpower to be successful.
Conquer nations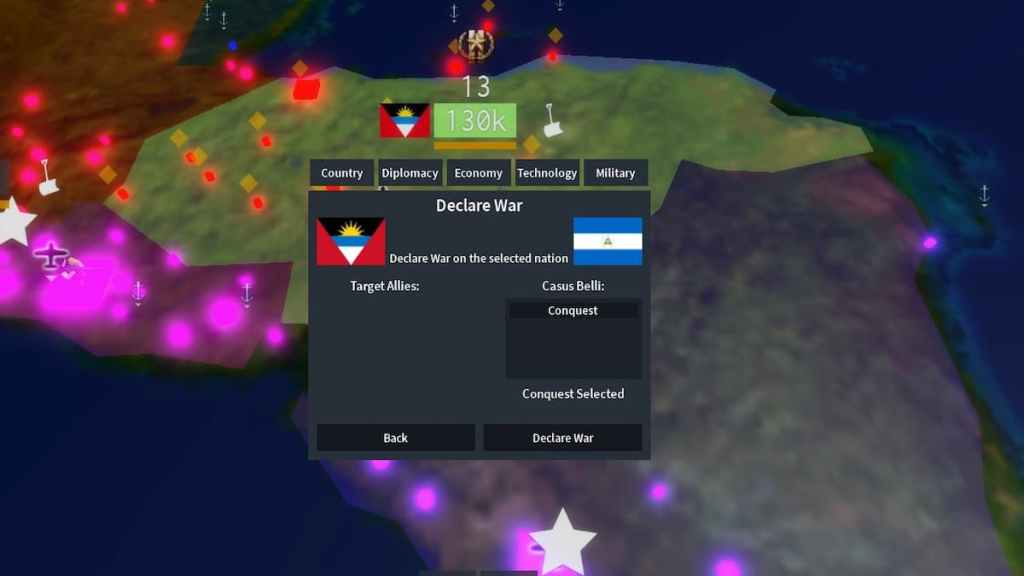 The best and easiest way to grind for XP quickly and efficiently is to conquer other countries. The bigger the country you take control of, the more XP you are guaranteed to get––and how high your XP Gain Modifier allows. If you choose to begin as a smaller country, you can more easily take out other surrounding smaller countries and work your way up. This should help boost your XP in no time.
Research better technology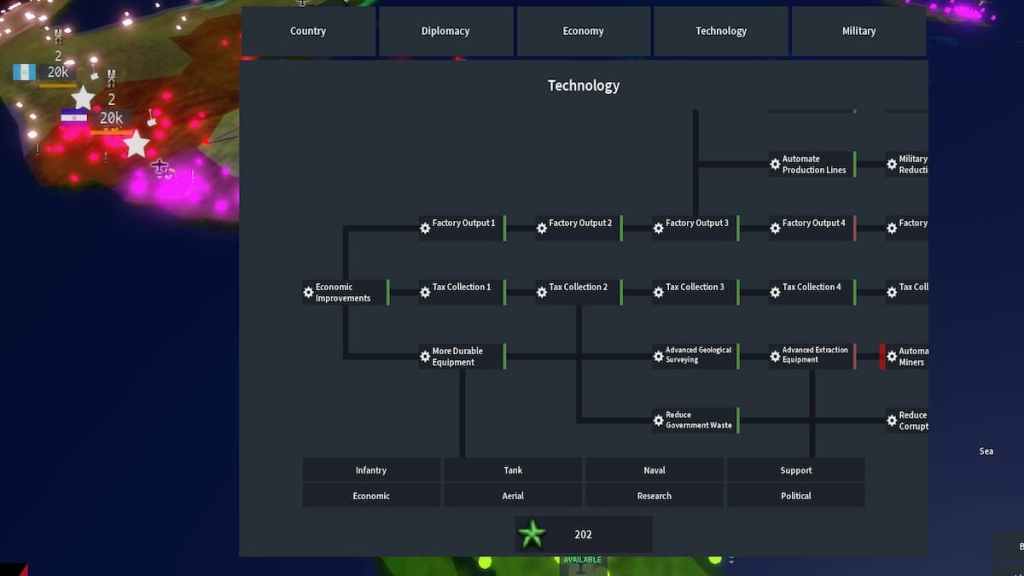 While you're conquering other nations, make sure you are keeping up with your research. Keep improving your technology, specifically your economic and political stats, because this will make your wars a more leisurely process so you can just focus on those XP gains. You can do this by pressing your flag in the bottom left corner and pressing the Technology tab. Your research points are shown at the bottom beside the green star. Hover over each branching stat to read how it will improve your nation.
This is just one way you can gain XP quickly in Rise of Nations. Let us know if it worked for you in the comments below or your own tips and tricks!
Looking for more Pro Game Guides Roblox content? Check out our guides on Roblox Military Tycoon Codes (July 2022) or How to capture Fortresses easily in Roblox Military Tycoon!