Limited edition pets and eggs are just one part of what makes Pet Simulator X go 'round, but it's quite a big part to say the least! In some cases, these eggs and pets are added with holiday events, such as Halloween or Christmas; in others, they're added with a weekly or monthly update and removed soon after. The secret Diamond Error Egg was added with April 2023's April Fools update and is still in game at the time of this article's publication, so if you're wanting to hatch it, continue reading below to find out how.
How to find the secret Diamond Error Egg in Pet Simulator X
Before we begin, it's important to mention that, in order to unlock the Diamond Error Egg, you'll need to have the April Fools Event area unlocked.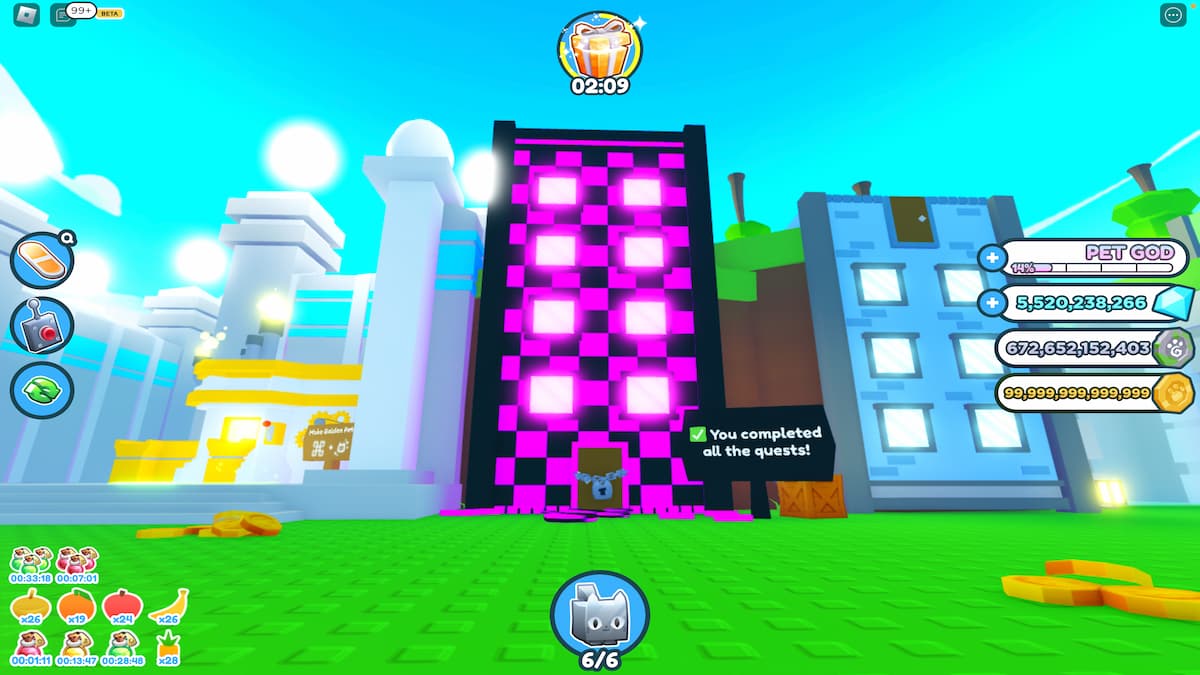 To unlock this area, you'll need to complete the quests below. For a more detailed look at these quests, check out our full guide.
Type "April Fools" in the chat box while standing in front of the event door
Eat 30 fruits
Break 25 Error Chests
Once you've completed these quests, approach the locked door and press E to enter it. Upon doing so, you'll be taken to a remake of the original Pet Simulator map that contains the old chests, buildings, and even the shop.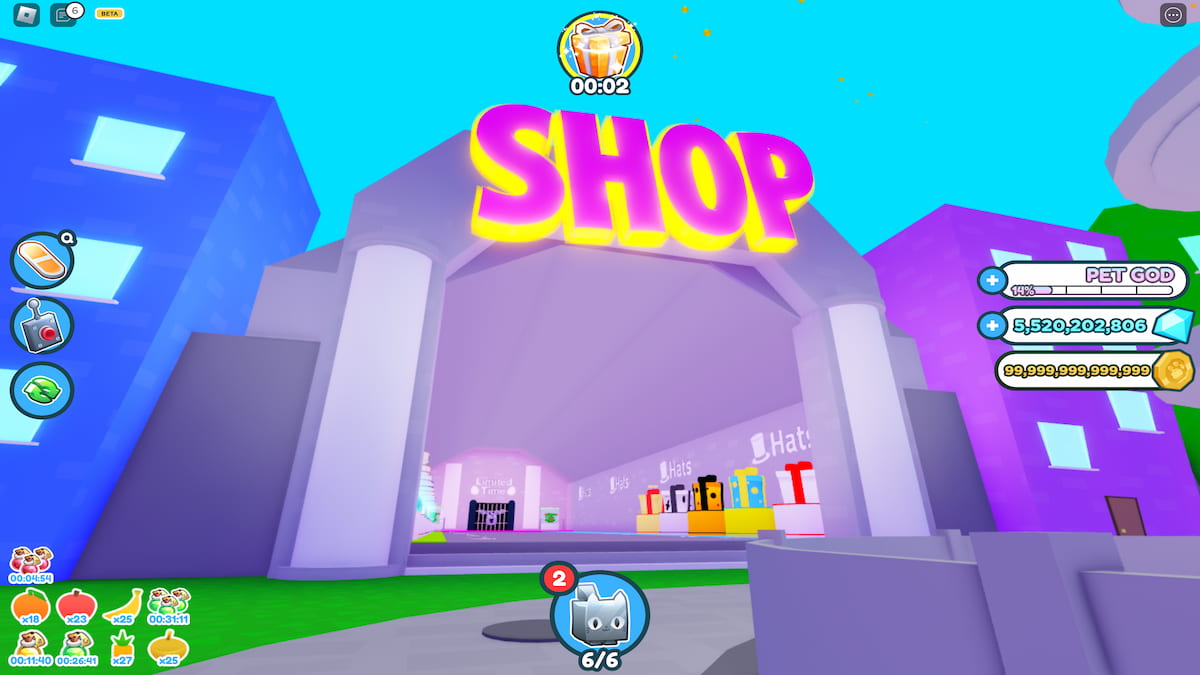 Hidden at the back of this shop is a door that, when interacted with, will say "ask nicely." To open this door, type "pls" in the experience's chat box.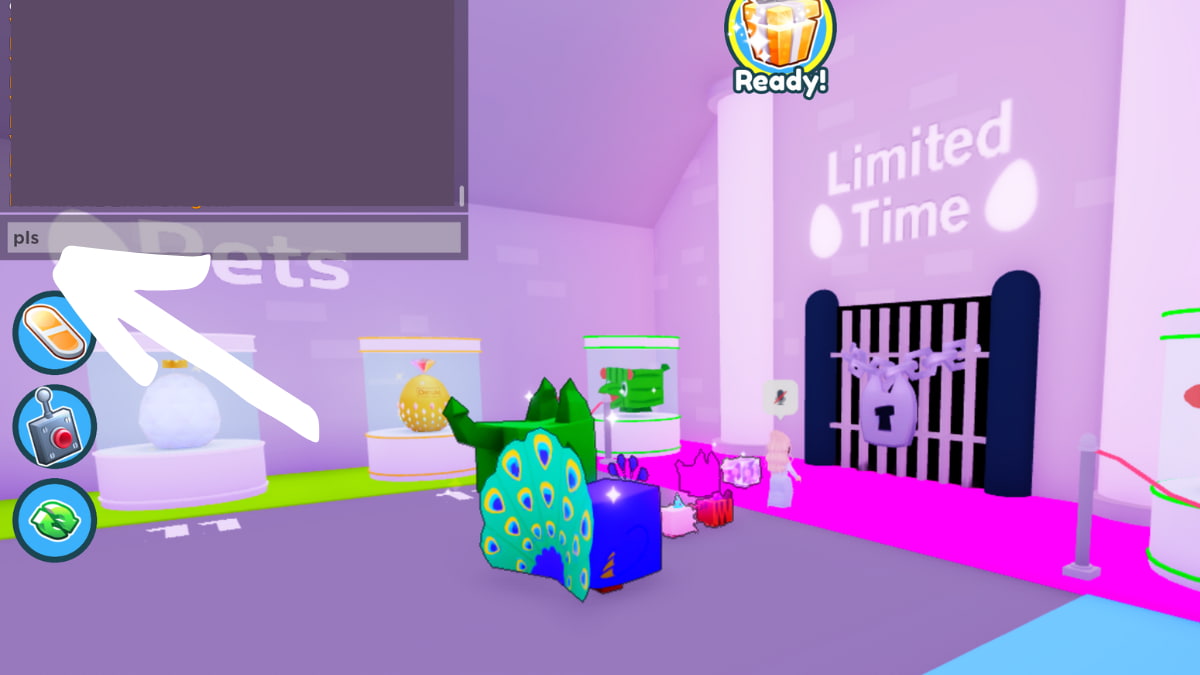 Related: How to hatch a Comet Egg in Pet Simulator X – Roblox
As soon as you do, the door will open and teleport you inside.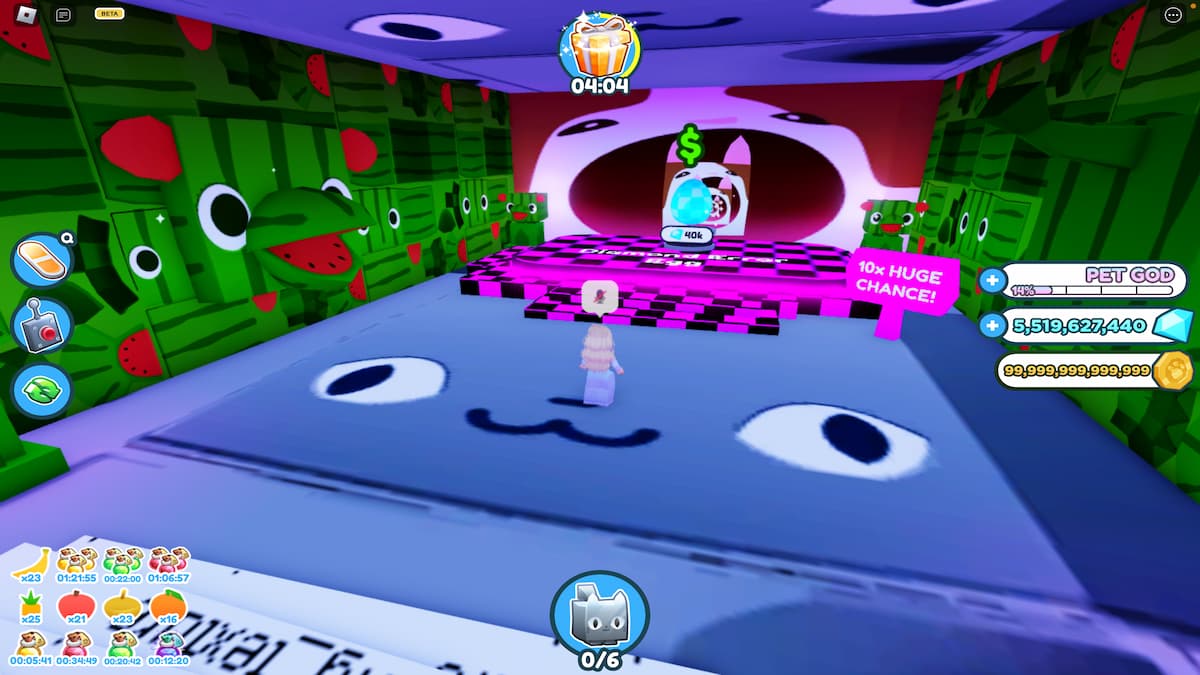 Here you'll find the secret 2023 April Fools room and the Diamond Error Egg, which can be purchased for 40,000 Diamonds. The following pets can be hatched from this egg:
Error Dog
Error Axolotl
Error Dragon
Huge Error Cat
That's all there is to it! Unlocking this egg will likely take some grinding, so don't feel bad if you can't afford it yet!
Looking for more Pet Simulator X content? Check out our recent guides on How to get the Huge Peacock in Pet Simulator X – Roblox or Pet Simulator X Huge Machine Location – Roblox here on Pro Game Guides!