Shindo Life has a vast list of Bloodlines players can possess, based on the different elements and powers in the popular show and Manga Naruto. The more you level up the Bloodline, the better abilities you can unlock. Although reaching those high levels seems like a daunting task, especially if you're just getting started, it can be a pretty fast process by grinding these different options.
Training Logs
These training logs are found all around the different locations and villages in the game. By continuously using abilities against them and practicing your attacks against them, you can level up quickly without any worry of dying. Be sure to use your elemental powers and Chi as much as possible.
Boss Fights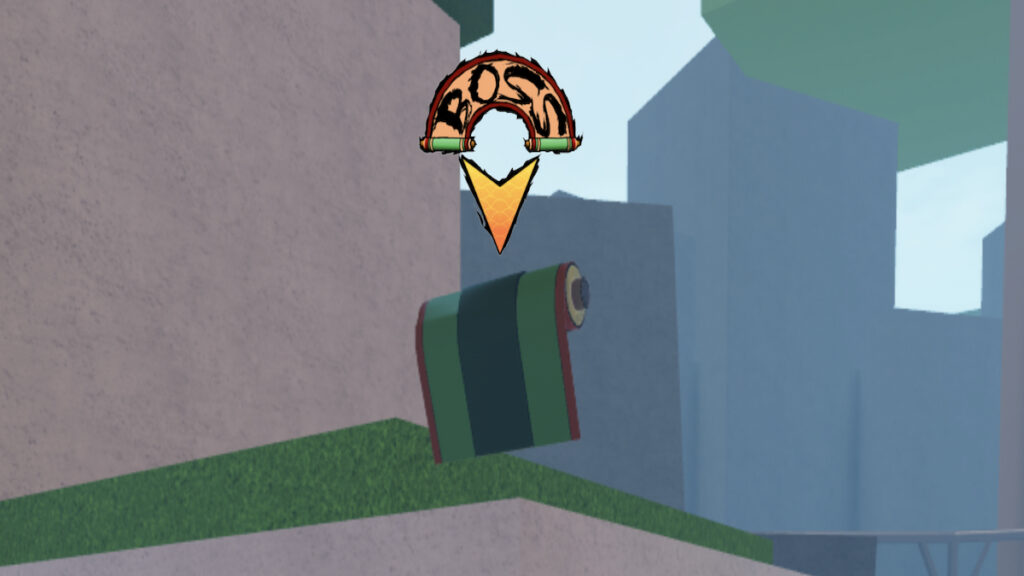 Though they can be challenging to defeat, bosses are probably the best way to gain XP fast. Even if you can't beat the boss, practicing your skills and battling them will boost your level significantly. Teaming up with others also makes this a bit easier.
These scrolls are outside of the villages, and by clicking on them, you can summon in a boss about every five minutes. They are also in different game modes like War and Dungeons, which don't require any activation.
PVP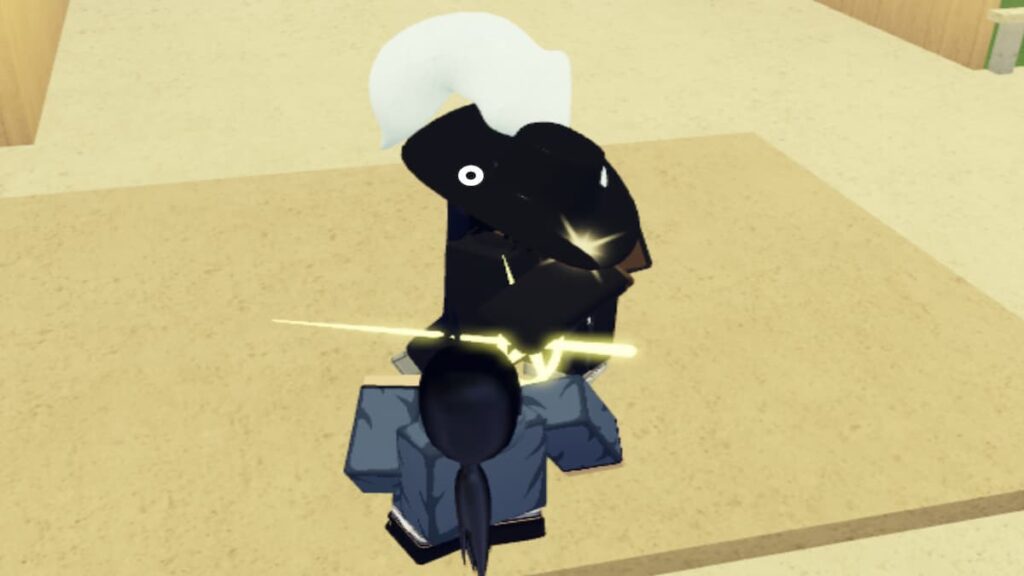 Once players reach level 65+, they can start battling each other, rather than just the AIs spread around the map. Practicing your abilities against other players and friends is another easy way to level up quickly and see who is the most powerful warrior.
Even though there is a specific game mode centered around PVP, players must be level 600+ to participate. However, that doesn't limit them to RPG mode, where they can still choose to fight each other.
Looking for more Shindo Life content? Check out our guides on How to get the Minakaze Bloodline in Roblox Shindo Life? or How to fly in Roblox Shindo Life?