If you've played Roblox within the last month, chances are you've seen a few more squirrels than normal as you run around various experiences...yes, literal tree-climbing, nut-burying squirrels. So, what's up with this random uptick in squirrel avatars?! Did I miss some kind of memo?! How do I become one?! Don't worry, all of these burning, and exceptionally random, questions are answered in the brief guide below.
How to be a squirrel in Roblox
No, you didn't miss some kind of squirrel-themed event or platform-wide inside joke—people just really like the way this squirrel costume looks on their avatar! The squirrel costume in question, Squirrel Suit, has been favorited nearly 25,000 times at the time of this article's publication, and costs only 60 Robux! Quite the cheap get for how good it looks, in my opinion!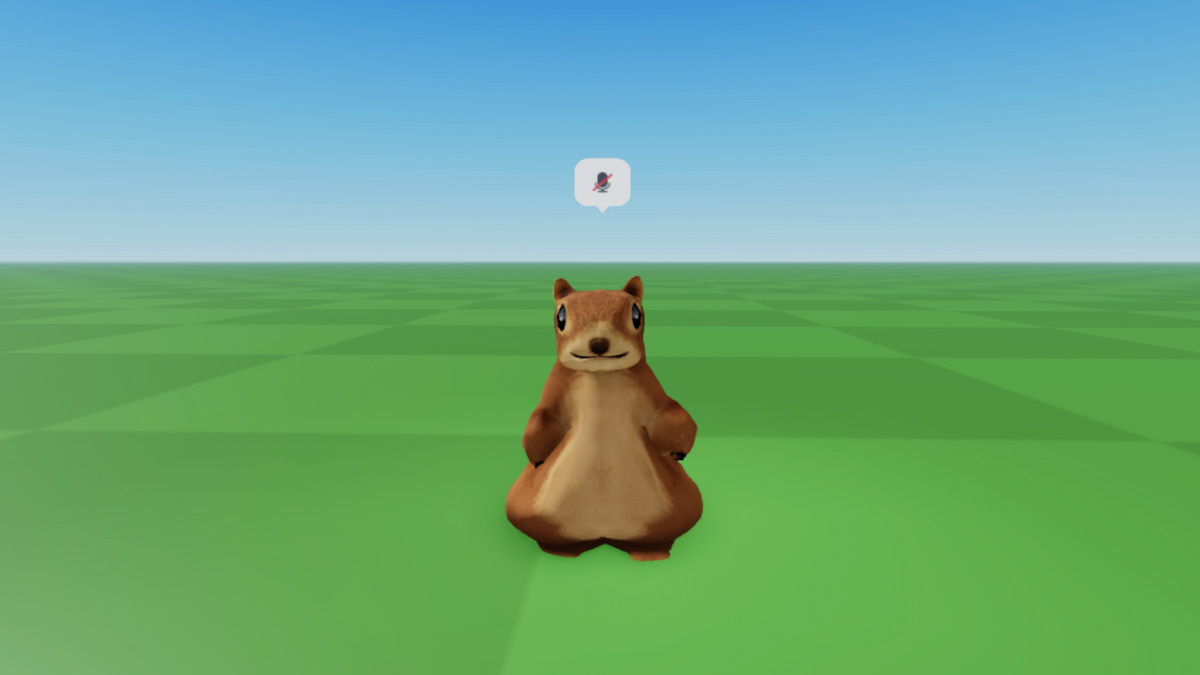 Related: Roblox Promo Codes (May 2023) – Free items and current Roblox events!
The creator of this costume, the iconic Reverse_Polarity, is a known UGC creator and developer in the Roblox community, and has made hundreds of popular items that thousands of players have downloaded and enjoyed. In fact, likely due to the success of the Squirrel Suit, Reverse_Polarity has tons of other animal-inspired costumes available for players to buy, some of which can be found below.
When you find the costume you want, simply click the green Buy button to add it to your avatar's inventory. Then, access the Avatar Editor and select its image to equip it. That's all there is to it!
Looking for more Roblox content, including outfit advice? Check out some of our other articles on Best Roblox Emo Outfits or Best cheap Roblox avatar outfits here on Pro Game Guides!