One Punch Hero, based on the anime and manga One-Punch Man, is a Roblox fighting game that invites players to train their own original character, complete complex quests, fight against enemies in immersive battles, and much more. Added with the Sept 30, 2023 update, players can now trade in One Punch Hero as well, and exchange various items and weapons with members of their server. For a quick overview of this new trading feature, continue reading below.
How to trade with someone in One Punch Hero
To begin a trade in One Punch Hero, look for and select the small arrows icon that can found in the top-left corner of the screen, next to the codes icon.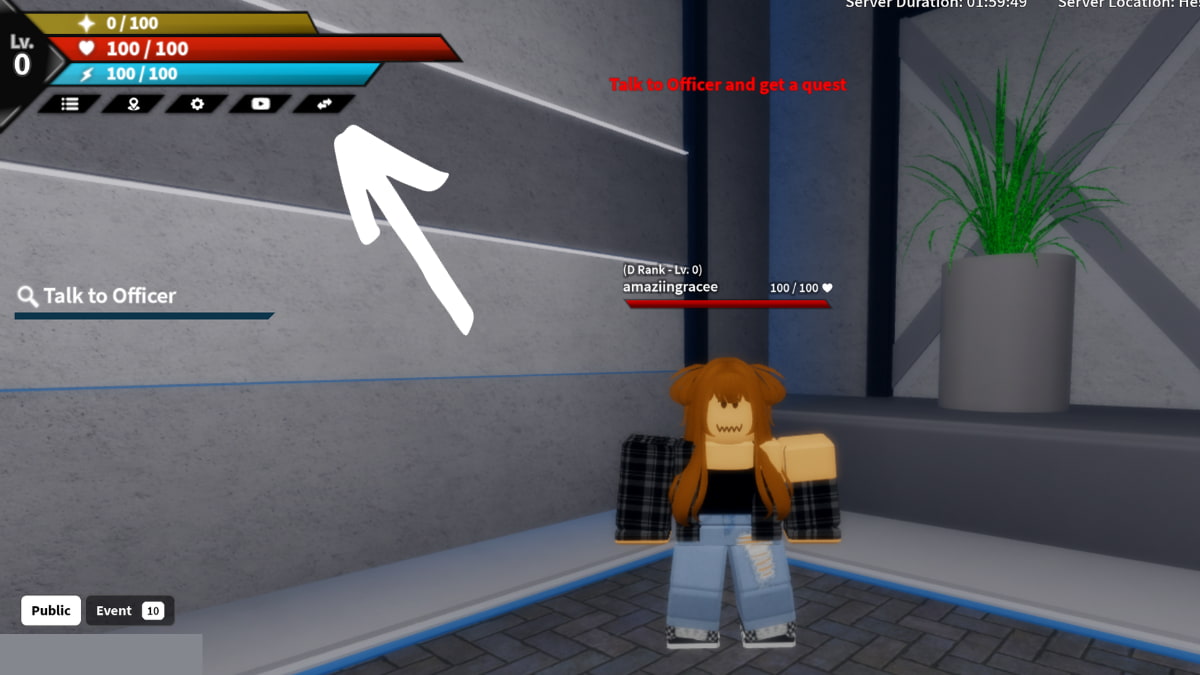 Now, simply select the player you want to trade with to send them a request.
Related: One Punch Hero Trello Link – Roblox
When your request has been approved, the trading menu will open where you and your trade partner can exchange items and/or weapons. Do keep in mind, however, that not everything in One Punch Hero can be traded—gamepass items/weapons are un-tradable!
Once you're both satisfied with the trade, press the Accept button to complete it. Upon doing so, your new item/weapon should be waiting for you in your inventory. That's all there is to it!
Looking for more One Punch Hero content? Check out some of our other guides on Where is the Cyborg Awaken NPC in One Punch Hero? – Roblox or Where to find Beros Awakener NPC in One Punch Hero – Roblox here on Pro Game Guides!