Sonic Speed Simulator is the officially licensed Sonic game on the Roblox platform. You get faster by collecting gems and rings and earning experience points. Players can also unlock various characters, including Sonic and his friends, by completing challenges in different worlds. However, if you want to unlock the legendary character Rouge the Bat, you must finish the Rouge's Heist event. This guide will tell you how you can unlock Rouge the Bat in Sonic Speed Simulator.
How to get Rouge the Bat in Sonic Speed Simulator
Players need to participate in the Rouge's Heist event to unlock the legendary Rouge the Bat character in Roblox Sonic Speed Simulator. In the event, players need to complete three different tasks to help Rouge the Bat steal the Tear of the Diamond Queen.
Players will also need to find and collect 20 Hidden Purified Pearls. You can find these pearls nearby Hidden Switches, so keep a lookout for them. Once you collect a Hidden Purified Pearl, it will not respawn.
Collect Uncut Diamonds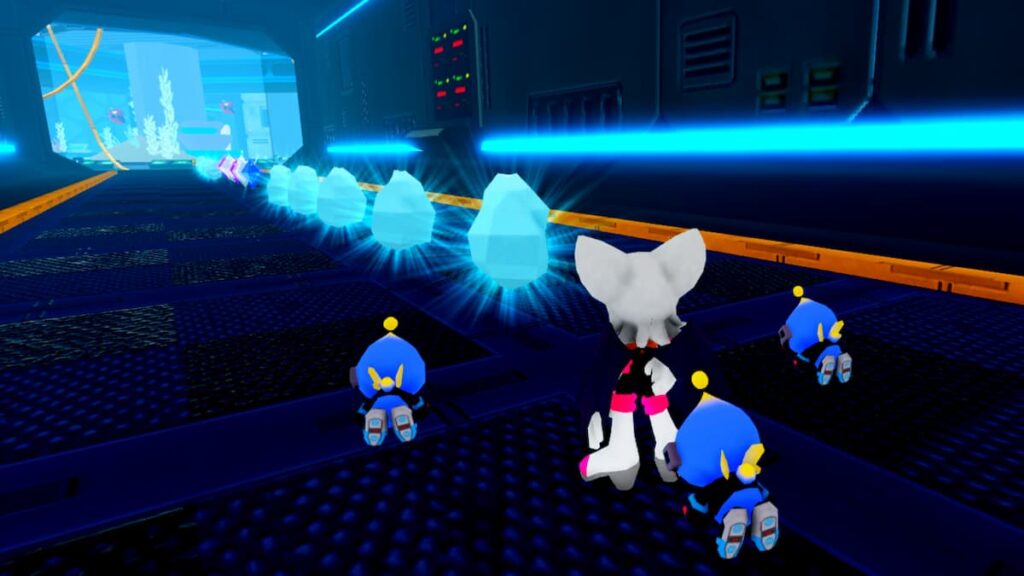 To complete the Rouge's Heist event, players will also need to collect a total of 150,000 Uncut Diamonds. Uncut Diamonds may be quite plentiful, but it will take some time to collect the required amount. Therefore, we suggest equipping any Chao with the Event Enchantment unlocked to collect Uncut Diamonds as quickly as possible.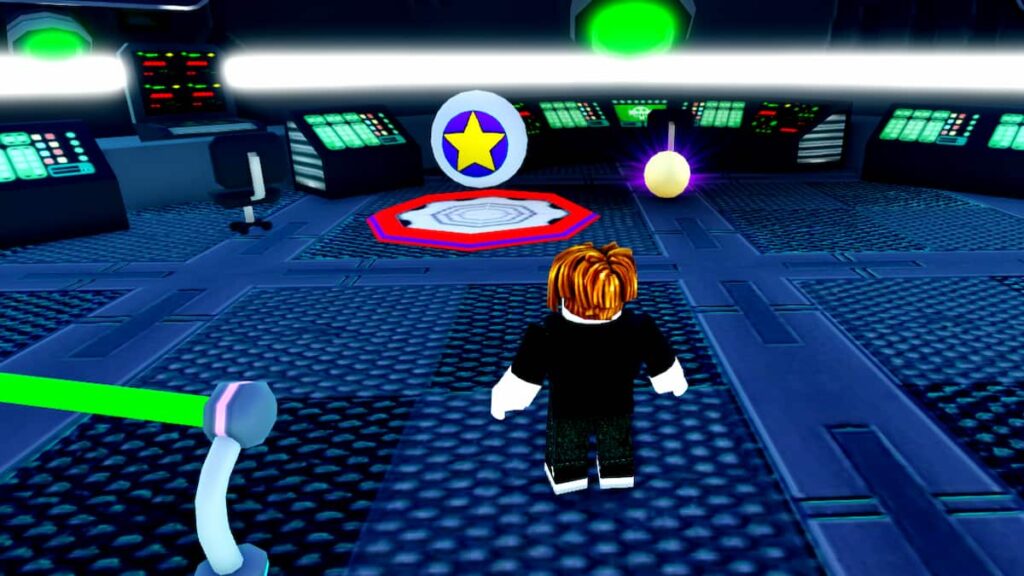 You must help Rouge steal the Tear of the Diamond Queen by disabling the lasers surrounding the big jewel in the middle of the Chemical Plant obby. To do so, you need to find 30 Hidden Switches scattered all over the obby. These Hidden Switches look like circular balls with a star in the middle. Once you have successfully found a Hidden Switch, it will shine brightly. Be sure to look for Hidden Switches everywhere, from walls to ceilings of structures. You will also find around five Hidden Switches under the water. Once you have found at least 30 Hidden Switches, the lasers will be deactivated, and you can collect the Tear of the Diamond Queen.
Looking for some free rewards to boost your progress in Sonic Speed Simulator? Check out Roblox Sonic Speed Simulator Codes, right here on Pro Game Guides.