Hinokami Kagura, the Dance of the Fire God, or the Sun Breathing, is a powerful set of skills fitting for any great Demon Slayer-inspired game. It mimics the heat and light rays of the sun in its firey abilities, focusing greatly on speed and precision strikes with a blade. Its most powerful ability in Rogue Demon, Hinokami, can be an instant kill when facing opponents but must be used correctly. Here's how to ensure you get the upper hand on your enemies every time.
How to use Hinokami in Rogue Demon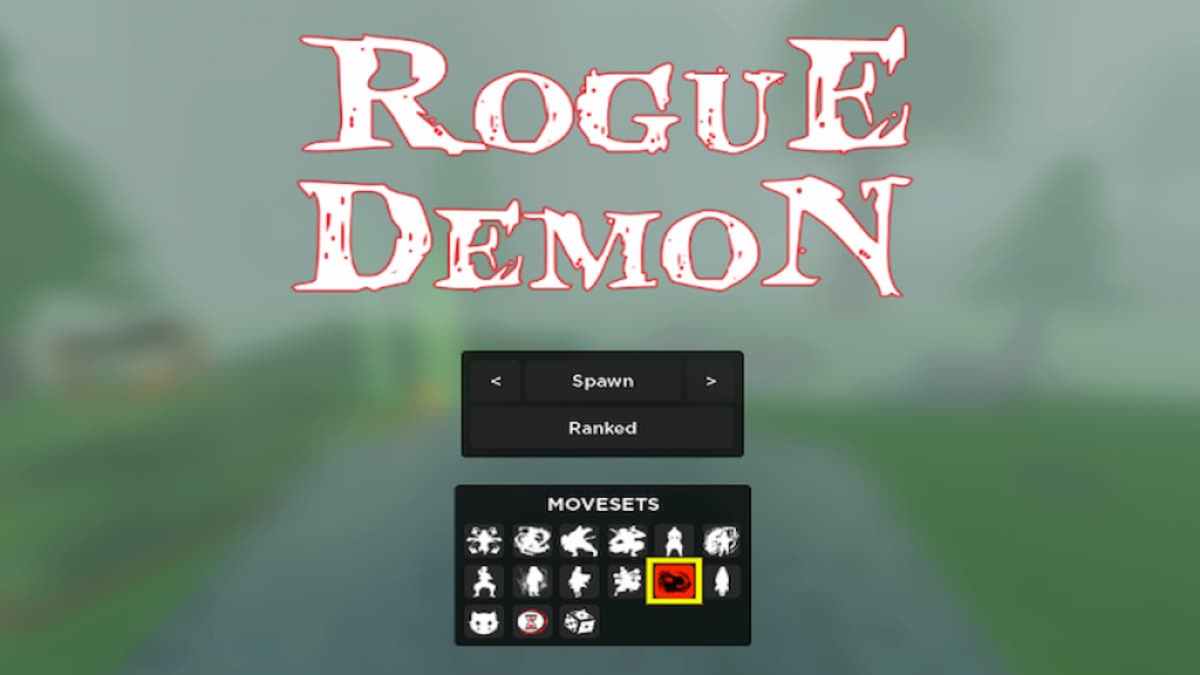 Hinokami can be a hard move to use because it requires you to time your abilities just right and with precision. It can also be extremely powerful with speedy, high-damaging strikes and an instant kill execution, making it, in my opinion, the most fun ability to use as well. The downside is that if you aren't careful, it can put you in a very vulnerable position and allow your enemy to kill you instead.
First, ensure you select the Hinokami Kagura moveset from the main menu. It is symbolized by the firey figure icon shown in the image above. Then select Spawn to join the public PVP area.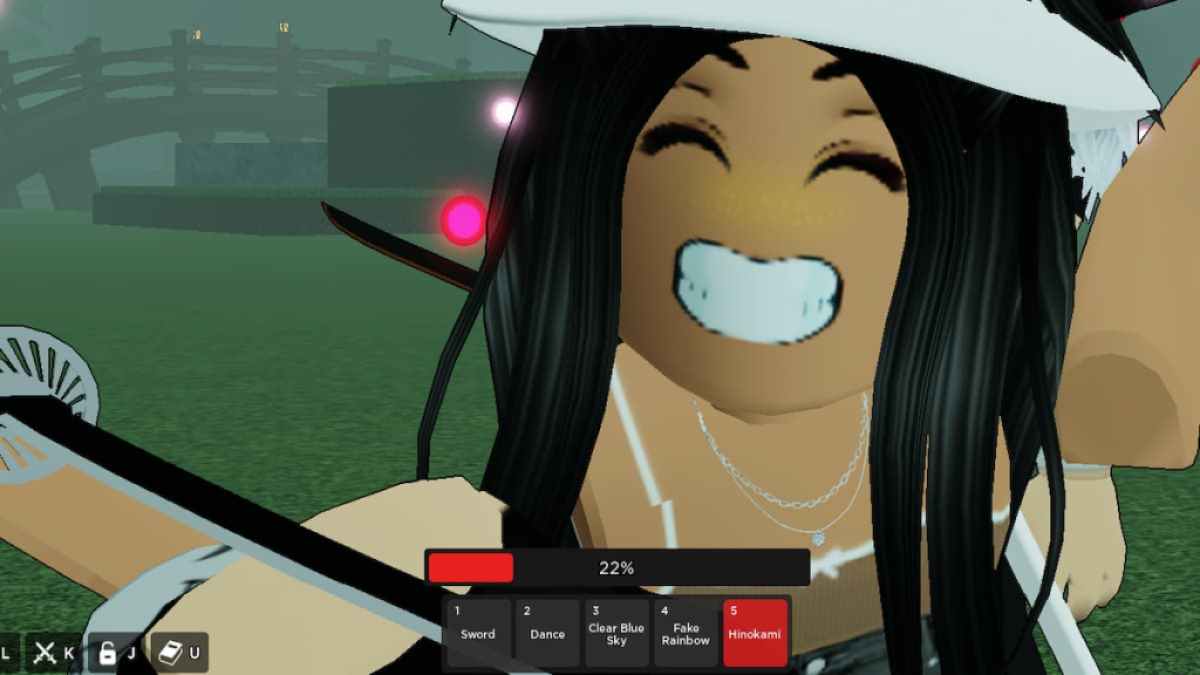 To use the Hinokami ability, you need to be at 50% HP or less. Then you can select it from slot 5 of your toolbar and press M1 to activate it. Once it is activated, it will stay activated as long as you have HP and continue pressing the M2 button to swing your sword. Each strike will absorb some of your HP, so use them wisely.
The most important part of the ability is to ensure you hit your enemy with the last swing. It will put you into slow-mo for this animation, my personal favorite part of the ability, and if you connect with the player, it can be automatic execution, but if you miss, it will ragdoll you and leave you open to be executed instead, especially if you drained a lot of your HP with your slashes. However, if you manage to execute your opponent, it will give you some HP back. You will also gain extra speed while the ability is activated, so use it to your advantage.
It can take some time to master this ability, especially because it can be very detrimental if not used correctly. You'll have to choose your moves wisely and determine when is the right time to strike. Keep practicing, and you'll easily take down each and every foe.
Looking for more Pro Game Guides Roblox content? Check out our guides on How to movestack in Rogue Demon – Roblox or How to get Rogue Coins fast in Rogue Demon – Roblox!