As a platform, Roblox houses a plethora of experiences that millions of players across the world visit every day. Of these experiences, only a select few are promoted to Roblox's Home or Discover pages, which leaves the rest falling through the cracks and into the void that is Roblox's search feature. With all of these experiences, it can be exceptionally hard to find what you're looking for, which is why we create guides like this one! In the list below, we'll be detailing five of the best Demon Slayer-themed experiences that can be played (for free!) on the Roblox platform. Keep in mind that this is just our opinion, and we'd love to hear your favorites in the comments below!
5 best 'Demon Slayer' games on Roblox
Rogue Demon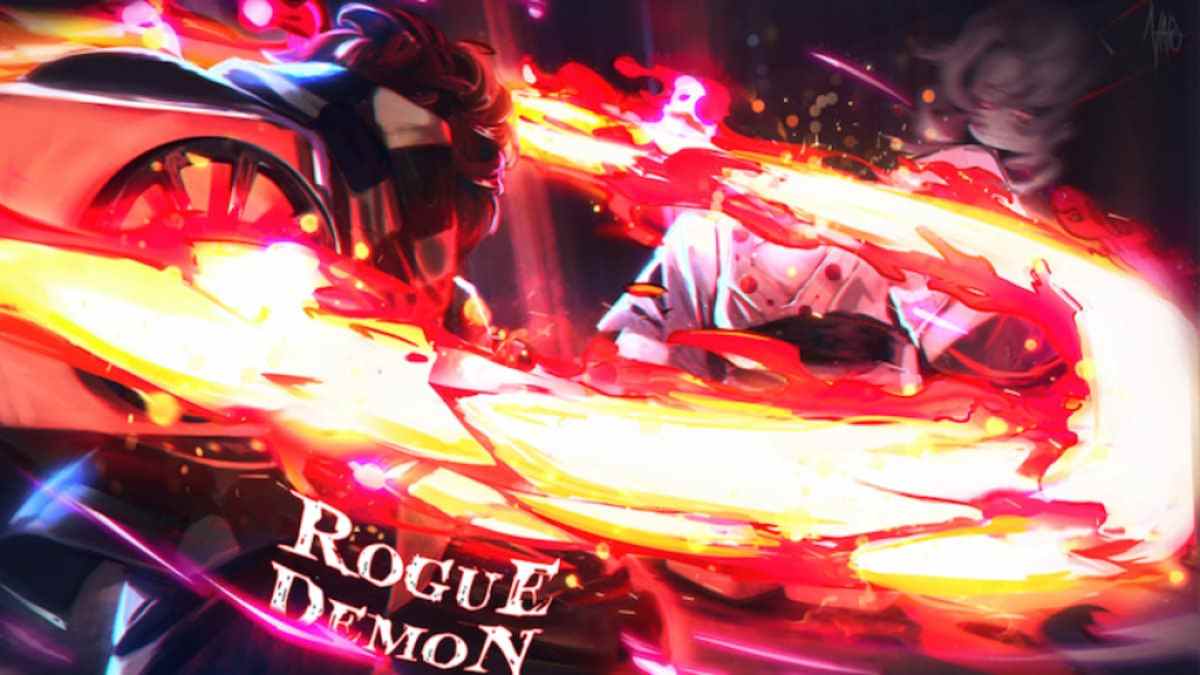 Rogue Demon consistently pulls in 10,000+ players a day, and it makes sense why! Unlike most anime experiences on Roblox, Rogue Demon strays away from the typical RPG, story-based style of gameplay, and instead focuses on creating an experience where Demon Slayer fans can immerse themselves into that world through challenging, yet fun, PvP action. In Rogue Demon, players can participate in multiple game modes depending on their preferred play style, including Public, Duel, and Ranked, and use various weapons and breathing styles to stand against other players in these game modes. The Trello for this experience also details multiple new features coming soon, which means more new content for excited players.
Project Slayers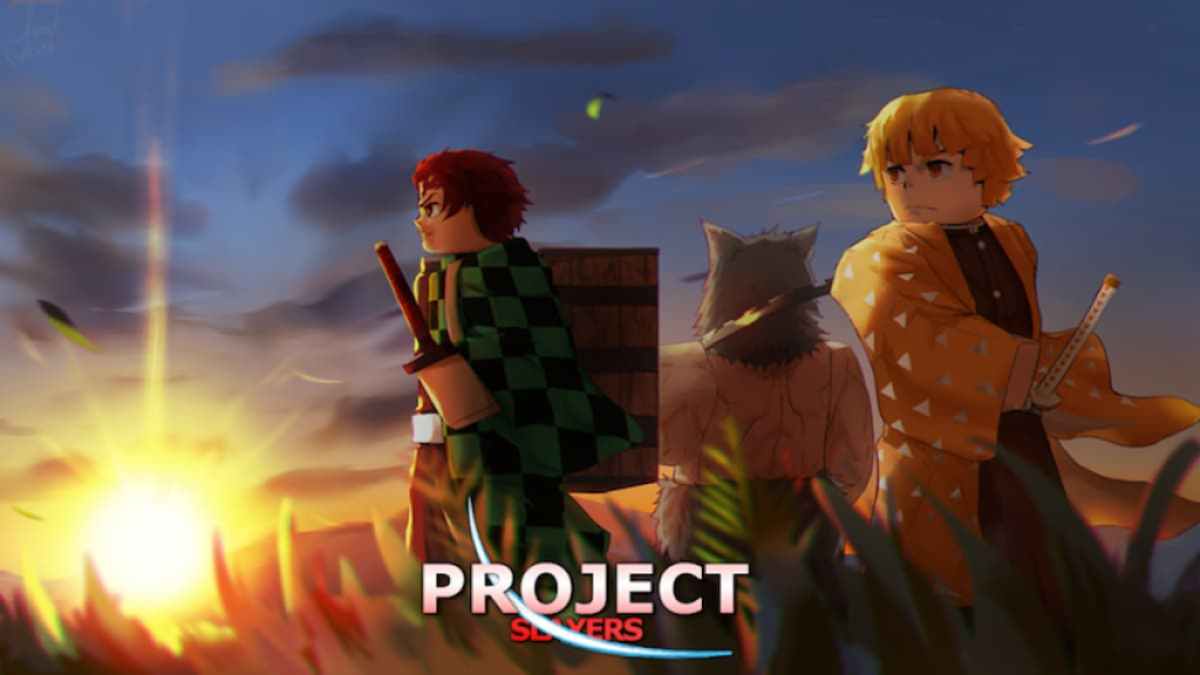 Since its release, Project Slayers has remained one of the top-performing and all-around-beloved Roblox experiences for Demon Slayer fans. With regular QOL updates and new content being added, players of this experience are consistently met with reasons to keep grinding and exploring. With the following features combined—combat is exceptionally smooth, quests feel purposeful, the map is comprehensive and vast without being overly spread out and confusing, and the enemies/bosses are challenging—Project Slayers is truly one of the best experiences on the platform for Demon Slayer fans looking for a fun, rewarding, and fresh RPG.
Related: Best Roblox Anime Games
Demonfall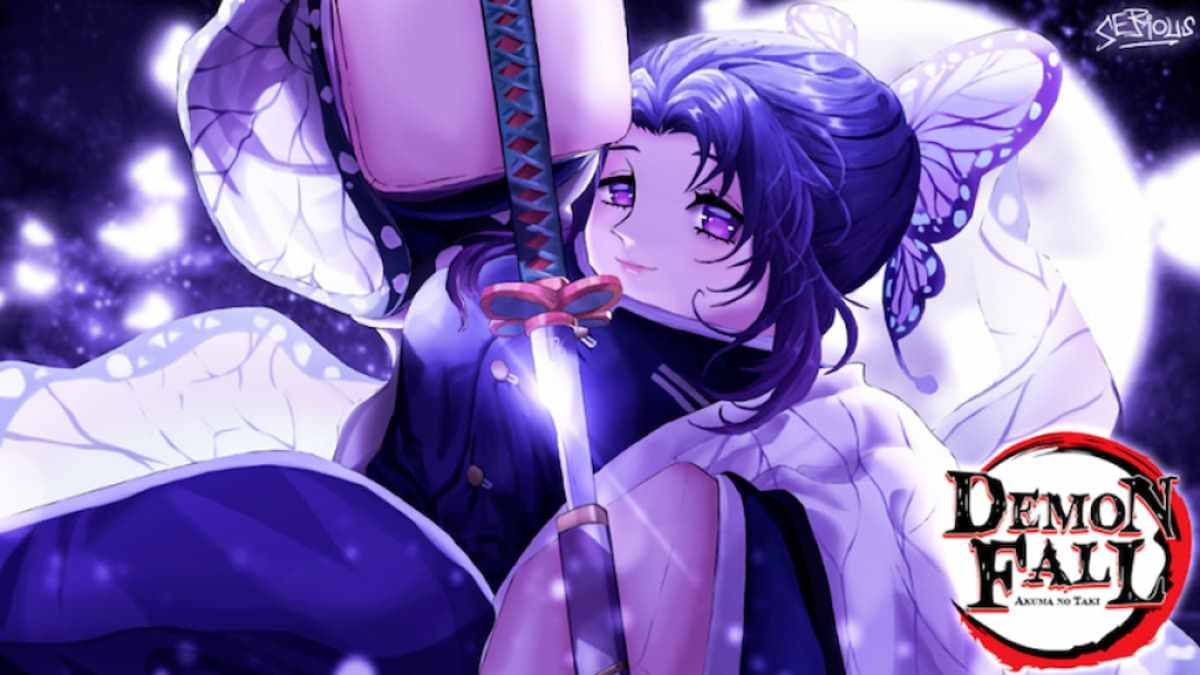 Demonfall is often viewed as one of the best, if not the best, Demon Slayer-inspired Roblox experiences on the entire platform. Not only does this experience contain and allow players to partake in the typical anime RPG features (like combat, quests, demon arts, and breathing styles), it builds upon them and makes them feel smooth, integral, and most importantly, complete. The use of skill trees is what players typically say sets Demonfall apart from other Demon Slayer RPGs, along with its overall polished mechanics and ability to keep players hooked, even without a ton of updates.
Demon Soul Simulator
Unlike most anime RPGs, where players must create their own original character and begin a journey of self-discovery from scratch, Demon Soul Simulator gives you control of the Demon Slayer characters you already know and love and allows you to familiarize yourself with them in ways you can't in other experiences—by fighting as them! Fight enemies, earn Souls, and then use those Souls to unlock more character. If you're a fan of grinding and seeing your rewards without having to worry about making it through a bunch of extra storytelling and quests, Demon Soul Simulator is a great pick-up-and-go kind of option for you.
Related: Roblox Trello Links – List of Trello Links for Roblox Games
Wisteria 2
For those who do prefer a more story-driven experience, Wisteria 2 may be your cup of tea. Though this experience only opened in 2023, it's already gained a hefty amount of traction, and rightfully so! It's so often that anime experiences fall into the pattern of being boring and repetitive, with empty-feeling NPCs, missions, boss fights, etc., but Wisteria 2 challenges that stereotype. With quests that actually have weight, and cut scenes that feel like real-deal story progression, Wisteria 2 is much more than just pretty graphics. Its combat feels fun, it's easy to learn, and it actually challenges the player to experience something new, rather than just play another Demon Slayer game.
End
Now that you've read our list, let us know below what your favorite anime games are, or if you agree with our picks!
Looking for more Roblox Demon Slayer content? Check out our articles on How to get Akaza in Roblox Demon Soul Simulator or Project Slayers – Map and all locations here on Pro Game Guides!