It's no secret that having rare pets in the point-and-click farming experience Pet Simulator X is alluring, and that some players would do just about anything to get their hands on them. So, how do you obtain these rare (or in some cases, ultra-rare) pets, including the Lucki Dominus—and what are they worth? Continue reading the brief guide below to learn more.
How to get Lucki Dominus in Pet Simulator X
Lucki Dominus is a chance-based Mythical pet that was added during the January 2023 Lucky Block update. To obtain this pet, players must explore the Pet Simulator X map and keep an eye out for Lucky Blocks (pictured below).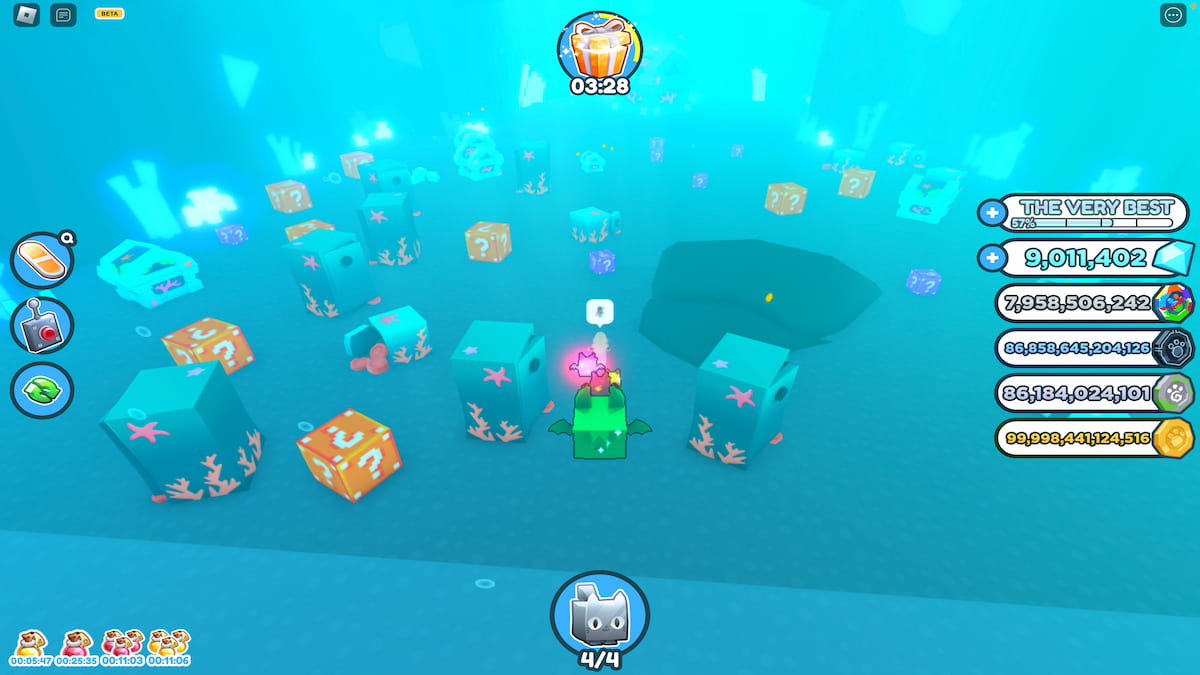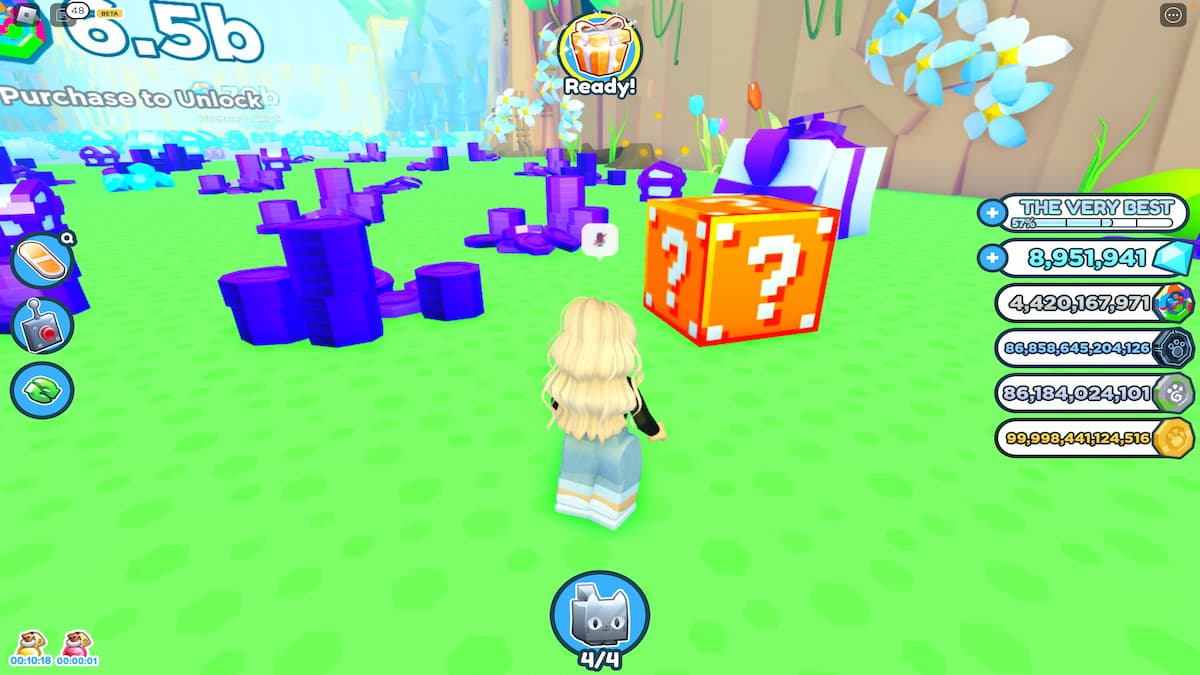 Related: Pet Simulator X Codes – Free Coins & Diamonds! (January 2023)
Each time a Lucky Block is destroyed, players have a chance to receive and hatch a random egg. In our case, we received an egg around every three blocks. Then, for every egg you hatch from a Lucky Block, there's a very low chance that the pet you unlock, regardless of what type of egg it is, is the Lucki Dominus.
It seems Lucky Dominus isn't too horribly rare though, with many players having earned one at the time of this article's publication, but, just for reference, we farmed Lucky Boxes for around 20 minutes, opened 10+ eggs, and didn't receive the pet. We won't give up though, and neither should you!
What is the value of Lucki Dominus?
The value of Lucki Dominus is hard to pinpoint exactly, but we'd assume it'll stay relatively high for the near future. As with most pets, its value skyrocketed upon release, will likely stay high for a few months, and will eventually go down. At the time of this article's publication (January 2023), the Lucky Dominus is valued at the following via petsimxvalues:
Normal - 200 million Diamonds
Gold - 500 million Diamonds
Rainbow - 900 million Diamonds
Dark Matter - 1.2 billion Diamonds
As mentioned above, these values are subject to change any second of any day, so be sure to check out petsimxvalues for the most accurate information.
Looking for more Pet Simulator X content? Check out our recent guides on What is the best pet in Pet Simulator X? (January 2023) or How to invite people to your bank in Roblox Pet Simulator X here on Pro Game Guides!